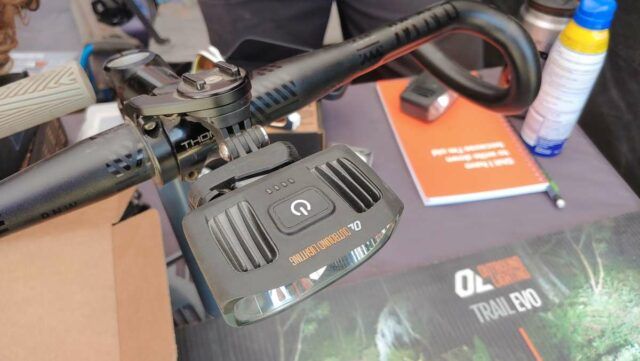 "Outbound Lighting was born out of a suburban Missouri basement and an obsession with chasing optical illumination perfection. "We are a team of engineering professionals, bringing our many moons' experience in the automotive and LED lighting industries to the bike world. (We are not some laymen chasing lumens, cobbling together homemade LEDs with off-the-shelf reflectors and calling them bike worthy)" – Outbound Lighting
Video from Sea Otter 2022
Alternative Video Link for those reading via email subscription.
Continued from Above:
Detour Light
"Our original Road Edition set the bar high for the last several years. So we were challenged on how to improve it. Right away, we've ditched the large battery pack. This is all internal, self contained, USB-C rechargeable, and slim enough to fit in your pocket."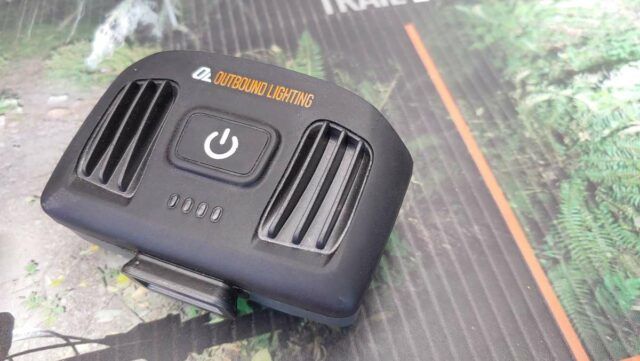 "Then we fine tuned the heck out of the beam pattern. Extremely smooth and progressive light field from the front of your tire all the way to where you are looking. We also added sidemarker lights to help with visibility from the side, much like on cars."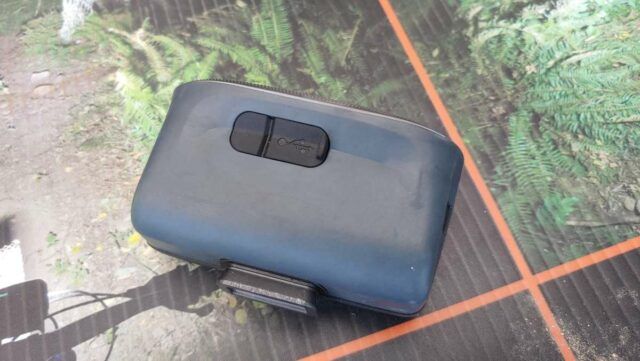 "We've incorporated our quick-release fiberglass-reinforced nylon mount that we, ahem, "borrowed" from those clever camera guys to keep everything pointing in the right direction and easy to put on and take off with one hand."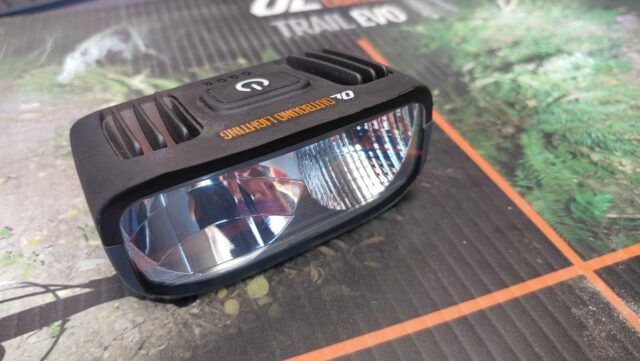 "We do have a custom mount solution to fit underneath most bike computers for that clean and tucked look: Quick Release Action Camera Adapter".
More info at the Outbound Lighting website below.
Support Gravel Cyclist:
Buy Me a Coffee – https://www.buymeacoffee.com/gravelcyclist
OR
Patreon – https://www.patreon.com/gravelcyclist
Links of Interest:
Don't forget to Like the Gravel Cyclist Facebook page, follow G.C. on Instagram, and subscribe to our Youtube Channel. We are also on Twitter!