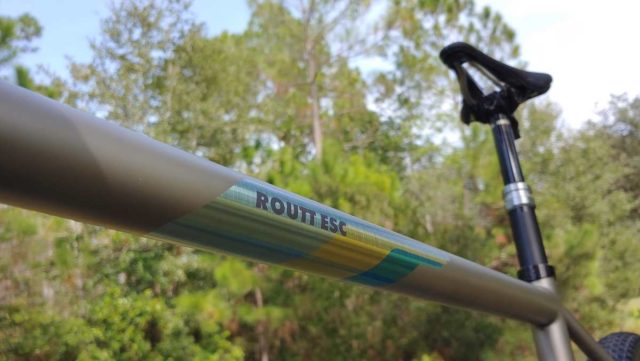 New Year. New Bike.
"Happy New Year – we're all back at work, going through eggnog withdrawals and in need of a momentary escape. Well, your friends at MOOTS have one for you. We'd like to introduce our new adventure gravel bike, the Routt ESC. It's got 2.4" tires, drop bars and that titanium-infused ride that we're known for."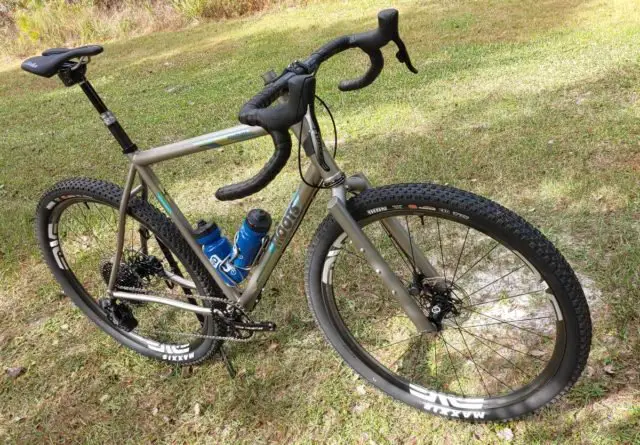 "So, sit back, relax and enjoy the post-holiday escape to deep gravel and lumpy two-track. The MOOTS ride is always better than the destination."
What Is It?
"You like escaping through the deepest gravel that leads to forgotten two tracks with a single-track loop thrown in for good measure. Your escape route is anything you make it with this setup."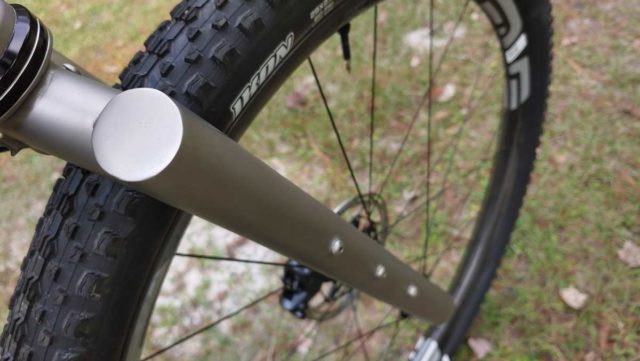 "Adding to the legendary Routt lineup is the Routt ESC. The Routt ESC is an escape-ready drop bar bike that can hold up to a 2.4'' tire and take you well beyond the far-off routes you've been dreaming of. Leaving your front door on a bike that can link your favorite routes together as they turn from pavement to gravel to hidden gems of single track and back again is what the ESC is all about."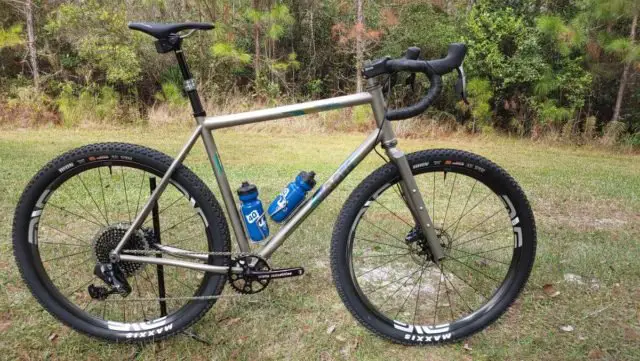 "The ESC is equipped with three frame bottle locations as well as two triple pack mounts on the fork that allow you to get lost without wondering about the next refuel stop. Wide gear range and a 38 tooth chainring allow big roll out and gears to climb where the goats reside. An oversized tubeset, and massive S-bend fastback seat stays give this bike backbone to perform across all-terrain, loaded or unloaded."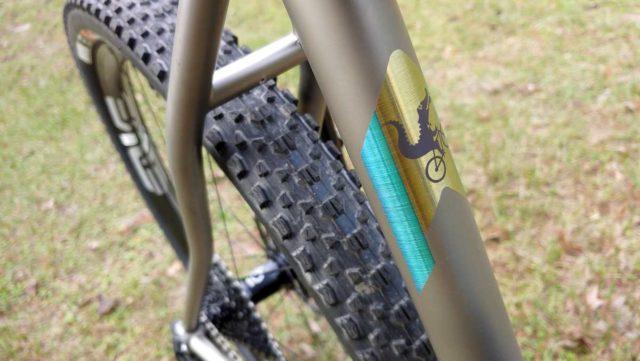 The Bottom Line
DEEP GRAVEL, LUMPY TWO-TRACK AND SINGLE TRACK.

THE RIDE IS BETTER THAN THE DESTINATION.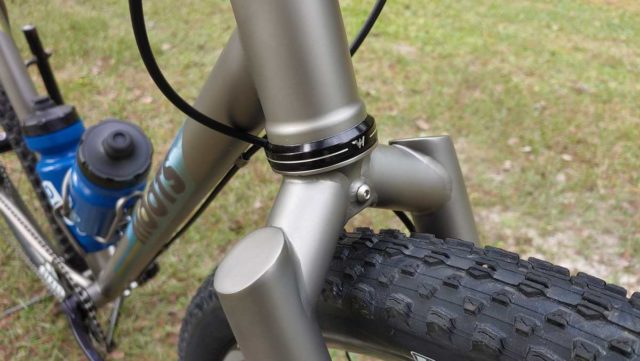 A New Member to the Routt Collection of Gravel Bikes

Available Builds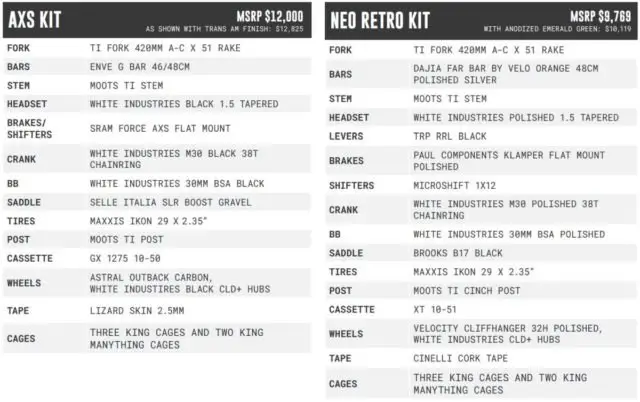 Geometry

Frame Specifications

Additional Photos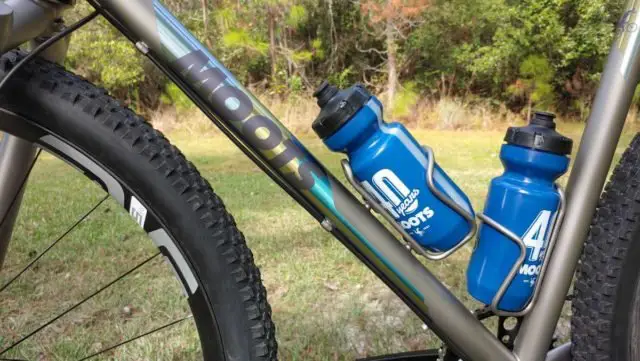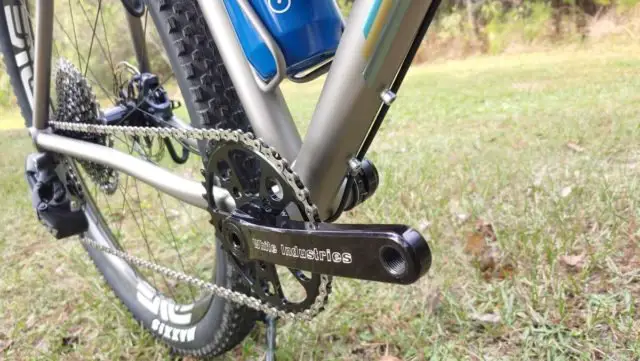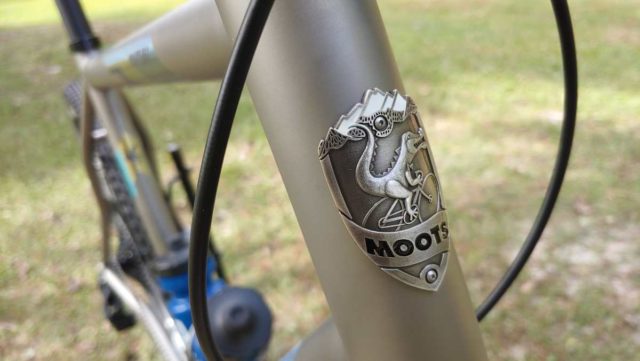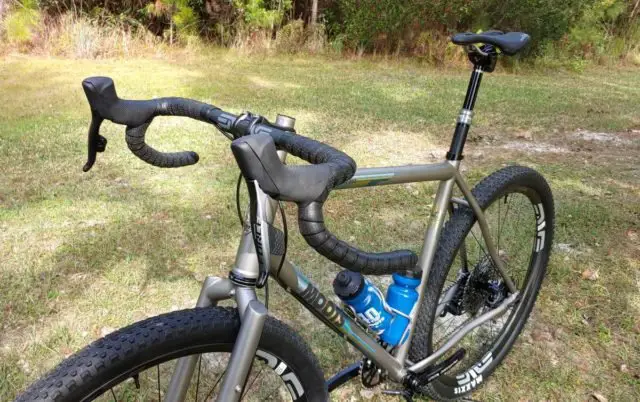 Support Gravel Cyclist:
Buy Me a Coffee – https://www.buymeacoffee.com/gravelcyclist
OR
Patreon – https://www.patreon.com/gravelcyclist
Links of Interest:
Don't forget to Like the Gravel Cyclist Facebook page, follow G.C. on Instagram, and subscribe to our Youtube Channel. We are also on Twitter!