NAHBS – North American Handmade Bicycle Show – Held in Sacramento, California from March 15 to 17, 2019, the show features builders from North America and beyond. The mission of the first annual NAHBS and every show thereafter is a simple one, showcase the talents and ideas among the best builders of handmade bicycles in the world.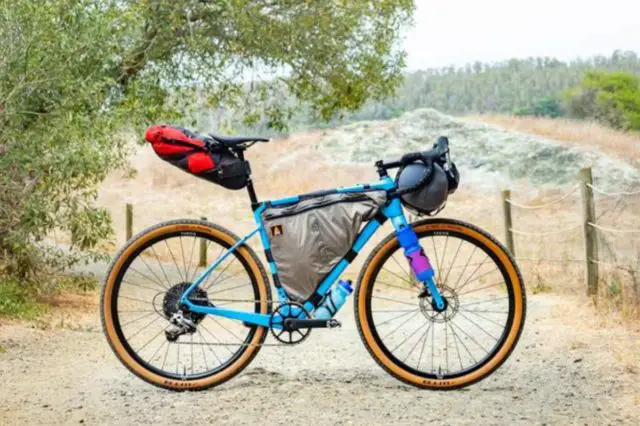 Meet Randall Jacobs, CEO and Co-founder of Thesis Bikes. Randall covers the virtues of the Thesis OB1, the do-it-all bike – one bike for every road.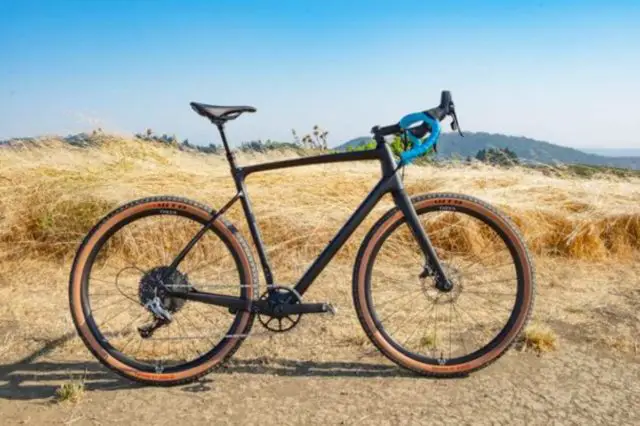 The OB1 has the geometry of an endurance road bike, but it's more than that. A wheel swap from a roadie-oriented wheel and tyre combination to 650b, will see the bike change personality and abilities just as quickly as you can make the swap.
Don't forget to Like the Gravel Cyclist Facebook page, follow G.C. on Instagram and subscribe to our Youtube Channel. We are also on Twitter!