NAHBS – North American Handmade Bicycle Show – Held in Sacramento, California from March 15 to 17, 2019, the show features builders from North America and beyond. The mission of the first annual NAHBS and every show thereafter is a simple one, showcase the talents and ideas among the best builders of handmade bicycles in the world.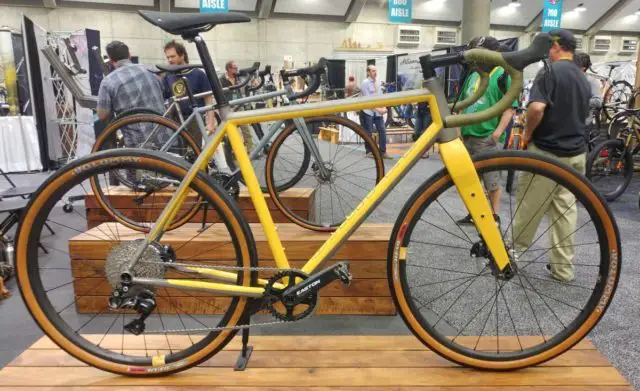 Meet Oscar of Simple Bicycle Company, presenting two titanium gravel / adventure bikes, one with a beautiful titanium anodized camouflage finish, and a steel, Columbus-tubed adventure bike. These bikes may be simple in appearance, but they are simply beautiful at the same time.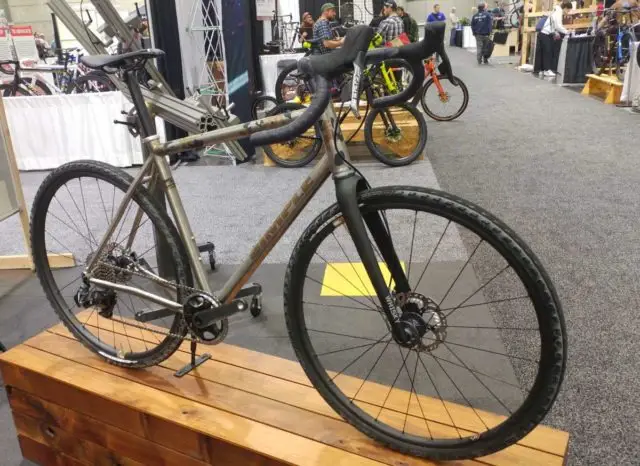 Two of these bikes feature Santa Cruz's new Reserve Wheelsets, check those wheels out here.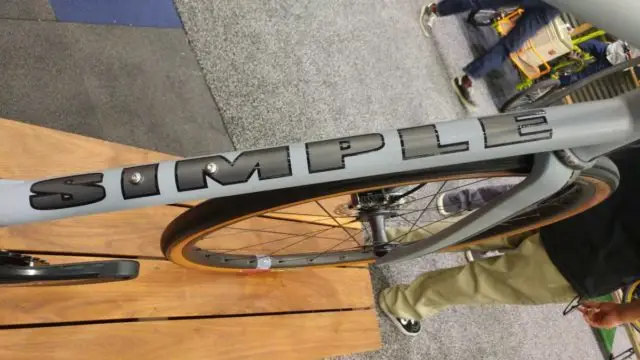 Apologies in advance for the drop in audio volume for two of the three bikes.
Don't forget to Like the Gravel Cyclist Facebook page, follow G.C. on Instagram and subscribe to our Youtube Channel. We are also on Twitter!