NAHBS – North American Handmade Bicycle Show – Held in Sacramento, California from March 15 to 17, 2019, the show features builders from North America and beyond. The mission of the first annual NAHBS and every show thereafter is a simple one, showcase the talents and ideas among the best builders of handmade bicycles in the world.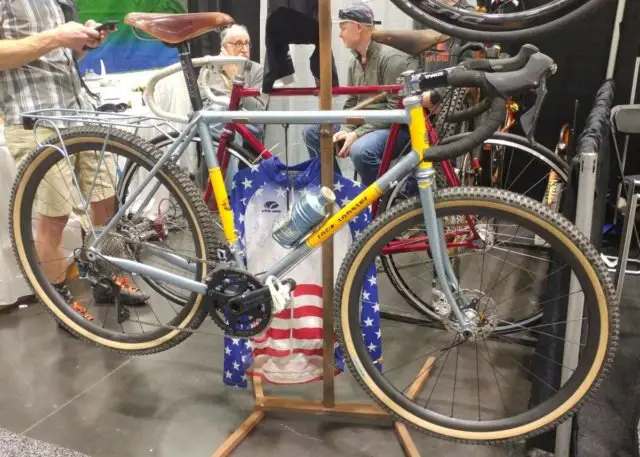 Meet Paul with Rock Lobster Cycles, a company synonymous with producing racing frames for cyclocross, road, track, gravel and even… gravel tandems.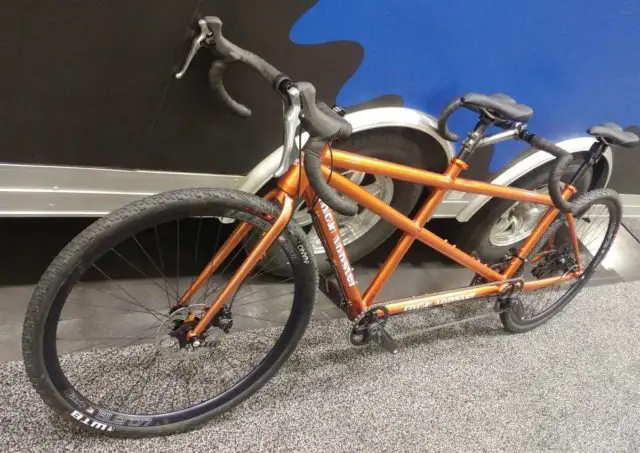 Paul opened for business full-time in January of 1988, and mostly builds cyclocross frames. However, he got his start producing MTB frames in 1984, and road frames in 1978. There are at least two athletes who have taken his frames to rounds of European World Cup races, and some of his bikes were raced at the Olympic Games in 1992.
Don't forget to Like the Gravel Cyclist Facebook page, follow G.C. on Instagram and subscribe to our Youtube Channel. We are also on Twitter!