NAHBS – North American Handmade Bicycle Show – Held in Sacramento, California from March 15 to 17, 2019, the show features builders from North America and beyond. The mission of the first annual NAHBS and every show thereafter is a simple one, showcase the talents and ideas among the best builders of handmade bicycles in the world.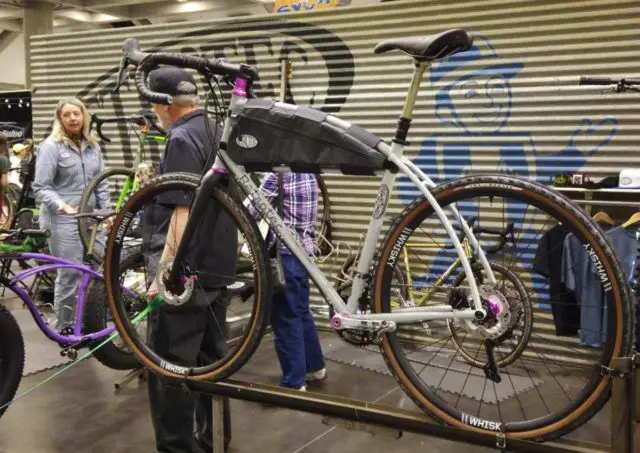 Meet Curtis Inglis of Retrotec Cycles, well known for their distinctive frame designs. In this video, we feature Curtis' personal gravel bike frame. The build is a mechanical shifting affair, with a ton of parts by White Industries.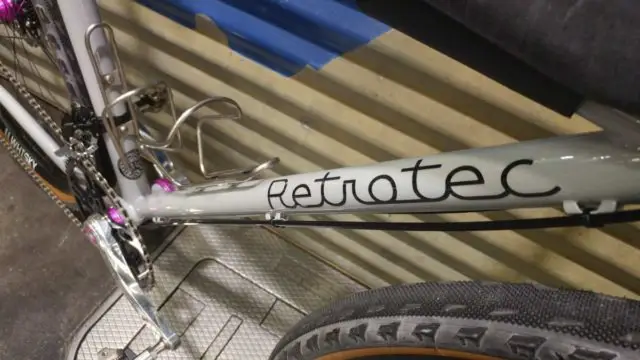 Also in the video is another ultra-cool Retrotec all-road bike.
Don't forget to Like the Gravel Cyclist Facebook page, follow G.C. on Instagram and subscribe to our Youtube Channel. We are also on Twitter!