NAHBS – North American Handmade Bicycle Show – Held in Sacramento, California from March 15 to 17, 2019, the show features builders from North America and beyond. The mission of the first annual NAHBS and every show thereafter is a simple one, showcase the talents and ideas among the best builders of handmade bicycles in the world.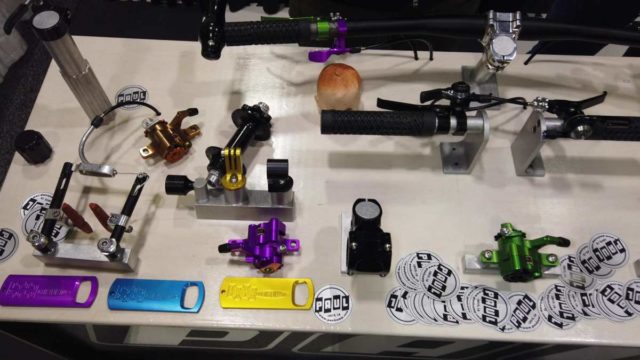 Meet Paul, the man whose company bears his name, Paul Component Engineering. The company has been in business for 30 years and is known for highly-functional parts, all of which are made and tested at Paul HQ in Chico, California.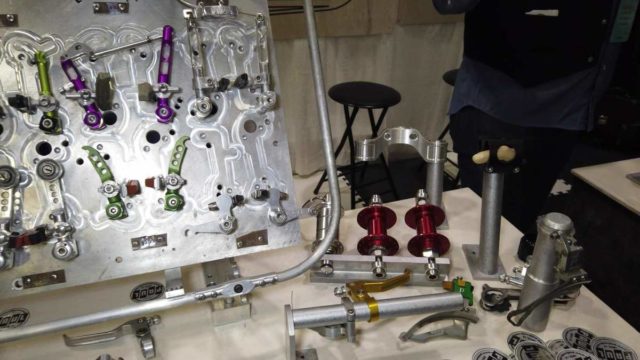 For the discerning flat-bar gravel cyclist, Paul has a product for you; the Chim Chim Bar End. Optimized for comfort and extra leverage, these bar ends feature a discreet storage compartment – they could hold matches, or possibly a libation… whatever you like! Visit Paul Component Engineering's website for a huge range of beautiful, USA made parts.
Don't forget to Like the Gravel Cyclist Facebook page, follow G.C. on Instagram and subscribe to our Youtube Channel. We are also on Twitter!