NAHBS – North American Handmade Bicycle Show – Held in Sacramento, California from March 15 to 17, 2019, the show features builders from North America and beyond. The mission of the first annual NAHBS and every show thereafter is a simple one, showcase the talents and ideas among the best builders of handmade bicycles in the world.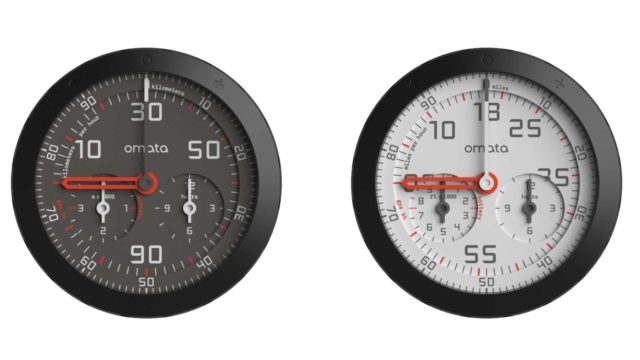 The Omata One is a GPS bike computer with a difference. Rather than a digital display with navigation and all the bells and whistles, the Omata helps a rider to focus on their ride, sans distractions.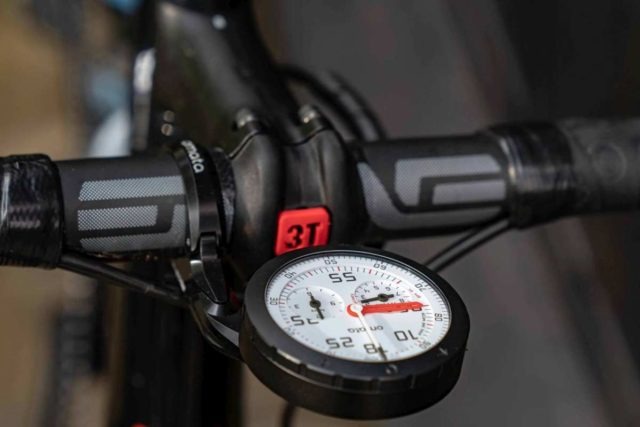 It harkens back to the days when everyone wore an analog watch, but with the precision of 2019 technology. With that said, this computer isn't for everyone.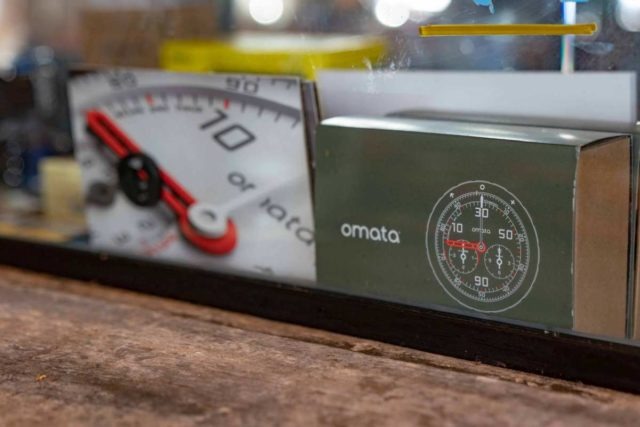 The OMATA One is designed in California and hand-crafted in Finland. It supports Metric and Imperial and is available now. In the video below, Julian, one of the founders and CEO, runs through the premise behind the OMATA One and more.
Don't forget to Like the Gravel Cyclist Facebook page, follow G.C. on Instagram and subscribe to our Youtube Channel. We are also on Twitter!