NAHBS – North American Handmade Bicycle Show – Held in Sacramento, California from March 15 to 17, 2019, the show features builders from North America and beyond. The mission of the first annual NAHBS and every show thereafter is a simple one, showcase the talents and ideas among the best builders of handmade bicycles in the world.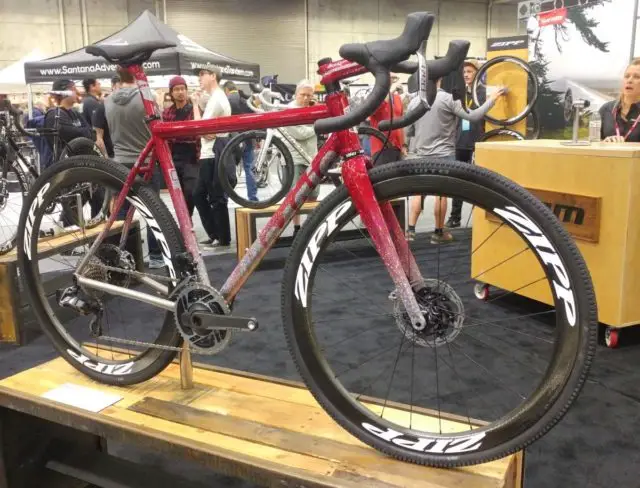 This is Mosaic Bespoke Cycles of Boulder, Colorado, arguably one of the best-known builders at the NAHBS show. In all, they had 14! bikes on display at various booths around the show.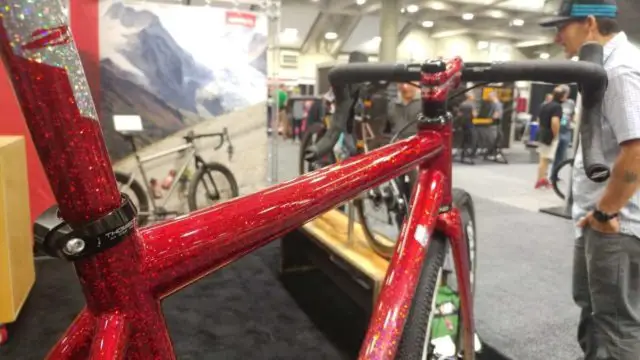 Every Mosiac is bespoke for the customer, but Mosaic adheres to a strict policy of supporting their extensive dealer network. All sales must go through one's local Mosaic dealer.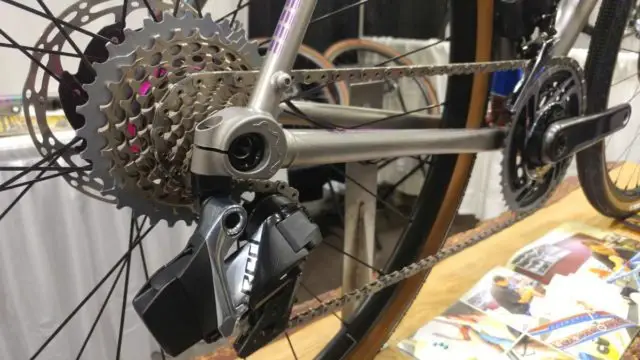 The GT-1 is Mosaic's go-to gravel bike, but as alluded to earlier, it can be customized to suit any taste or want. The GT-1 is a former winner of the Best Gravel Bike Category at NAHBS.
Don't forget to Like the Gravel Cyclist Facebook page, follow G.C. on Instagram and subscribe to our Youtube Channel. We are also on Twitter!