NAHBS – North American Handmade Bicycle Show – Held in Sacramento, California from March 15 to 17, 2019, the show features builders from North America and beyond. The mission of the first annual NAHBS and every show thereafter is a simple one, showcase the talents and ideas among the best builders of handmade bicycles in the world.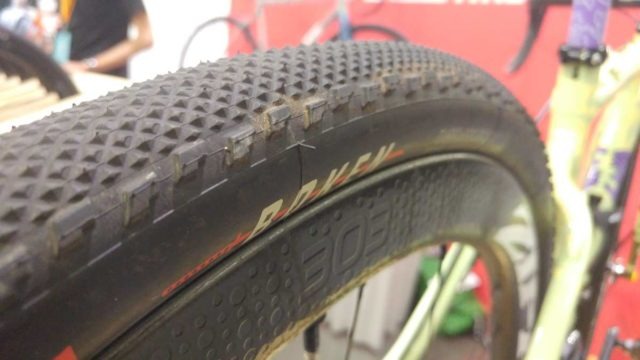 Meet Bruno with IRC Tires, presenting IRC's Boken Gravel Tires. There are two distinct variants available at the time of writing, the 700c x 36mm and 700c x 40mm IRC Boken, and the 650b x 42mm and 650b x 47mm.
Pictured above, the 700c's tread pattern consists of a diamond-like shape for much of the design, with side knobs for enhanced cornering.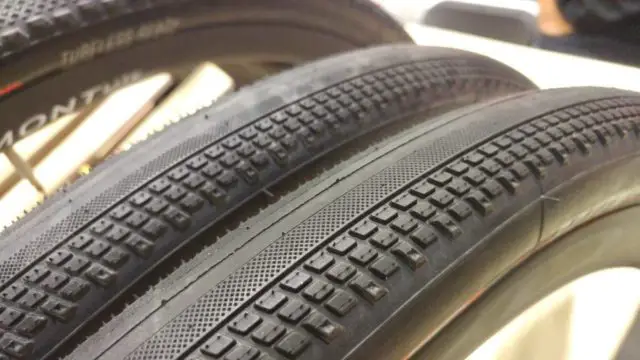 The 650b's tread pattern differs with a very fast rolling center section and increasingly aggressive side knobs. Both tires are available now.
Squid Bikes Squidcross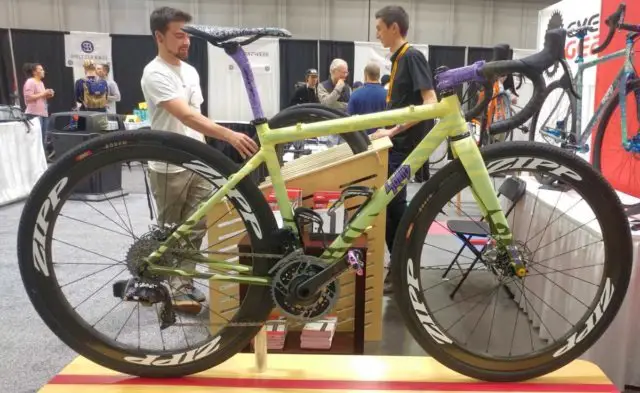 If the Squid Squidcross pictured above looks familiar, that's because it was one of the poster-child bikes for SRAM's recent Red eTap product launch. The bike is pretty handy on gravel too.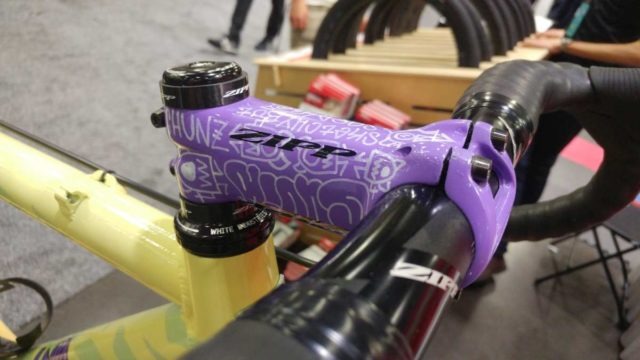 Check out the Squid Squidcross and the IRC Boken lineup of tires in the video below, enjoy!
Don't forget to Like the Gravel Cyclist Facebook page, follow G.C. on Instagram and subscribe to our Youtube Channel. We are also on Twitter!