NAHBS – North American Handmade Bicycle Show – Held in Sacramento, California from March 15 to 17, 2019, the show features builders from North America and beyond. The mission of the first annual NAHBS and every show thereafter is a simple one, showcase the talents and ideas among the best builders of handmade bicycles in the world.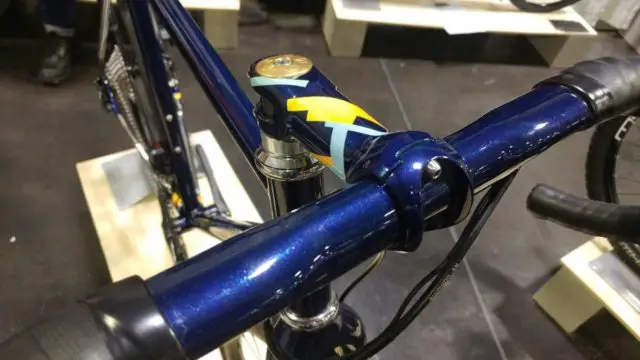 Meet Caren of Hartley Cycles based out of the UK. Caren is one of the very few lady builders who make a living building bespoke bicycles.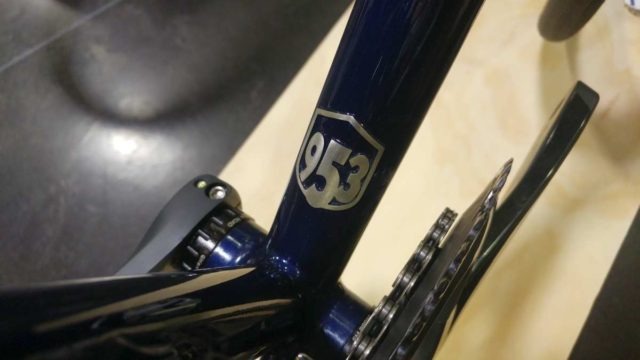 In this video, Caren presents a Reynolds 953 Stainless Steel gravel bike she built for an exhibition at the Design Museum in London. The bike features many individual custom details which are hand-cut from silver… this is not your everyday, run of the mill gravel bike!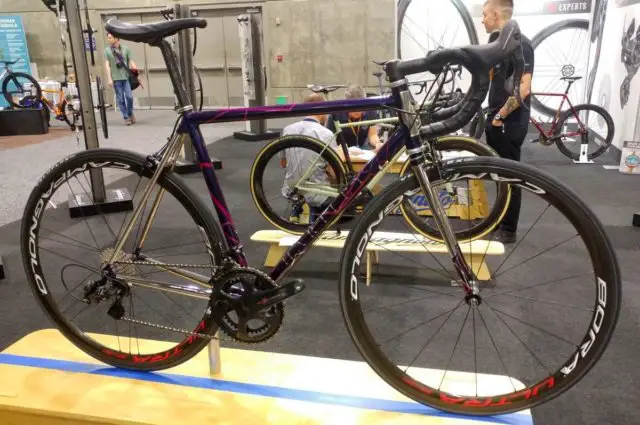 Every bike that Caren produces is bespoke for the customer, no one bike is alike.
Don't forget to Like the Gravel Cyclist Facebook page, follow G.C. on Instagram and subscribe to our Youtube Channel. We are also on Twitter!