NAHBS – North American Handmade Bicycle Show – Held in Sacramento, California from March 15 to 17, 2019, the show features builders from North America and beyond. The mission of the first annual NAHBS and every show thereafter is a simple one, showcase the talents and ideas among the best builders of handmade bicycles in the world.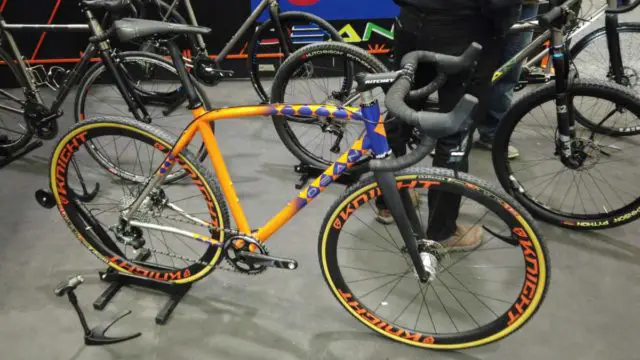 Meet Yo of Dean Bikes, a company established in Boulder, Colorado in 1989. 30 years later, Dean Bikes has commissioned a special version of their CX bike as a homage to the original Jester MTB.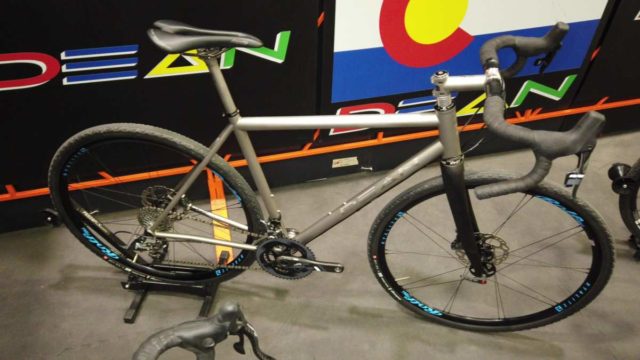 It may be a CX bike, but this Dean will accept 40 to 45mm tires, although ideally, it is designed around 700c x 33mm. The company does have a purpose-built gravel bike, the Torrey's, which is also featured in this video.
Don't forget to Like the Gravel Cyclist Facebook page, follow G.C. on Instagram and subscribe to our Youtube Channel. We are also on Twitter!