NAHBS – North American Handmade Bicycle Show – Held in Sacramento, California from March 15 to 17, 2019, the show features builders from North America and beyond. The mission of the first annual NAHBS and every show thereafter is a simple one, showcase the talents and ideas among the best builders of handmade bicycles in the world.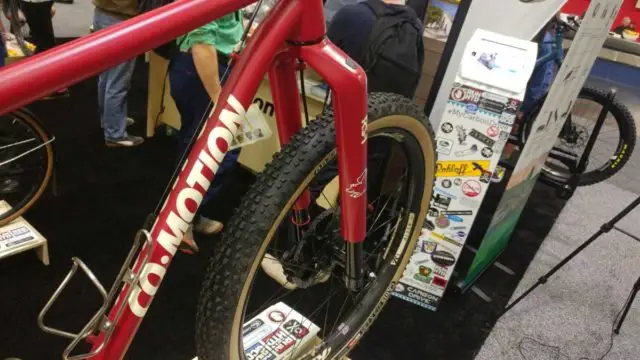 Meet Ryan from Co-Motion Cycles, who had many special bikes at this year's NAHBS. One in particular that stood out, was their presentation of their Divide 29'er with drop handlebars, Rockshox RS1 fork and Gates Carbon belt drive. This bike was a special project for a local friend who resides in the same locale as Co-Motion, Eugene, Oregon. Naturally, this would mean the bike is fitted with Rolf Prima wheels, namely the 650b Alsea model.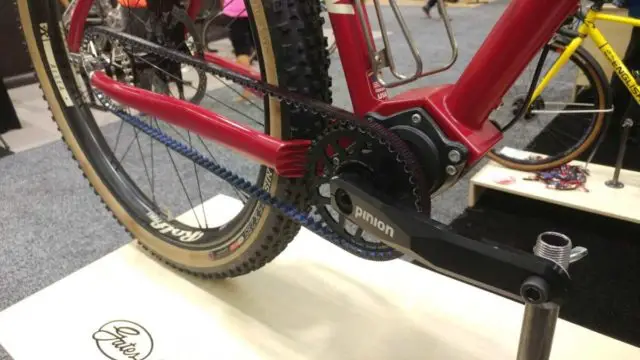 Designed mostly to be a bike-packing rig, other components chosen include the lighter weight Pinion C12 gearbox. Paul from Gates Carbon Drive also provides brief intel into the belt drive (apologies for the audio issues, I had to cut his interview edit short). Enjoy!
Don't forget to Like the Gravel Cyclist Facebook page, follow G.C. on Instagram and subscribe to our Youtube Channel. We are also on Twitter!