NAHBS – North American Handmade Bicycle Show – Held in Sacramento, California from March 15 to 17, 2019, the show features builders from North America and beyond. The mission of the first annual NAHBS and every show thereafter is a simple one, showcase the talents and ideas among the best builders of handmade bicycles in the world.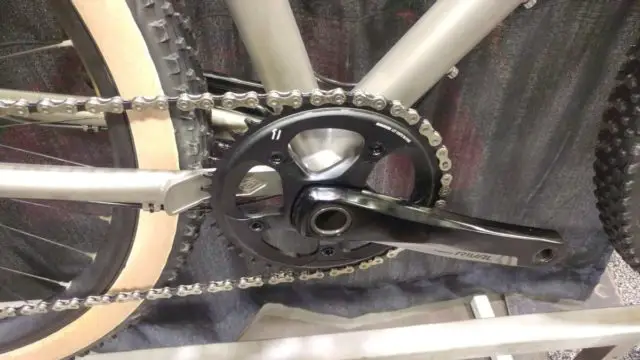 Meet Pierre of Blaze Bicycles based out of Moab, Utah. Pierre builds mostly in Titanium with the odd Steel bike here and there. Most of his bikes are mountain or gravel.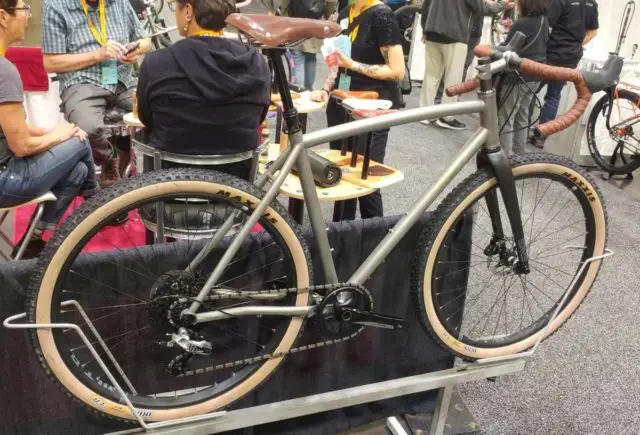 In this video, Pierre presents a big tyre Titanium gravel bike with clearance for 650b x 2.4″. The bike features a dropper post actuated by the front left shifter – a neat feature provided you're riding a 1x drivetrain.
Don't forget to Like the Gravel Cyclist Facebook page, follow G.C. on Instagram and subscribe to our Youtube Channel. We are also on Twitter!