NAHBS – North American Handmade Bicycle Show – Held in Sacramento, California from March 15 to 17, 2019, the show features builders from North America and beyond. The mission of the first annual NAHBS and every show thereafter is a simple one, showcase the talents and ideas among the best builders of handmade bicycles in the world.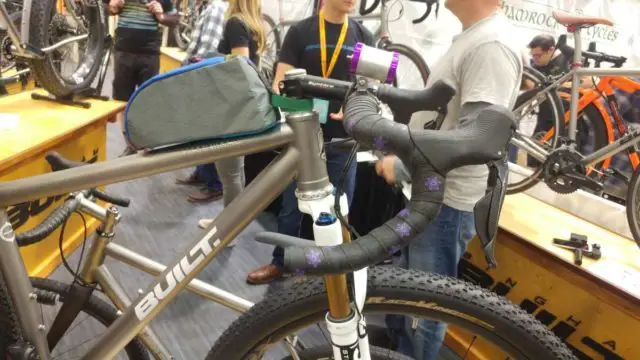 Meet Brad of BinghamBuilt, hailing from Steamboat Springs, Colorado. "We have no marketing campaigns, Bingham Built is simply about creating the best performing highest quality bikes available. High-performance road bikes, traditional step-throughs, cross, gravel, commuters, hardtail, full suspension, plus, fat – Brad has done and can do it all."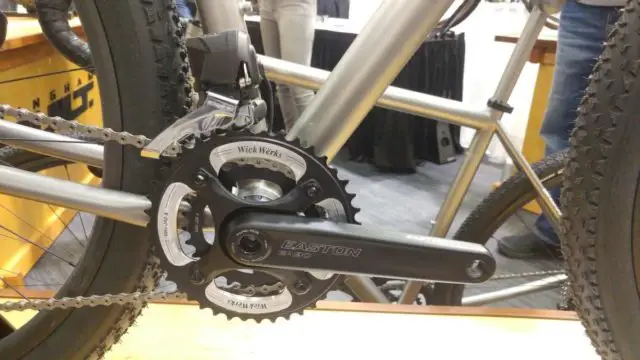 In this video, Brad presents a Titanium Monster Crosser designed for the rigors of the Tour Divide and some less arduous adventures.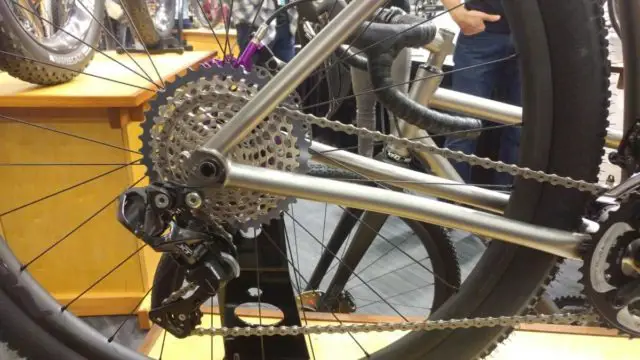 A lot of people are likely going to say… "that's a drop bar MTB!" Regardless of the bike's label, Brad's titanium creation is fitted with Shimano's XT Di2 drivetrain and Wickwerx chainrings, Hope hydraulic brakes, dynamo hub, and Fox 32 Stepcast fork.
Don't forget to Like the Gravel Cyclist Facebook page, follow G.C. on Instagram and subscribe to our Youtube Channel. We are also on Twitter!