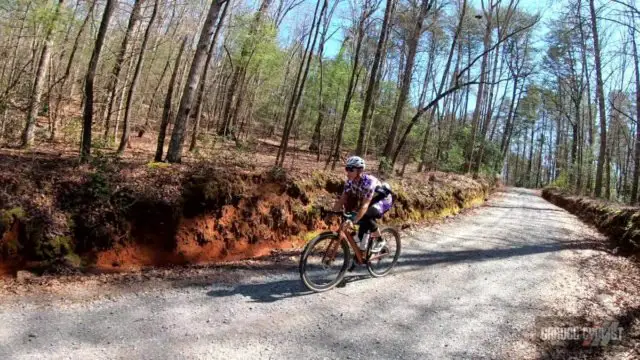 In this video, LGC joins JOM for her third foray into climbing and descending, starting and ending not far from Ellijay, Georgia. North Georgia's mountains may not be as high as the peaks of Colorado, but the mixed-surface roads in particular feature steep grades and descents, terrain that challenges the technical abilities of most riders.
LGC has shown great improvement from her first mountainous ride. In this video many steep and loose grades are ascended, and some dodgy downhills, descended sans issues.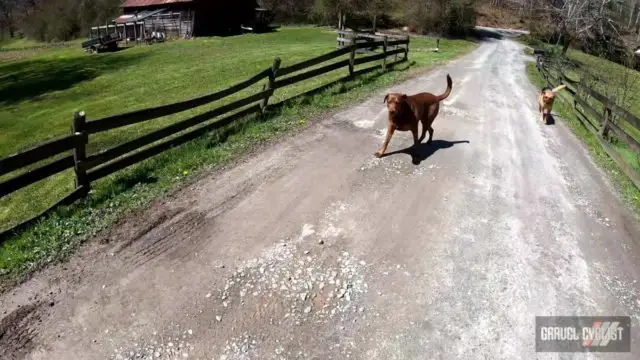 More about the Lady Gravel Cyclist
July 2021, the Lady Gravel Cyclist began her journey into the world of cycling. LGC has an athletic background but started at ground zero, aboard a humble indoor trainer.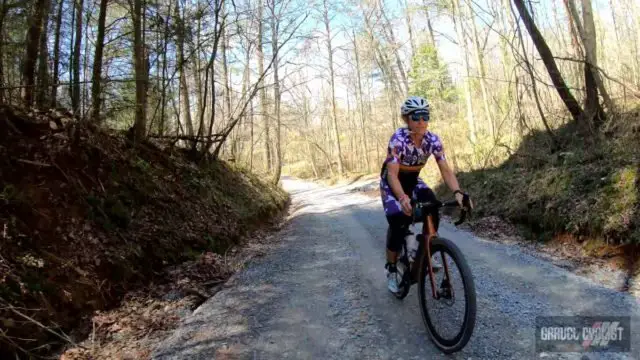 Aboard the trainer, LGC learned basics such as shifting gears, simulated climbing, and clipless pedals. Around the middle of November 2021, LGC headed outside for her first ride on clipless pedals, and from there, she has blossomed.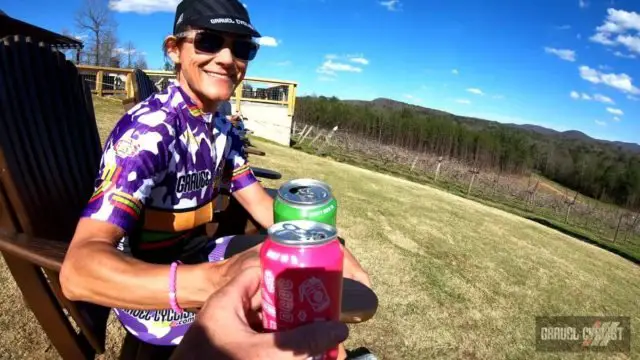 LGC has joined group rides, and completed two mixed-surface 100 mile rides, one being the toughest edition of the Dirty Pecan to date, the 2022 edition.
Additional Photos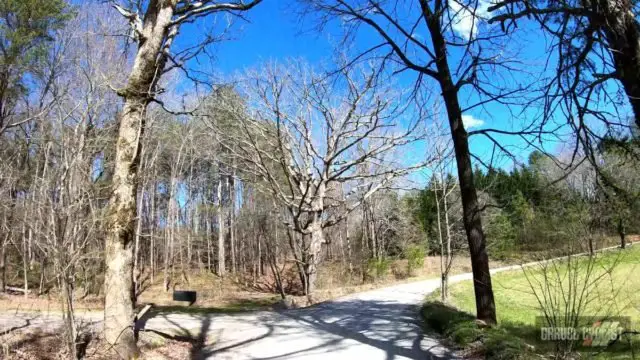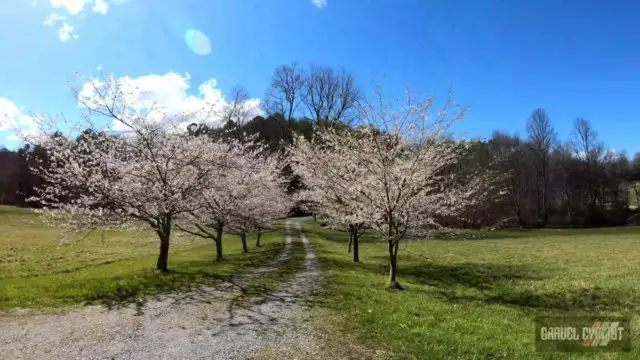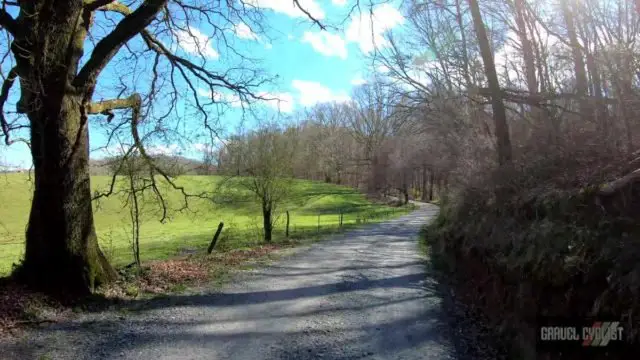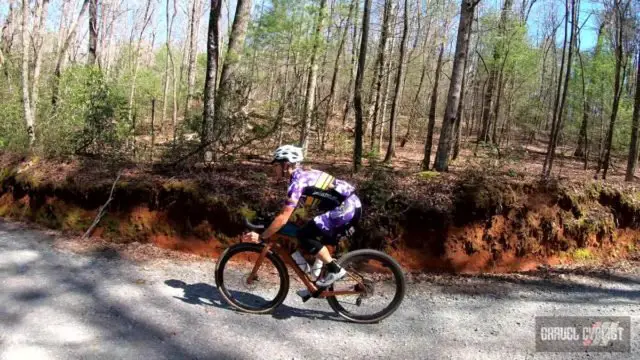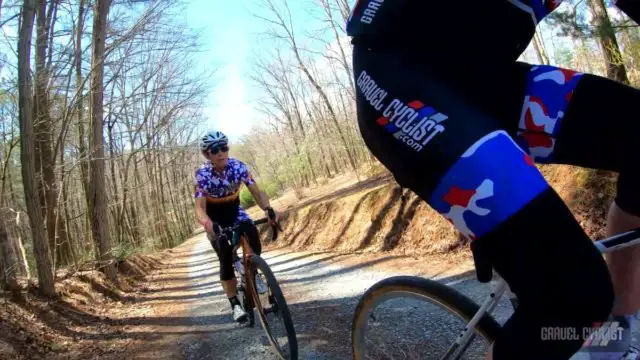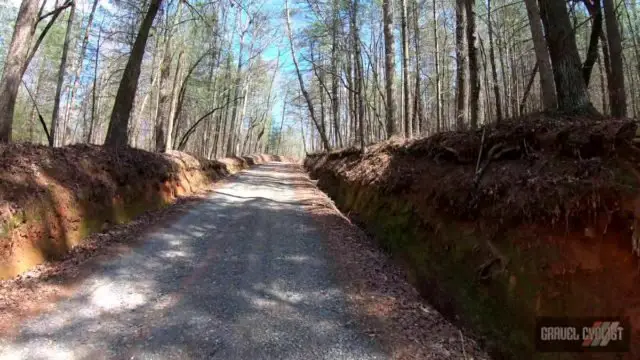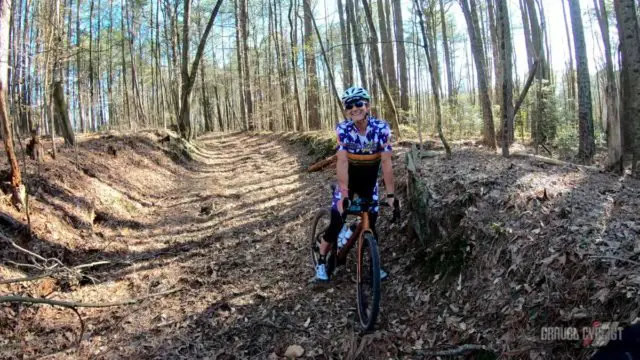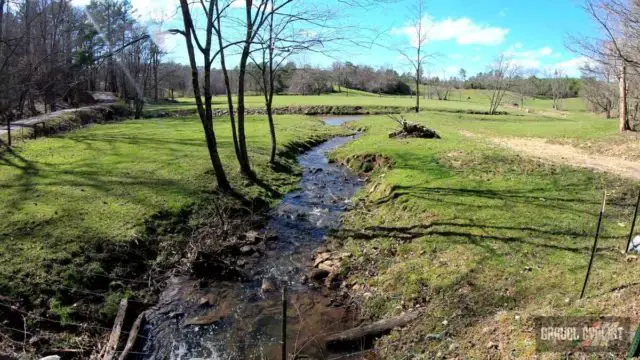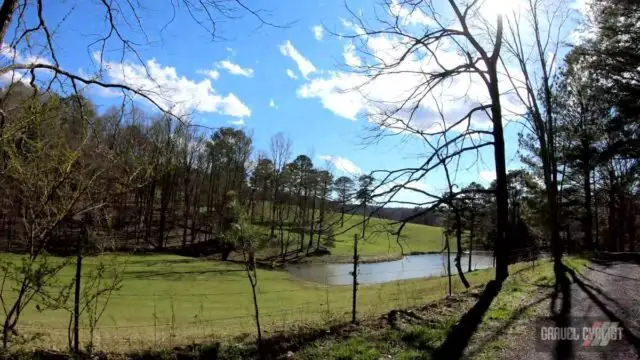 Support Gravel Cyclist:
Buy Me a Coffee – https://www.buymeacoffee.com/gravelcyclist
OR
Patreon – https://www.patreon.com/gravelcyclist
Links of Interest:
Don't forget to Like the Gravel Cyclist Facebook page, follow G.C. on Instagram, and subscribe to our Youtube Channel. We are also on Twitter!