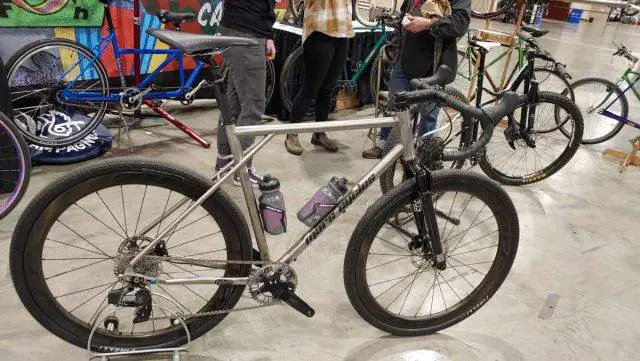 Welcome to the next video of our coverage from the 2022 Philly Bike Expo! Read more about the expo here – https://phillybikeexpo.com
Mars Cycles
"Casey Sussman is Mars Cycles, which is based in beautiful Moss Beach, California, south of San Francisco along Highway 1. Although his bikes are a bit iconoclastic, with funky paint jobs and often featuring 420-friendly themes (Mars Cycles showed a bike at the 2016 NAHBS with a fully-stainless steel integrated smoking device), Sussman got his chops as a builder in the traditional homeland of handbuilt bicycles, England. He studied the art of fillet-brazing at The Bicycle Academy in Frome, England, and remains the only American to have attended the school." Learn more about Mars Cycles here – https://www.instagram.com/marscycles/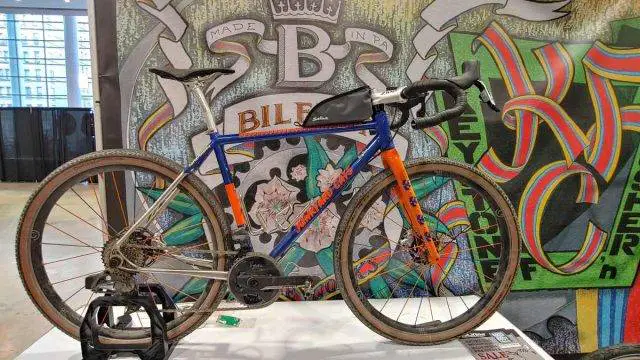 About Junkyard Cats
"Handmade, fillet brazed tracklocross framesets and Custom collaboration frames and cats." A collaboration between Casey Sussman & Stephen Bilenky (https://www.instagram.com/bilenkycycleworks/). Learn more at https://www.instagram.com/junkyard.cats/
Mars Cycles / Junkyard Cats Feature Video
Alternative Video Link for those reading via email subscription.
In this video, JOM Of the Gravel Cyclist crew is joined by Casey of Mars Cycles, for a run-through of his bikes, and those of Junkyard Cats; a collaboration between him and Stephen Bilenky.
Additional Photos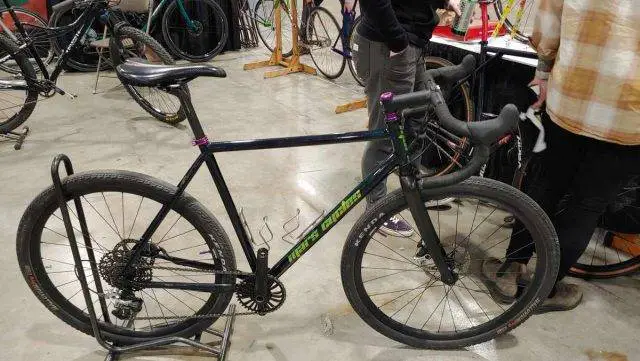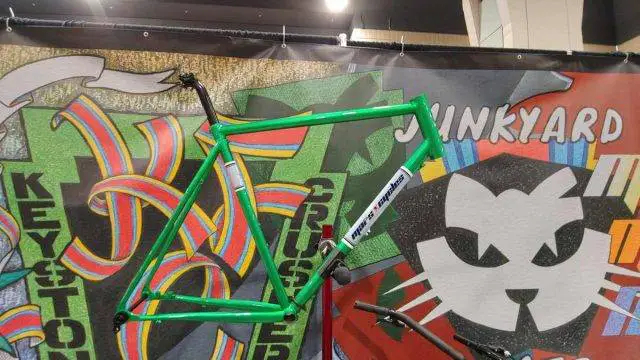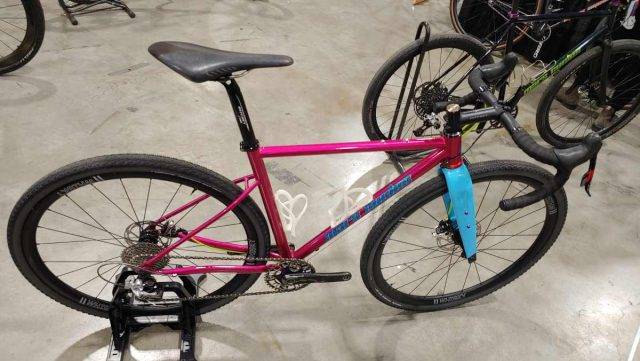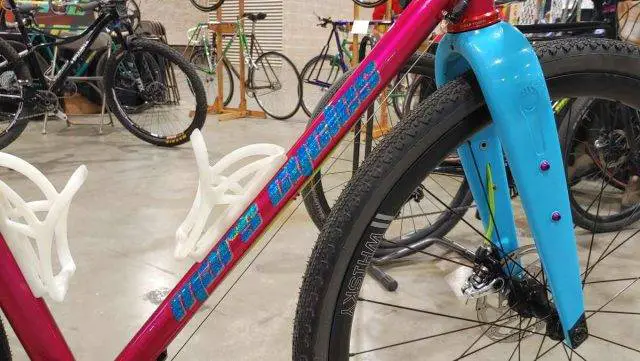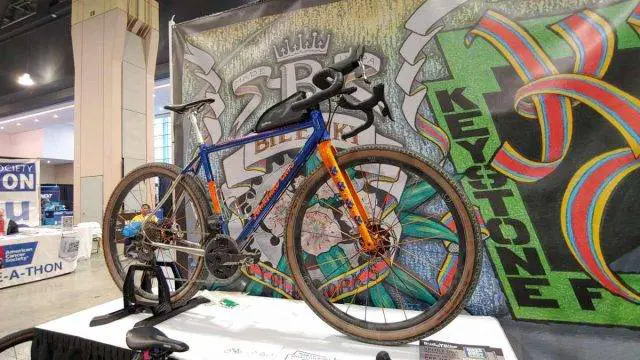 Support Gravel Cyclist:
Buy Me a Coffee – https://www.buymeacoffee.com/gravelcyclist
OR
Patreon – https://www.patreon.com/gravelcyclist
Links of Interest:
Don't forget to Like the Gravel Cyclist Facebook page, follow G.C. on Instagram, and subscribe to our Youtube Channel. We are also on Twitter!