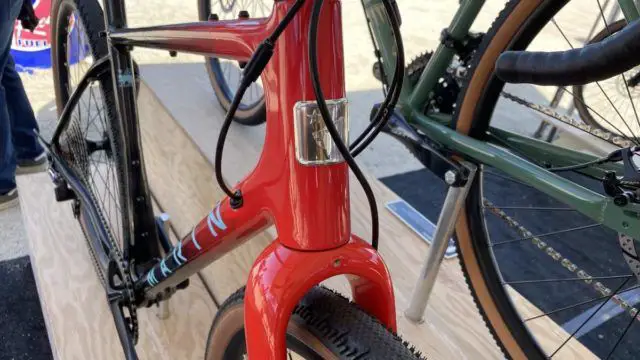 "At Marin, we believe life is better with bikes. Our brand was born in a cycling mecca, and we ride the same trails and routes that bred mountain bikes and many of the most prolific and innovative brands in our sport. At 30+ years old, we continue to have the same childlike fascination and obsession with bikes that brought us to this industry." – Marin Bikes
Video from Sea Otter 2022
Continued from Above:
Headlands 2
"The Headlands takes what we have learned with the alloy Gestalt X line, and brings the spirit to an all-new, full carbon fiber frameset. Modern geometry, generous tire clearance, and sublime ride quality, all combine to make an incredibly capable, lightweight bike that'll exceed your expectations."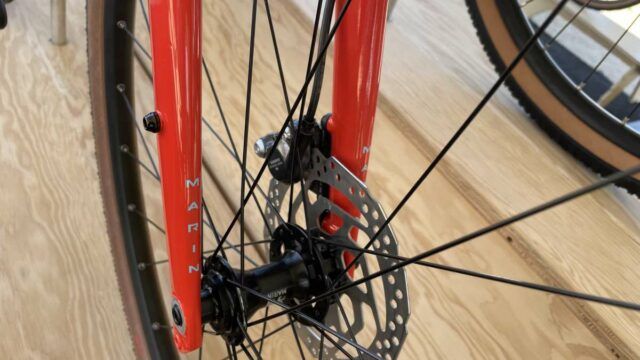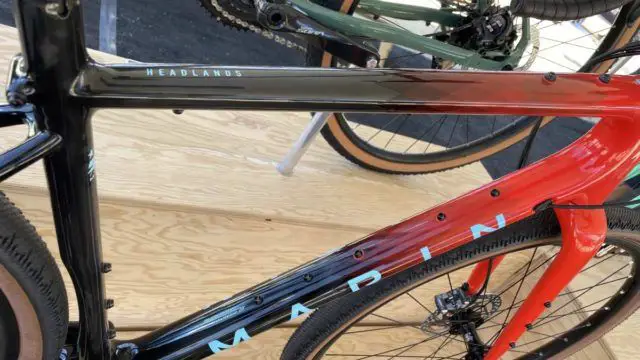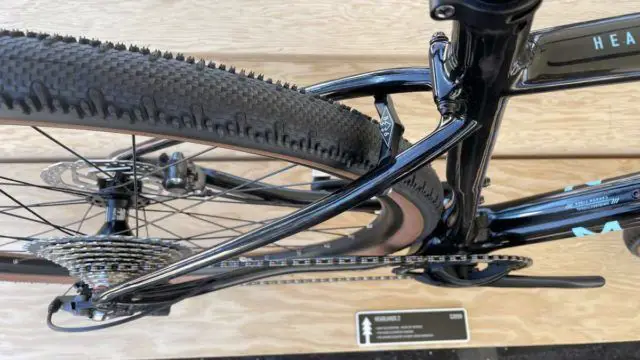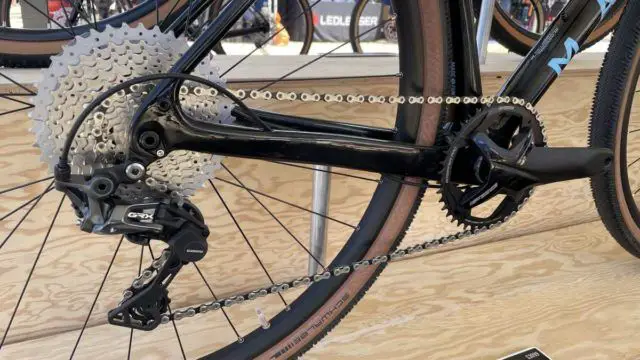 Gestalt X10
"The Gestalt X is the mountain biker's dropbar bike with reliable and simple 1x drivetrains, large tire clearance, and dropper post routing for better off road control, and on road descending stability."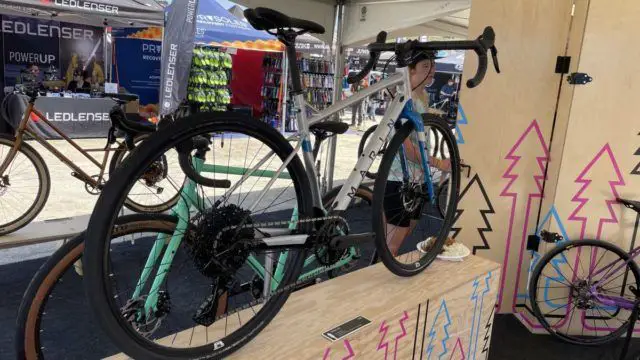 Nicasio+
"The Nicasio is for the rider looking for something different and modern, yet with traditional steel construction. Classic lines and CrMo frame tubes have the soul of a classic bike, with a reliable 1×9 drivetrain, and the geometry and 650B x 47mm tires to let riders handle any surface."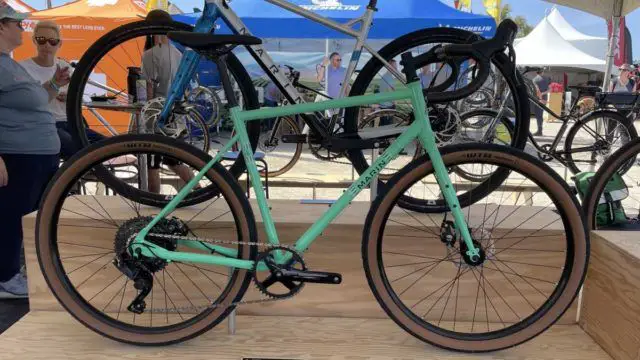 Four Corners
"The Four Corners is built for the adventure rider looking to explore deep off of the beaten path, sleep outdoors, and be ready for whatever pavement, dirt road, or light singletrack is around the next corner. The heads-up bar position and generous braze-ons that make it possible to live on the bike for days at a time are equally at home on the daily commute."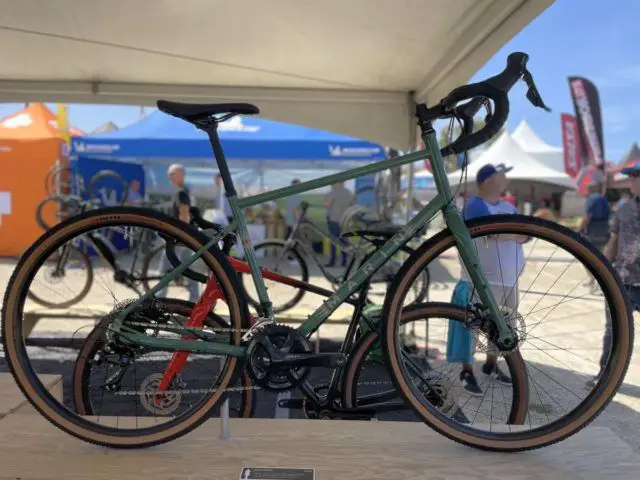 Support Gravel Cyclist:
Buy Me a Coffee – https://www.buymeacoffee.com/gravelcyclist
OR
Patreon – https://www.patreon.com/gravelcyclist
Links of Interest:
Don't forget to Like the Gravel Cyclist Facebook page, follow G.C. on Instagram, and subscribe to our Youtube Channel. We are also on Twitter!