G'day trendsetters, I'll spare everyone the spiel about COVID-19. We all know it's a pandemic and we all know its changed life as we know it. Depending on where you live in the world, some businesses are classified as essential and therefore remain open albeit with limited hours / functionality.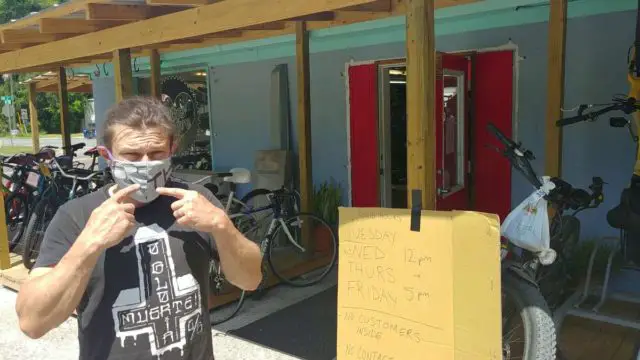 In my USA home base of Gainesville, Florida, I'm very thankful the City of Gainesville / Alachua County has deemed bike shops to be an essential business. There are many people who rely on bicycles for transportation, and many who use bicycles for the pursuit of exercise, stress relief and the freedom of life on two wheels. Due to the lenient stay-at-home order ordained by the Governor of the State of Florida, we are fortunate in that we can still ride our bicycles, go for a walk / run, etc. Thus, bike shops are more important than ever!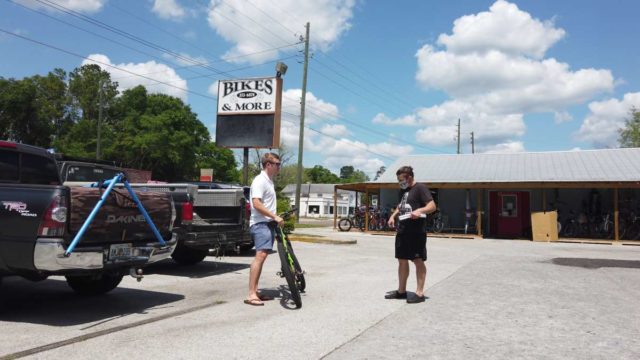 I've been wondering how the day-to-day operations of a bike shop have been affected during the worldwide pandemic that is COVID-19. My long-time friend Paul, owner and proprietor of Bikes and More of Gainesville, Florida, answered my questions and provided insight into how he's running his business, keeping customers happy and his staff employed.
Thanks for watching!
Links of Interest:
Don't forget to Like the Gravel Cyclist Facebook page, follow G.C. on Instagram and subscribe to our Youtube Channel. We are also on Twitter!