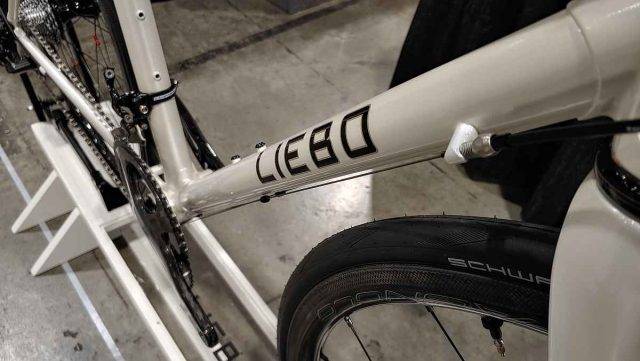 Welcome to the next video of our coverage from the 2022 Philly Bike Expo! Read more about the expo here – https://phillybikeexpo.com
Liebo Bicycles
"Dave Lieberman – Designer of Cool Things". – http://liebobicycles.com
Liebo Bicycles Feature Video
Alternative Video Link for those reading via email subscription.
In this video, JOM Of the Gravel Cyclist is joined by Dave Lieberman of Liebo Bicycles for a look at his traditional steel road bike that features many modern touches.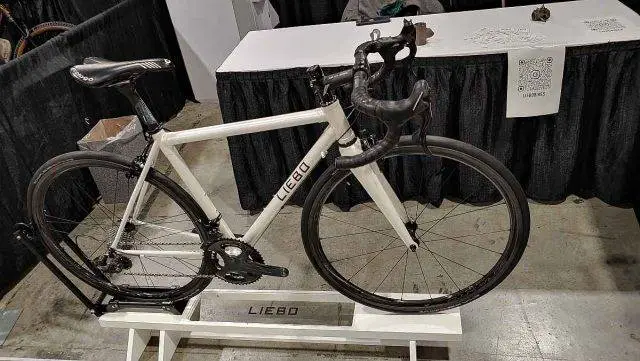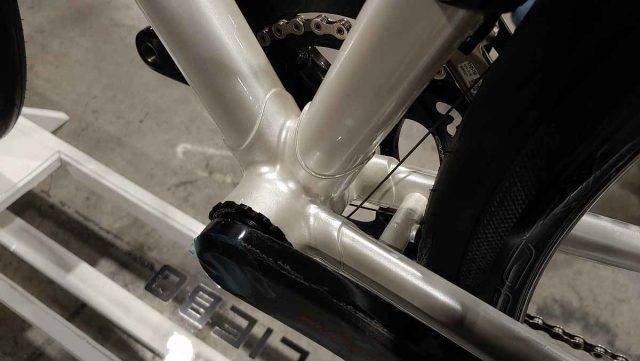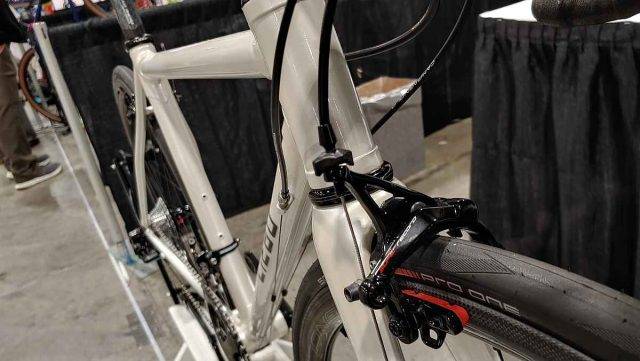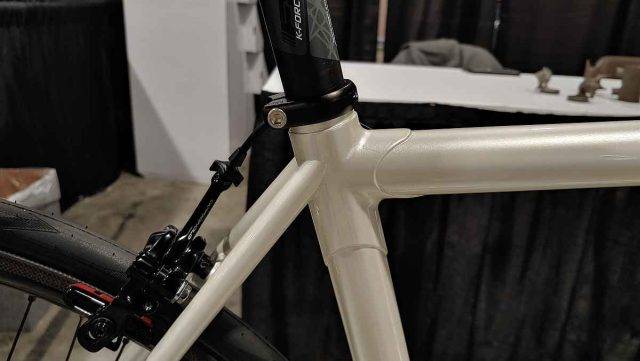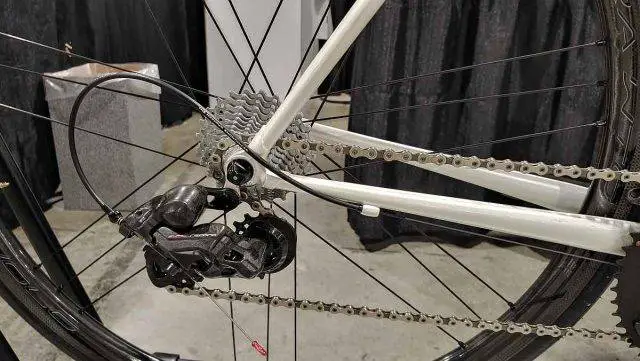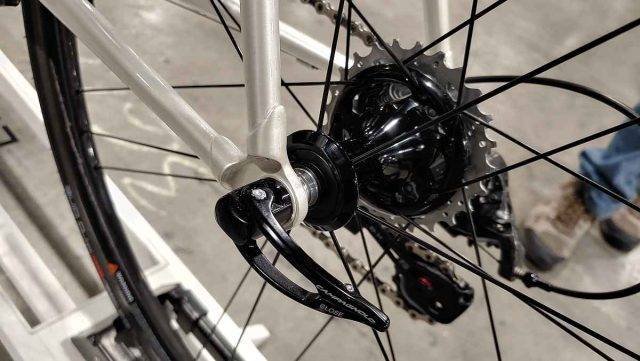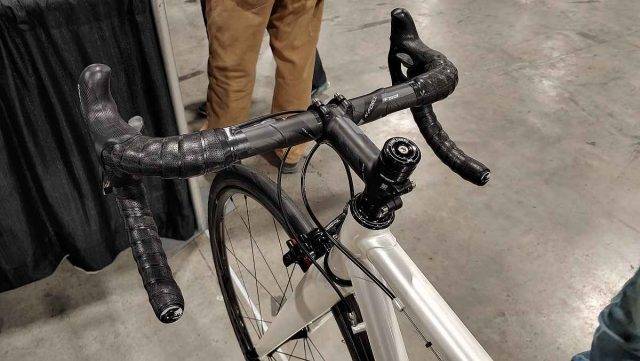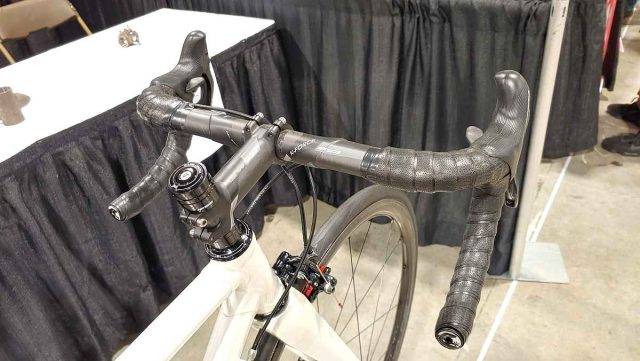 Support Gravel Cyclist:
Buy Me a Coffee – https://www.buymeacoffee.com/gravelcyclist
OR
Patreon – https://www.patreon.com/gravelcyclist
Links of Interest:
Don't forget to Like the Gravel Cyclist Facebook page, follow G.C. on Instagram, and subscribe to our Youtube Channel. We are also on Twitter!