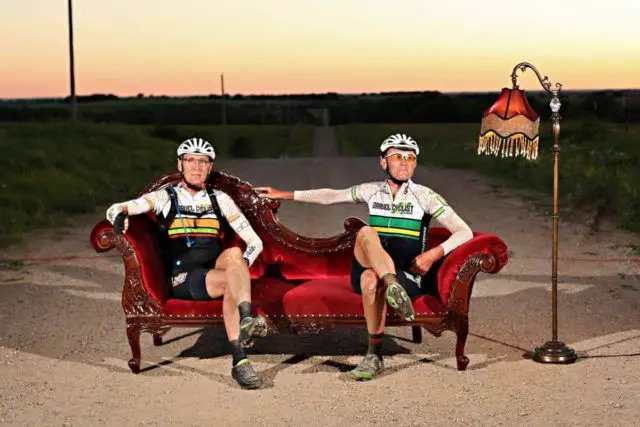 Salsa's Chase the Chaise was retired early in 2020. Cyclists were encouraged to take a load off on the luxurious Chaise Lounge at marquee gravel events such as Mid South, Unbound, UnPAved, and more. Thousands of gross, sweaty arses have sat on this lounge, but it has been reupholstered in 2022 for a potential unretirement?
Video from Sea Otter 2022
Leave your comment below, or on the YouTube video. Bring it back, or leave it in retirement? Also in this video, Mike of Salsa runs through the latest Warbird, and the newly launched Stormchaser Sus. Learn more at https://salsacycles.com
Salsa Cycles Stormchaster Sus Photos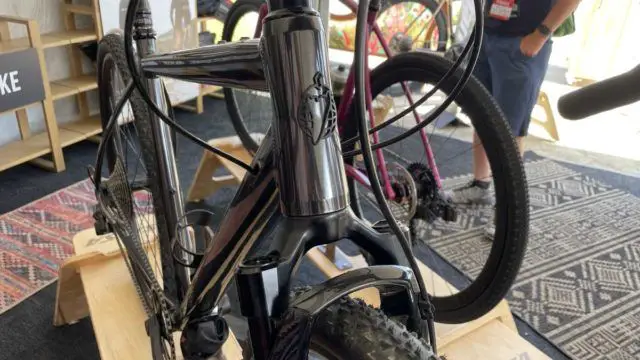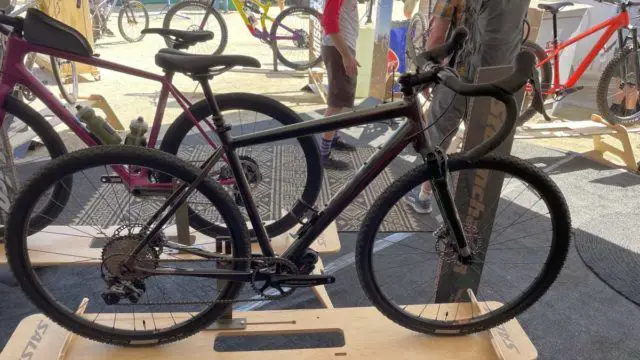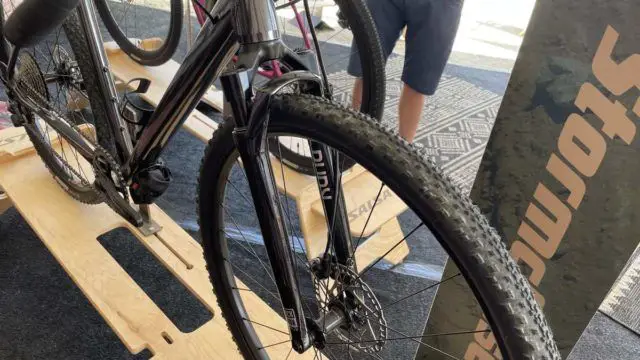 Above, Rockshox Rudy suspension fork. Click here to see our review of the Canyon Grizl with this fork.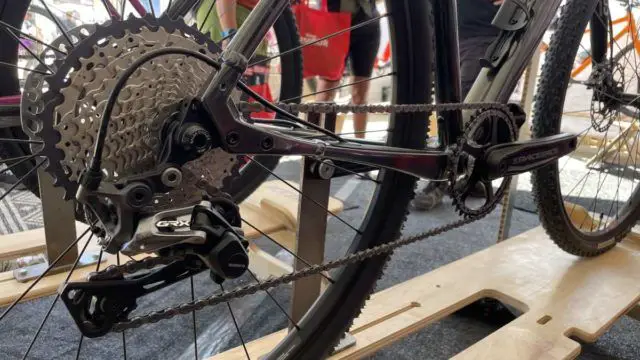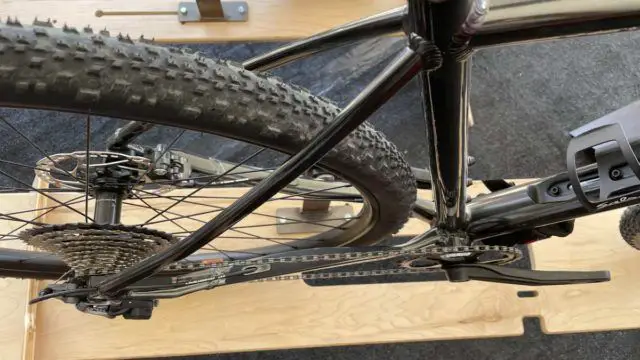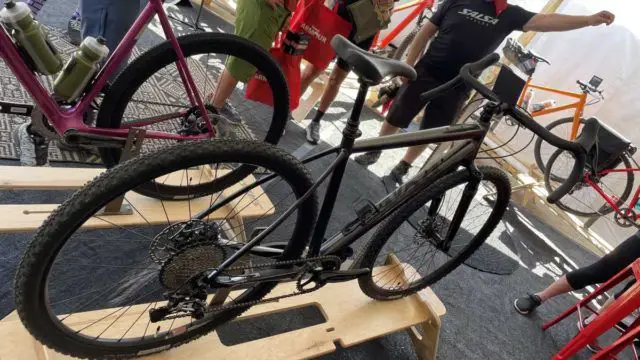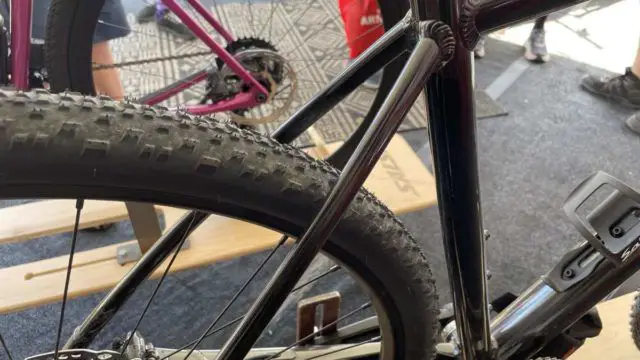 Salsa Warbird for 2022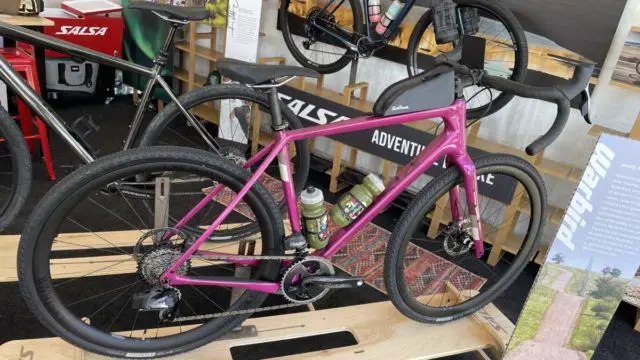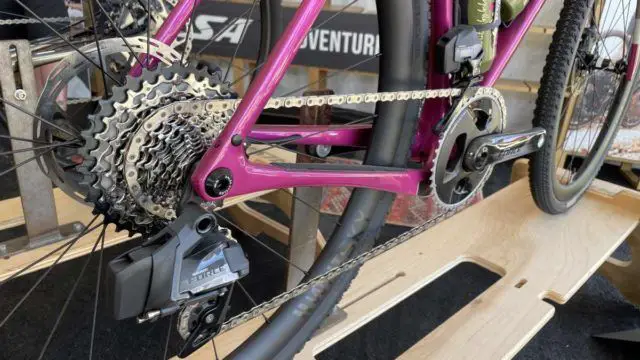 Above, SRAM Force eTap AXS drivetrain. Click here to see our long-term review!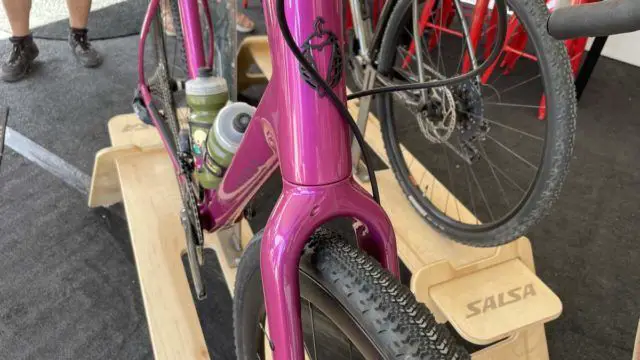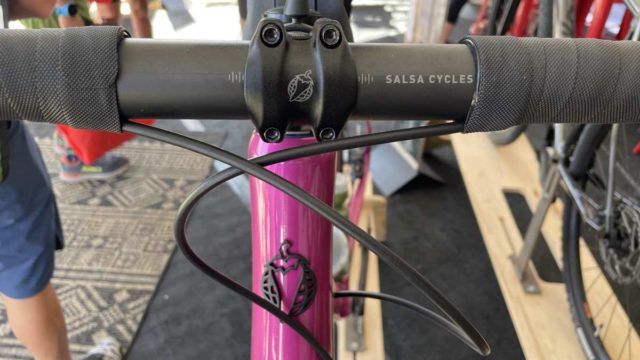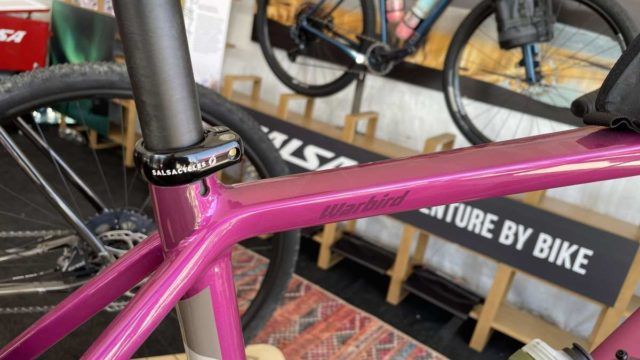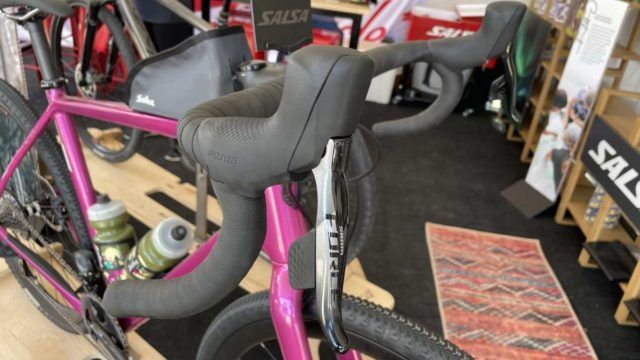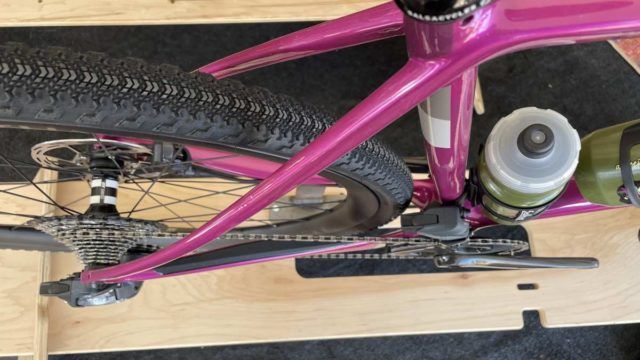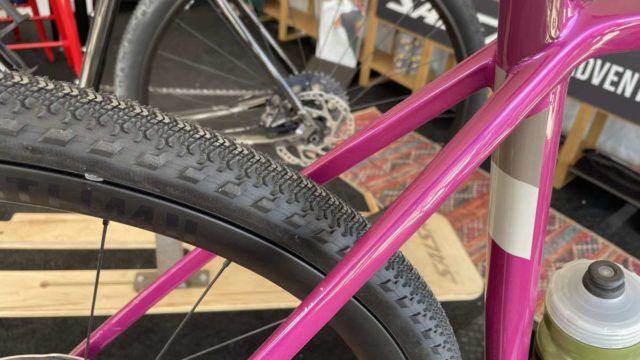 Support Gravel Cyclist:
Buy Me a Coffee – https://www.buymeacoffee.com/gravelcyclist
OR
Patreon – https://www.patreon.com/gravelcyclist
Links of Interest:
Don't forget to Like the Gravel Cyclist Facebook page, follow G.C. on Instagram, and subscribe to our Youtube Channel. We are also on Twitter!