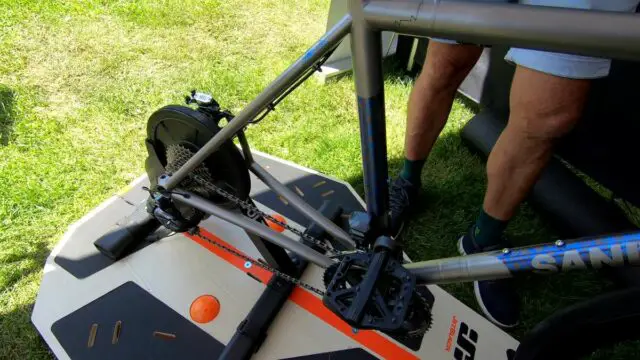 "JetBlack Cycling Is A Family Owned Australian Company That Places High Value On Family, Fun And Fitness. Where innovation meets excellence." – JetBlack Cycling
"We supply many quality products to road riders, mountain bikers, triathletes and recreational cyclists. At JetBlack we design and manufacture our own cycling products and distribute them world-wide. JetBlack products are designed for riders, by riders. Innovation and affordability is the heartbeat of JetBlack."
Video from Sea Otter 2022
Alternative Video Link for those reading via email subscription.
Continued from Above:
The Volt Smart Trainer
"The VOLT™ Smart Indoor Cycle Trainer comes pre-assembled with an 11 speed cassette making it super easy to start riding. There are no added costs. Attach your bike, CONNECT & GO. It has been designed with industry standard protocols and electronics to seamlessly connect with most popular training platforms. The Volt™ is extremely quiet and provides an exceptional riding experience."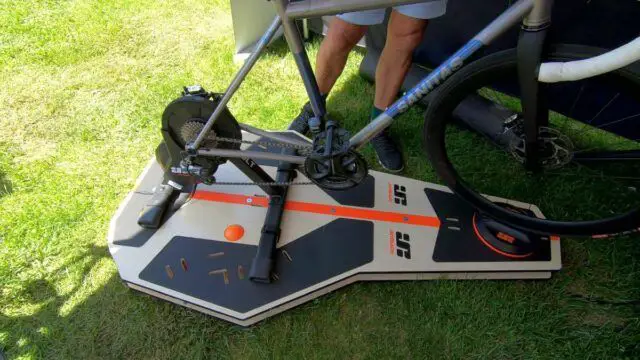 Smart Turn Block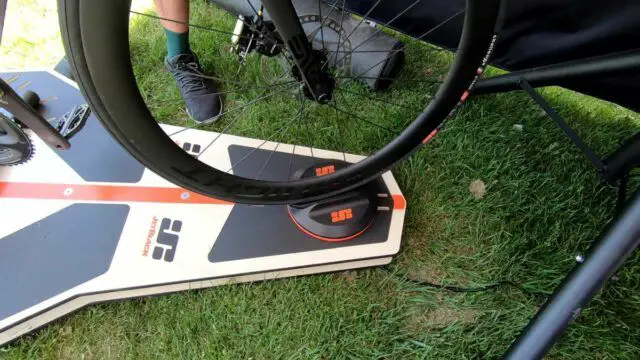 See video above for more information about the Smart Turn Block!
Rocker Plate
"The JetBlack Rocker Plate will protect your body and your bike from the pressures of indoor cycle training and will give you a supreme ergonomic experience. The slight movements of the Rocker Plate relieves pressure points on the sit bones, wrists and shoulders enabling you to ride more comfortably for longer."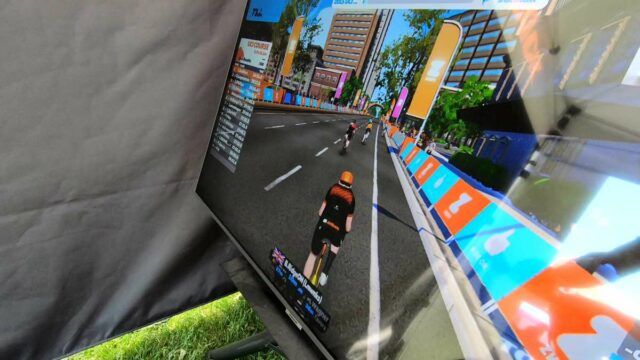 Support Gravel Cyclist:
Buy Me a Coffee – https://www.buymeacoffee.com/gravelcyclist
OR
Patreon – https://www.patreon.com/gravelcyclist
Links of Interest:
Don't forget to Like the Gravel Cyclist Facebook page, follow G.C. on Instagram, and subscribe to our Youtube Channel. We are also on Twitter!