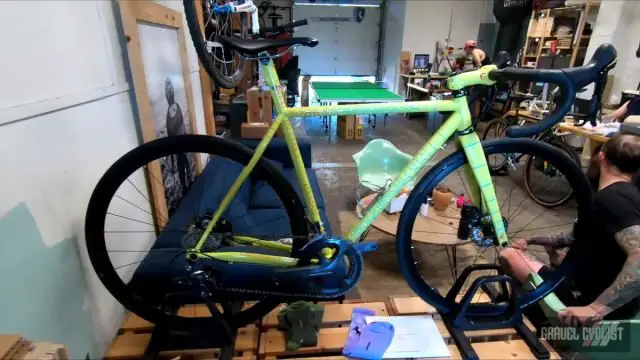 "OUR DESIGN PHILOSOPHY IN A WORD: BALANCE." – https://speedvagen.com

"Look closely: every curve and line of the Speedvagen frame is designed to look and work perfectly together. The headtube, for example, is shaped perfectly to pair with the lines of the Enve Composites fork, smoothly transitioning from frame to headset to fork crown. The tubing of the frame is robust at the front of the frame and is smaller toward the seatmast, to smooth out any roughness from the road that's transmitted up to the saddle and the rider."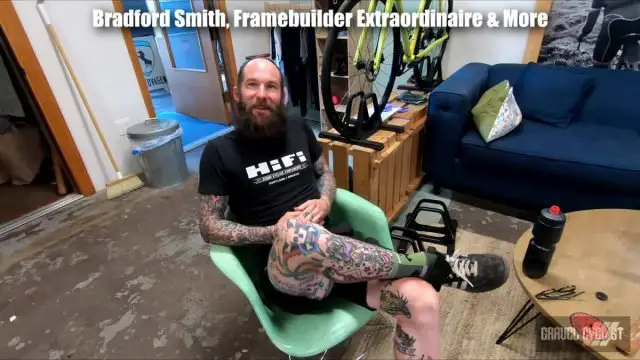 "The seat stays hug the wheel tapering flat and wide for a smooth ride and creating a beautiful silhouette from behind. Frame-to-component interfaces are mated with stainless reinforcement in high-wear areas—their curvatures smoothly blending between the tubes they attach."
Speedvagen Factory Tour Video
Alternative Video Link for those reading via email subscription.
In this video, JOM of the Gravel Cyclist crew joins Bradford Smith of Speedvagen / The Vanilla Workshop, for a look inside this legendary brand's Portland, Oregon, manufacturing facility.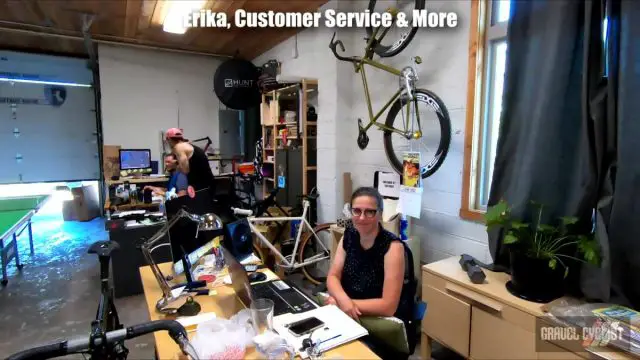 Continued from Above:
"The ultimate example is our integrated Di2 battery that tucks away inside your seat mast with our own machined aluminum cap that echoes the shape of a classic sports car gas cap – not only is it beautiful, but it requires no tools, it's silent and is a pleasure to use. Small parts like cable stops, stainless steel reinforced brake bridges, head tube reinforcing rings, and down tube adjusters and big parts like our custom super strong tubing are all of our own design. Each detail is there to improve on what has historically been done in the bike world."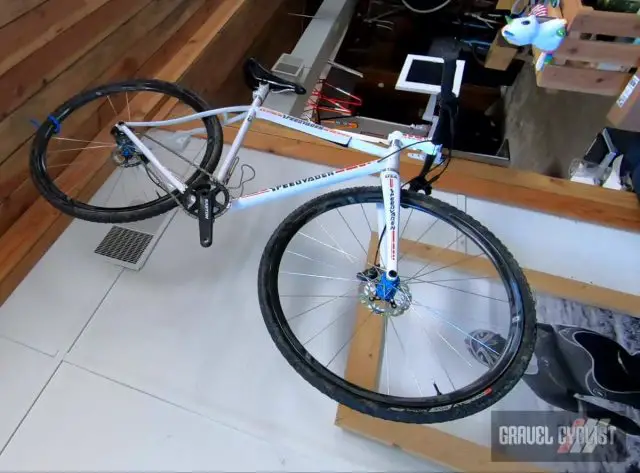 FIT MATTERS
"One part of fit is comfort. And another part of fit is efficiency and power. These are the aspects that all fitting methods will focus on. There's another dimension to your fit though: how you are weighting the bike and how that affects the handling of the bike. We call this Balance. Balance is the key to confidence and confidence is the key to, well, anything that anyone is working to achieve."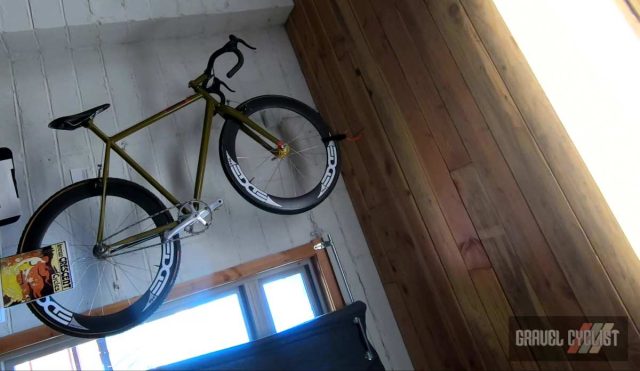 "To get you in this place of balance, we first line up your center of gravity above the bike. This evenly distributes your weight across the contact points, (the saddle and handlebar). The second part happens when we design your bike from the ground up to distribute your weight perfectly onto each wheel — an elusive attribute of bike design and the secret to next level awesomeness."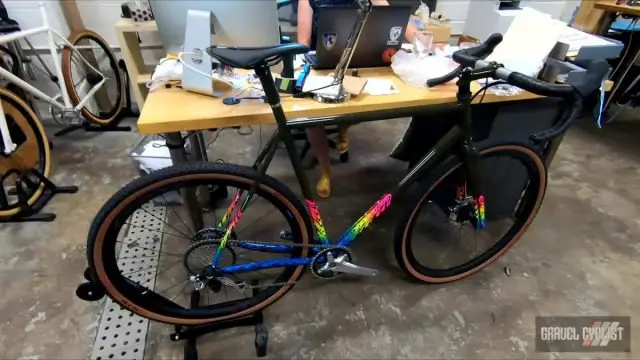 "With balance dialed, the rider has an intuitive connection with their machine and through that, they feel connected to the road. Because the bike is perfectly weighted, you can push through corners harder, and with more confidence than ever before. We believe so deeply in this, that we travel the world on our Fitting Tours as well as fit Speedvagen customers in our Portland, Oregon Workshop."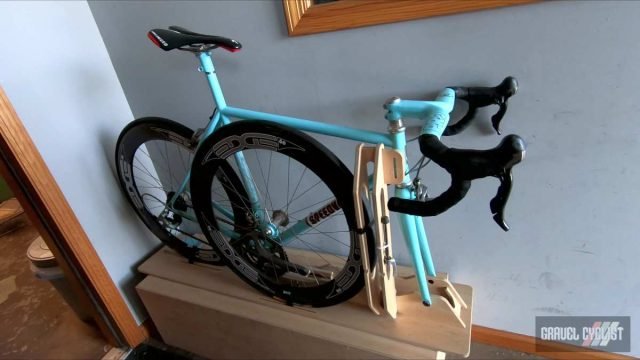 Additional Photos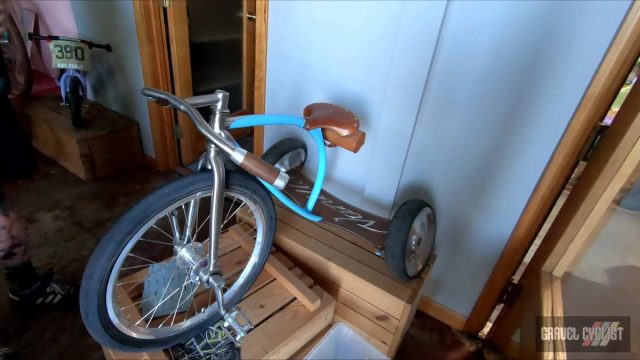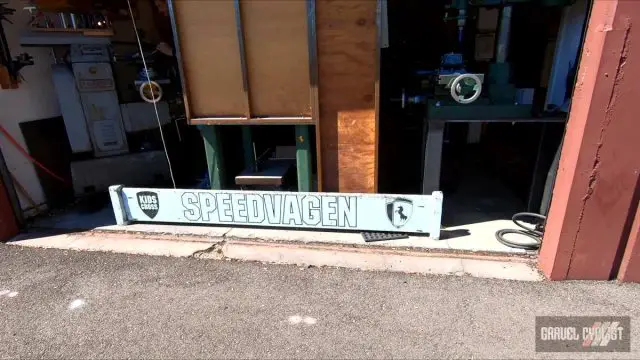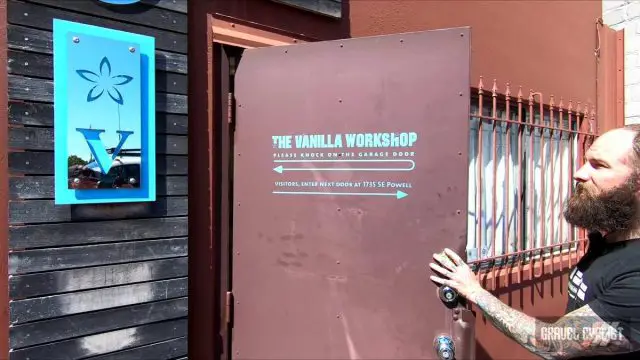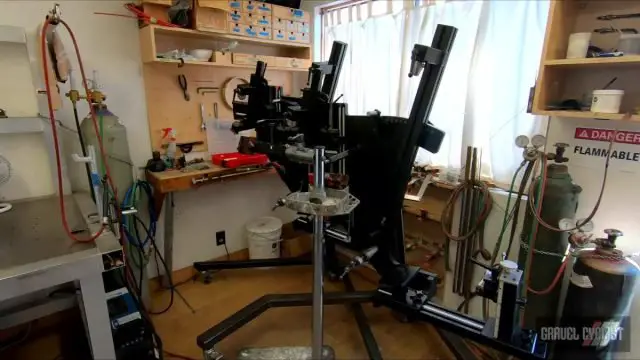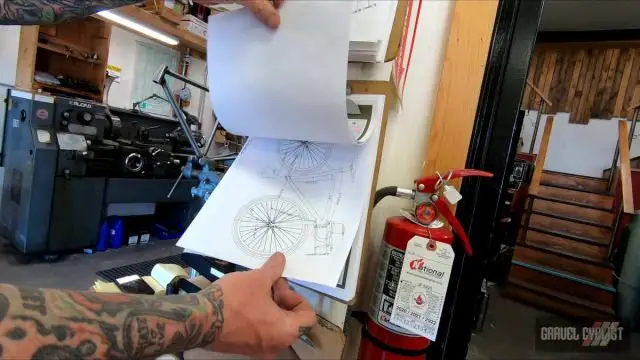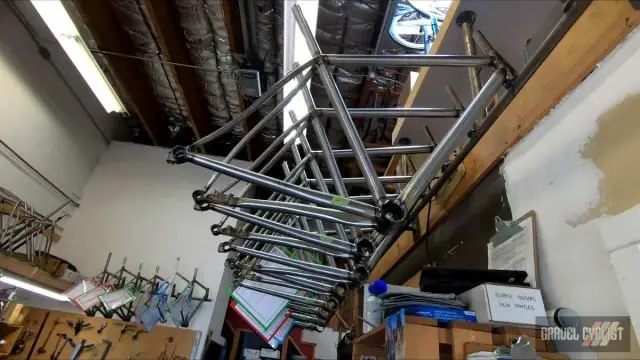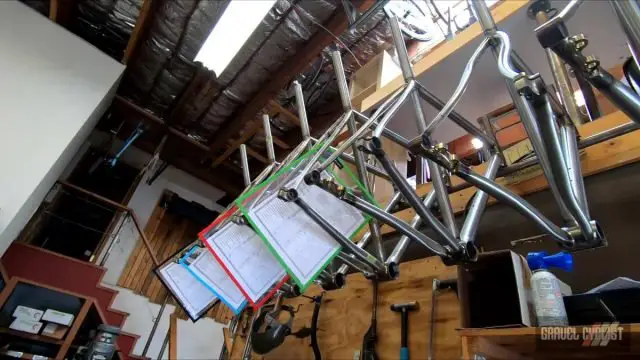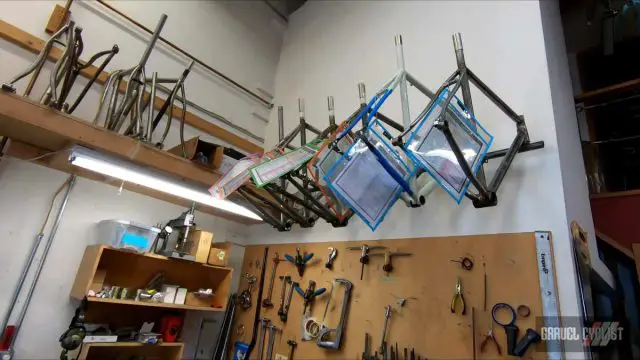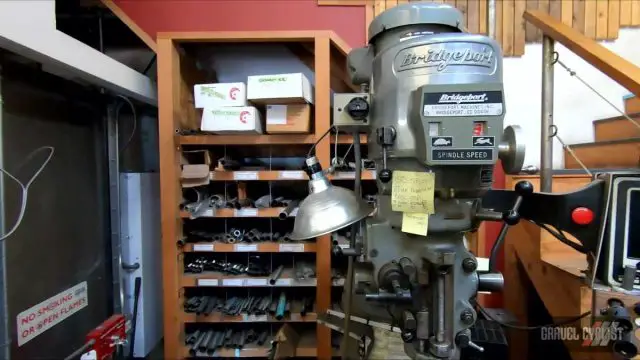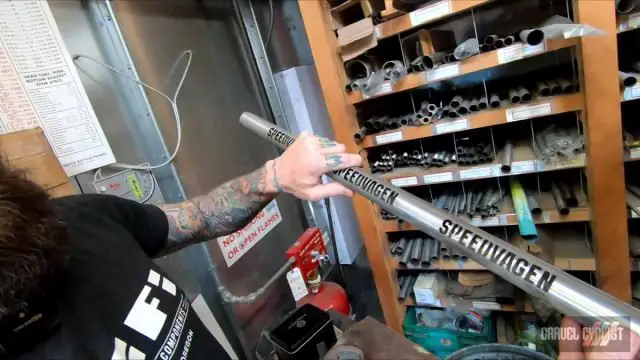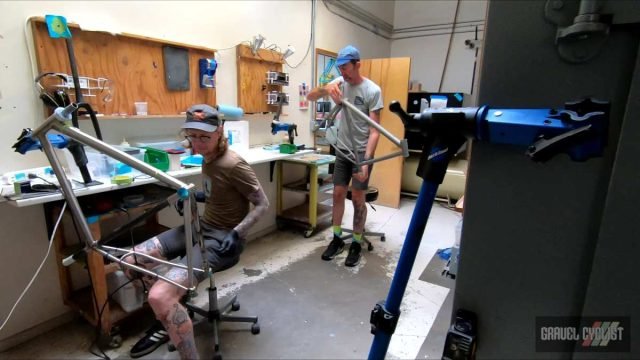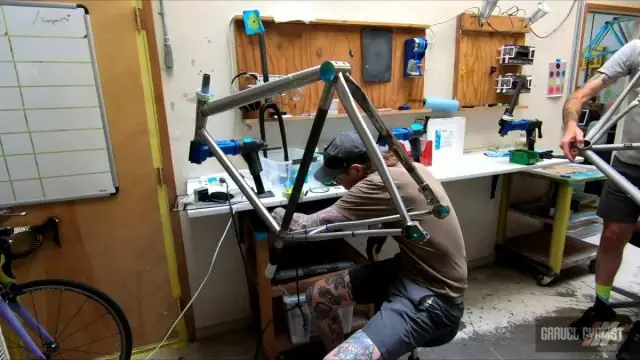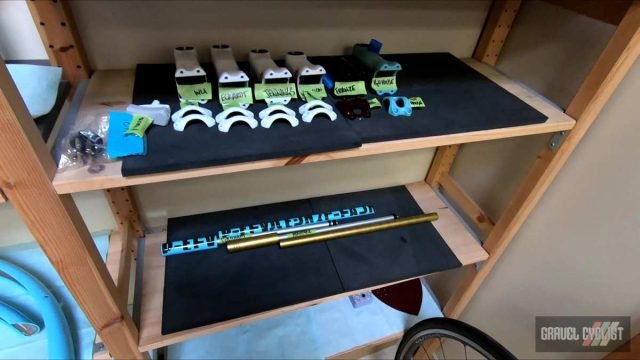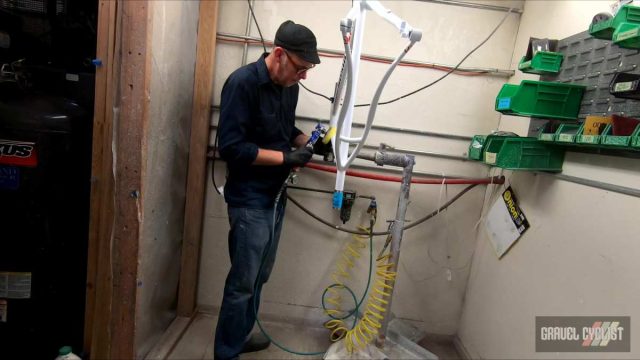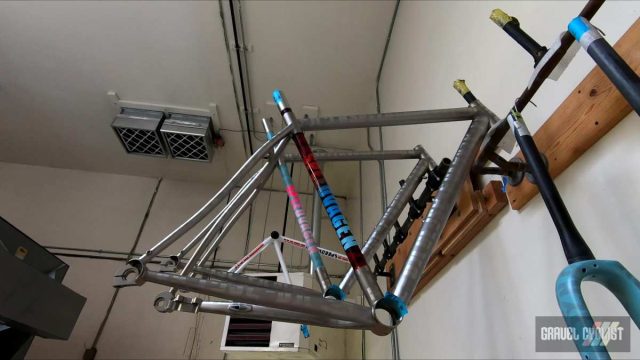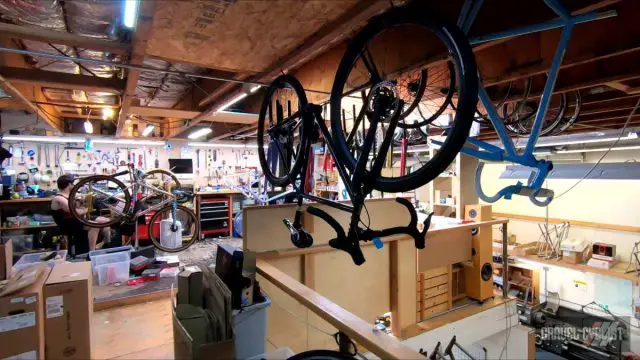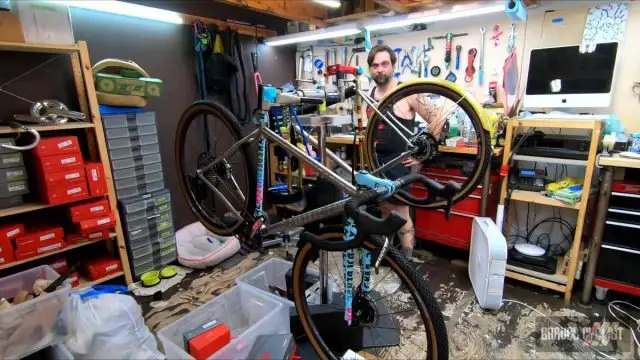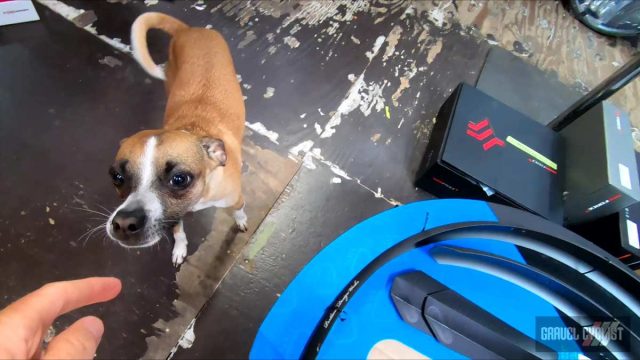 Support Gravel Cyclist:
Buy Me a Coffee – https://www.buymeacoffee.com/gravelcyclist
OR
Patreon – https://www.patreon.com/gravelcyclist
Links of Interest:
Don't forget to Like the Gravel Cyclist Facebook page, follow G.C. on Instagram, and subscribe to our Youtube Channel. We are also on Twitter!