Look Cycle is a bicycle manufacturer based in Nevers, France, in the department of Nièvre, recognized primarily for its carbon frames and clipless pedals.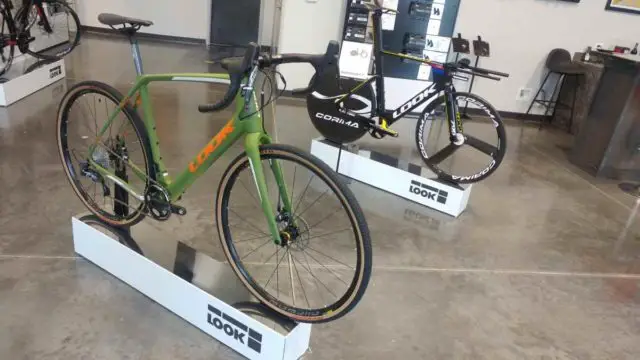 Look's original business was manufacturing ski bindings. All of that changed in 1985 when Bernard Hinault won the Tour de France riding the company's revolutionary clipless pedals – remember, this was a time when toe strap pedals were the norm.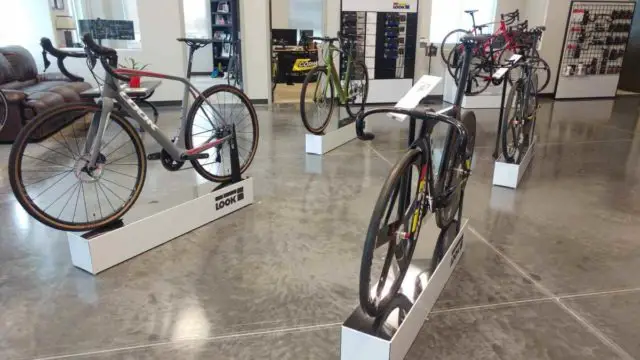 The saying innovate or die applies to the cycling industry, and Look is no exception to that rule. Their out-of-the-box road, time trial, and track frames are synonymous with cutting edge design and aerodynamics. Look threw their hat into the gravel bike market earlier in 2019 with the 765 Gravel RS (review below).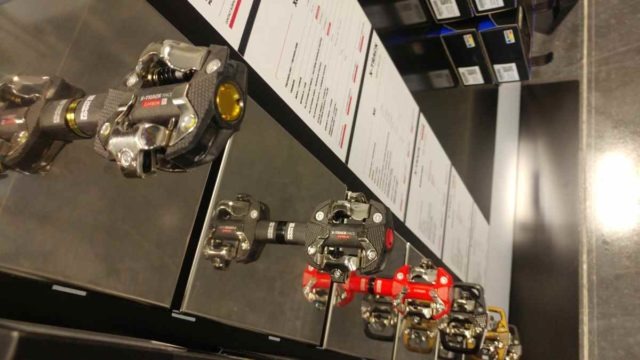 In this video, JOM of Gravel Cyclist is given a guided tour of Look Cycle's USA headquarters in Florida, courtesy of USA Managing Director, Mike Gann.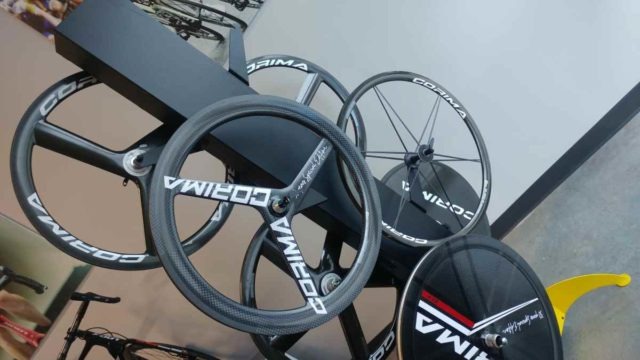 Additionally, Mike discusses the line of beautiful French-made Corima wheels, a company partnered with Look Cycle USA.
Many thanks to Mike and his staff for their time.
Links of Interest:
Thanks for watching!
Don't forget to Like the Gravel Cyclist Facebook page, follow G.C. on Instagram and subscribe to our Youtube Channel. We are also on Twitter!