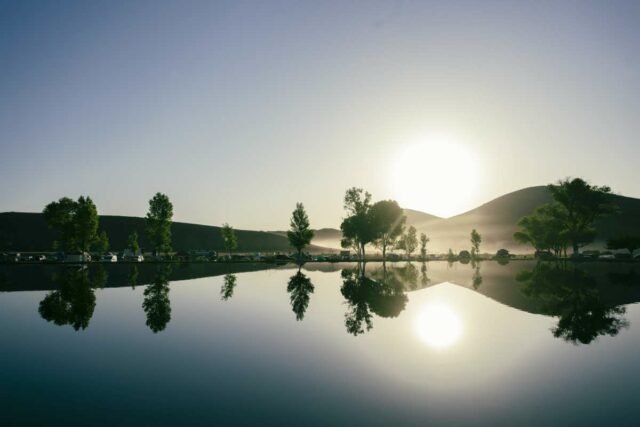 "Red Bull is bringing gravel cycling to west Texas with the debut of Red Bull Rio Grande Gravel. Beyond the chili cookoffs, mysterious lights and country music lies a peaceful landscape with treacherous terrain. Gravel cyclists from across the U.S. and around the world are gearing up for the ultimate, Texas-sized test of strength and endurance. Just 30 miles south of Marfa in the foothills of the Chinati mountains, the pavement ends and the race begins!" – Red Bull
2022 Red Bull Rio Grande Gravel
Alternative Video Link for those reading via email subscription.
Continued from Above:
In this video, JOM of the Gravel Cyclist crew flew in all the way from North Central Florida, to roll with fellow gravel cyclists across this tough, scenic, and hot, mixed-surface course. JOM opted for the 75-mile course, but made a dynamic change (aka cut it short), to complete two laps of the 50-miler, and call it a day. This fun event features beautiful scenery, DJ's on course!, challenging course conditions, and more!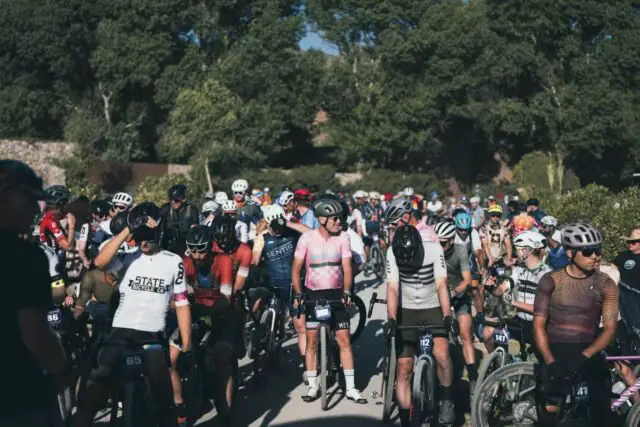 "The spectator-friendly course includes gravel roads, mountain passes and challenging technical sections. Starting at a base elevation of 4,500 feet, the course features a series of 25-mile long loops, allowing both novice and experienced cyclists the opportunity to choose from a 25, 50, or 75-mile course on which to race. Those who complete the 75-mile course are eligible to receive $10,000 in cash prizes, which are split equally among all podium finishers. Just as the race concludes, the sun will set over the hillside, revealing the infamous Texas starry skies. During this time, attendees are invited to join post-race festivities including live music, local food and drinks, and much more."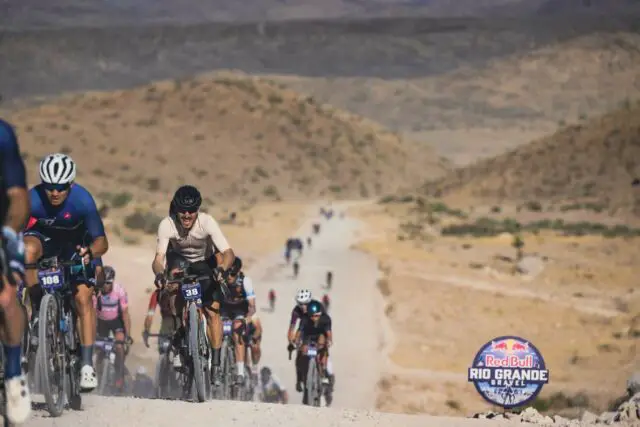 This inaugural event was hosted by Cibolo Creek Ranch, south of Marfa, Texas.
Additional Photos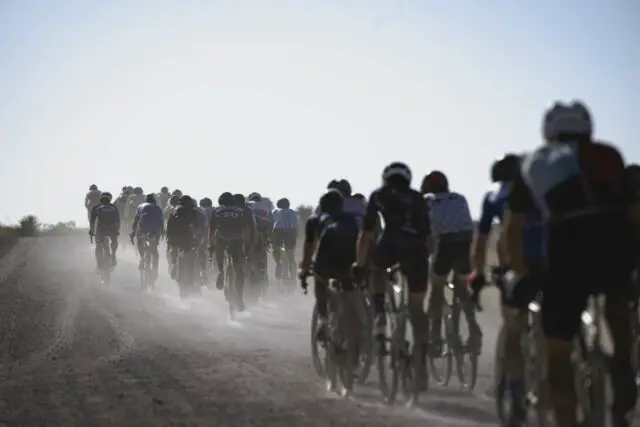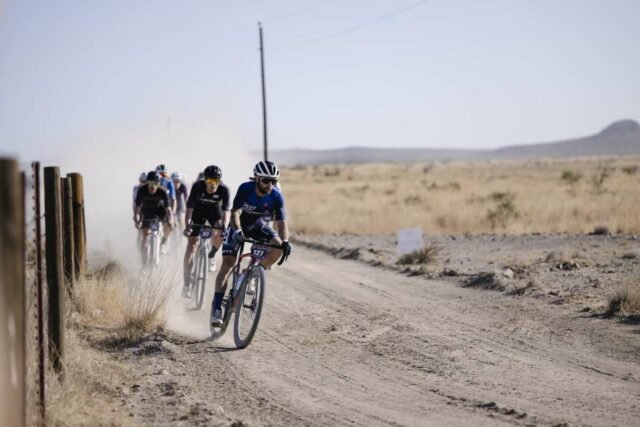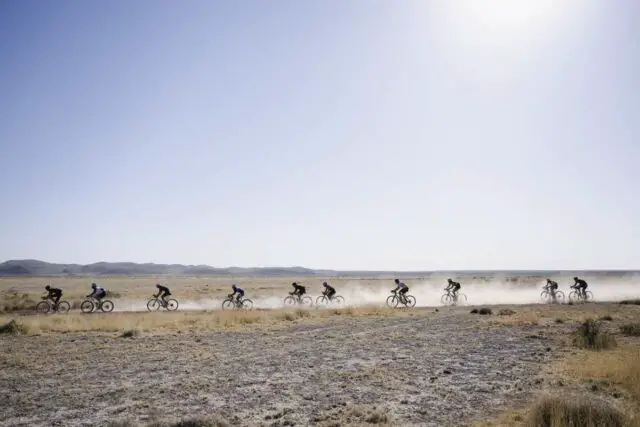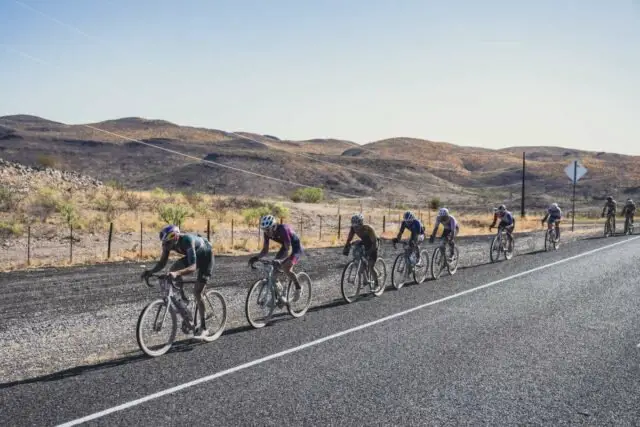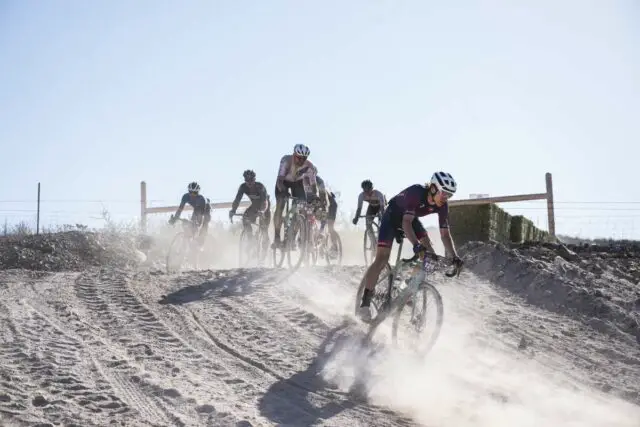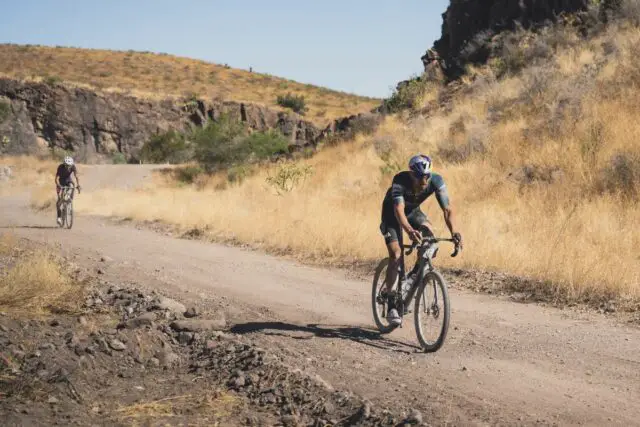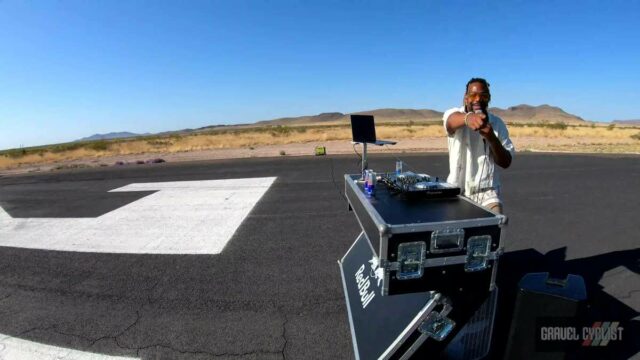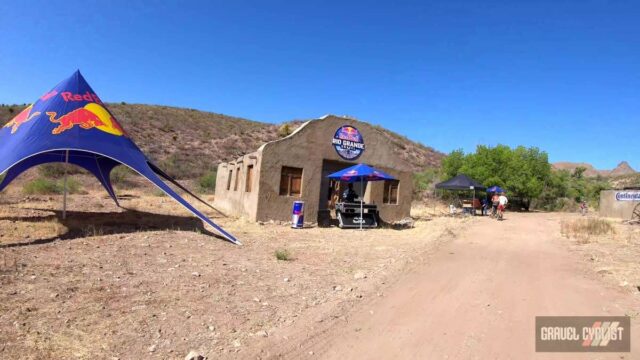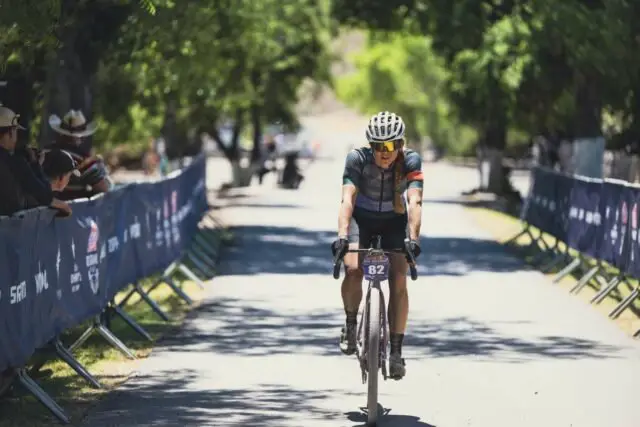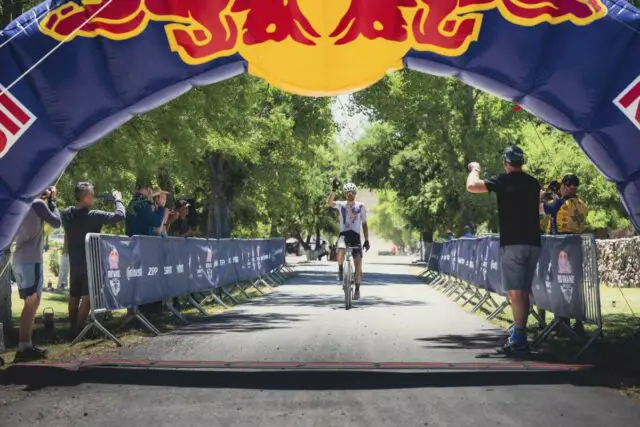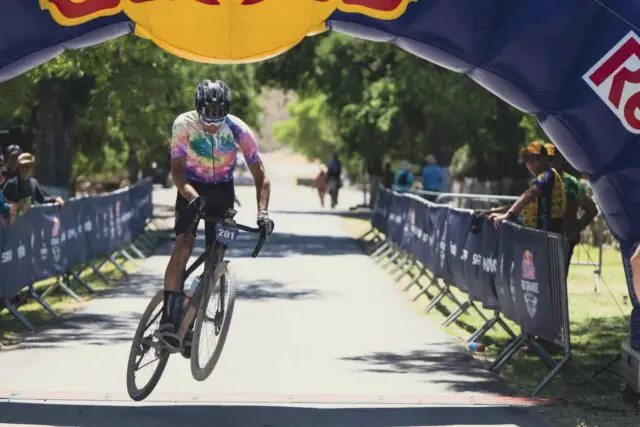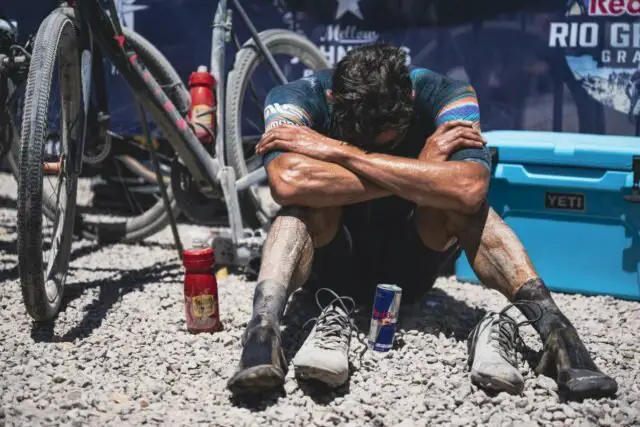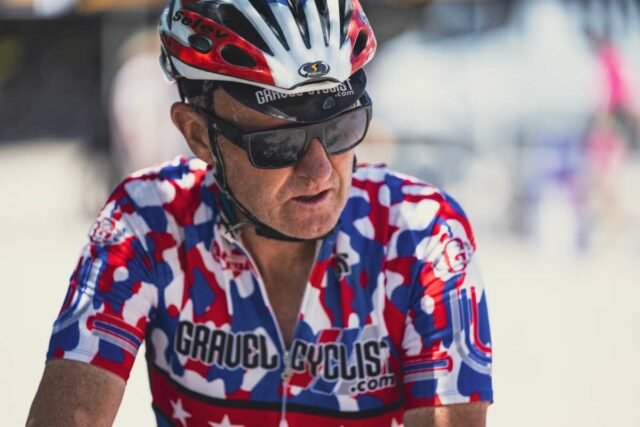 Support Gravel Cyclist:
Buy Me a Coffee – https://www.buymeacoffee.com/gravelcyclist
OR
Patreon – https://www.patreon.com/gravelcyclist
Links of Interest:
Don't forget to Like the Gravel Cyclist Facebook page, follow G.C. on Instagram, and subscribe to our Youtube Channel. We are also on Twitter!