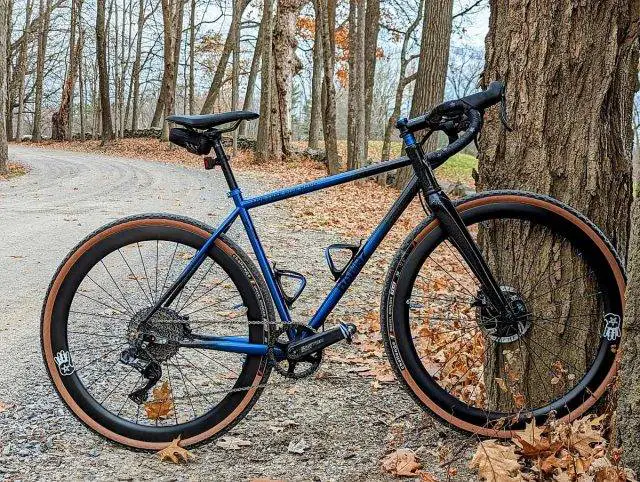 Welcome to the next video of our coverage from the 2022 Philly Bike Expo! Read more about the expo here – https://phillybikeexpo.com
About Handz Bicycles from Ryan Burnham, Frame Builder
"Like most of us I have been riding since I was a young child and while my attention turned elsewhere in my teens and early 20s, as I continued to evolve where I would focus my life, I found mountain biking as I approached my 30's. I was quickly submerged into the world of cycling and I could not get enough! I started with cross country mountain bike racing where I raced most weekends and trained with any other free time I had. Soon after I discovered Cyclocross racing and like XC racing, I was all in. If you are not familiar with the cyclocross scene in New England, it requires dedication to a strenuous schedule with races every weekend from September to December. As if the time spent with XC and cyclocross was not enough, I fell in love with gravel racing and have not looked back since." – https://www.handzbicycles.com
Handz Bicycles Feature Video
Alternative Video Link for those reading via email subscription.
In this video, JOM Of the Gravel Cyclist is joined by Ryan Burnham, frame builder extraordinaire and founder of Handz Bicycles, for a look at three of Ryan's beautiful bikes designed for gravel, and MTB fun.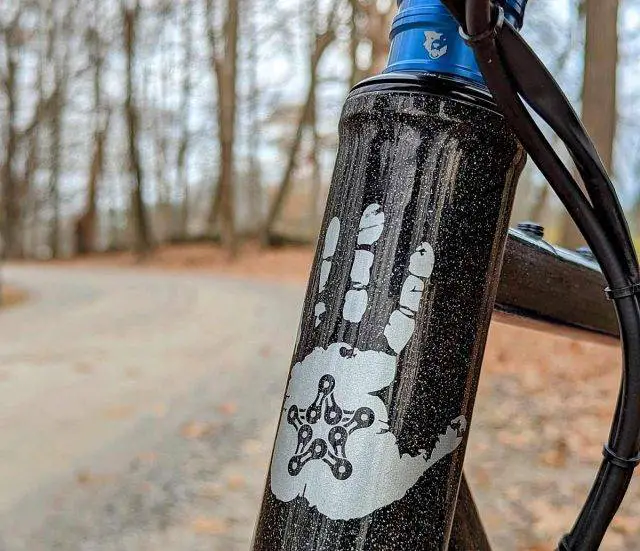 Continued from Above:
"Although I no longer race competitively, I still participate in as many gravel events as I can, and this type of riding remains my primary riding of choice. New England gravel roads provide a quiet, peaceful and beautiful scenery that many cyclists long to experience. Luckily for me, this beauty is right in my back yard! I would be lying if I said I did not still love the speed of a spirited road ride or the flow of a sweet single-track but my passion remains on gravel roads where I found peace after the passing of my brother, faced fears of where my life would take me and joy in planning future adventures. I do my best thinking on gravel roads, simply stated it is my church."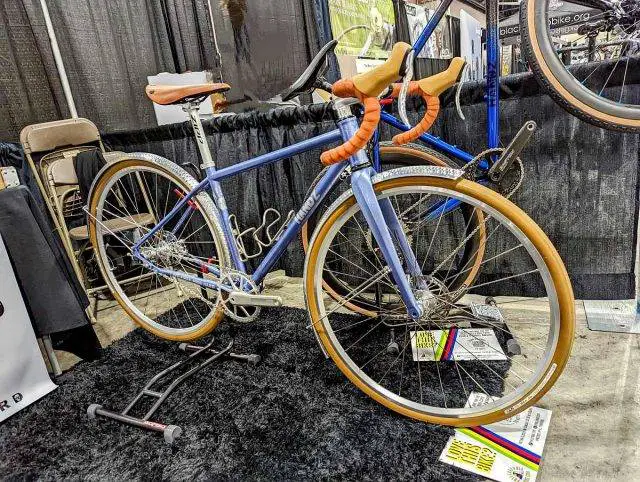 "As owner and chief frame builder, I bring 15+ years of avid cycling, professional bicycle mechanic and bike frame building skills from previous roles. I have worked for numerous bike shops as the customer's preferred mechanic. I also spent a few years working at Independent Fabrication where I was part of a team of fabricators dedicated to designing and building custom bike frames. I learned to build lugged frames in 2016 at the apprentice of Bill Witcher of Guipago Cycles in Westfield, MA using basic tools such as hand filing and manual tube fitting. The dedication to completing this bike is one that has stuck with me and this frame remains a prized piece in my bike frame collection."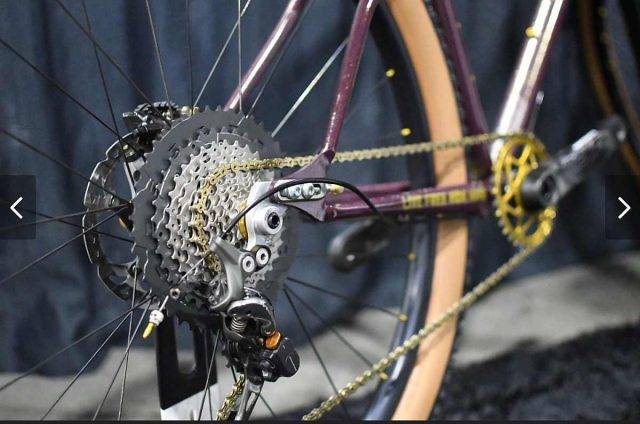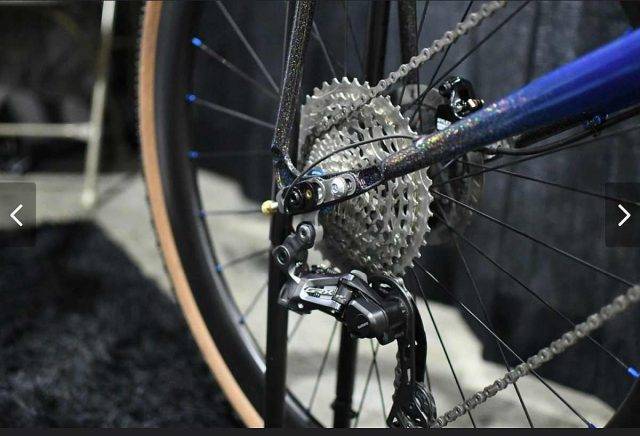 Support Gravel Cyclist:
Buy Me a Coffee – https://www.buymeacoffee.com/gravelcyclist
OR
Patreon – https://www.patreon.com/gravelcyclist
Links of Interest:
Don't forget to Like the Gravel Cyclist Facebook page, follow G.C. on Instagram, and subscribe to our Youtube Channel. We are also on Twitter!