"Gravel Racing and So Much More" – Otso Cycles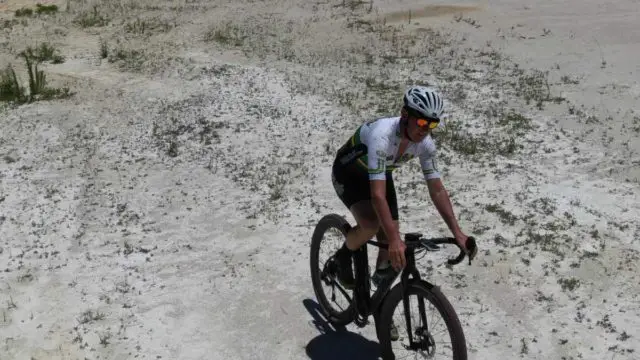 "Waheela® C finishes what Waheela S started. It's a no-nonsense gravel killer from a straight-talking, engineering-driven brand." If the name Otso doesn't ring a bell, Otso Cycles is a subsidiary of Wolf Tooth Components.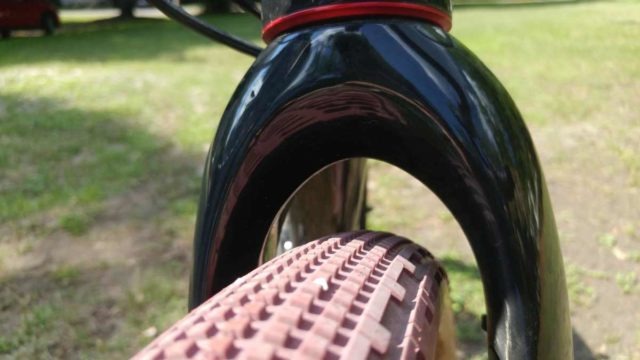 "Choose your own adventure with our new Waheela C. Set it up with 29 x 2.1" to ride dirt singletrack, 650b x 53 to grind even the sketchiest of gravel sections, 700c x 28 slicks for your weekly group road ride, or anything in between."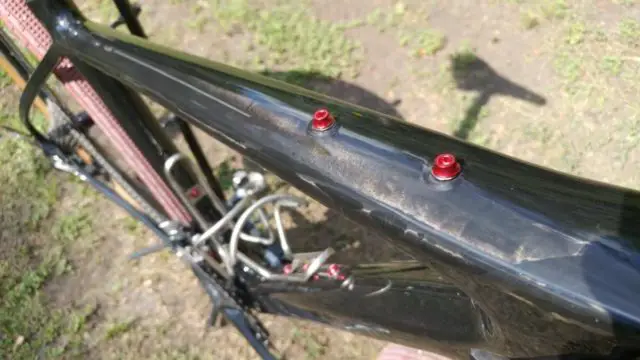 "This versatility, of course, is made possible by our Tuning Chip dropout system, which allows the wheelbase to be lengthened or shortened by up to 20mm to accommodate your riding style without compromising handling."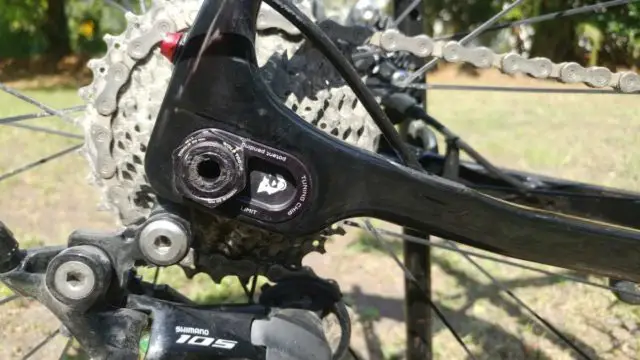 With that said, I was very keen to see how the Otso Waheela C rode with BIG tyres. 700c x 40mm is nice, but this bike is an absolute blast to ride with 700c x 50mm tyres! And, there is still a ton of clearance, arguably making this the ultimate bike for all conditions, good and muddy.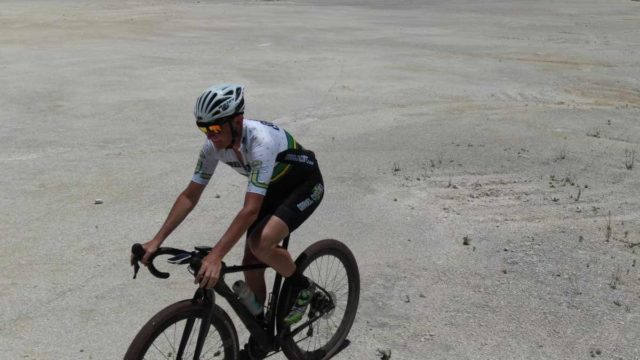 Otso is spot on about this bike being a gravel killer – versatile with almost no compromises – it clears 2x chainrings no worries, racy geometry and so much more.
Don't forget to Like the Gravel Cyclist Facebook page, follow G.C. on Instagram and subscribe to our Youtube Channel. We are also on Twitter!