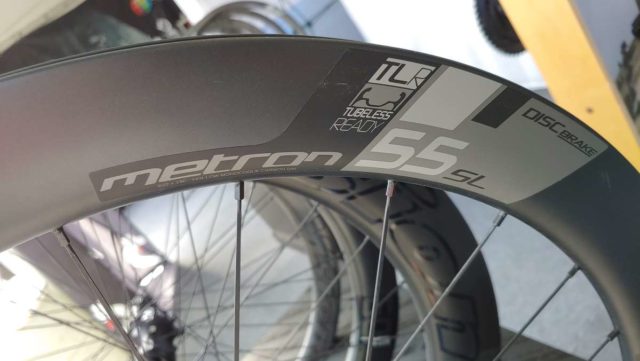 Full Speed Ahead
"Full Speed Ahead (FSA) produces world-class bicycle components for road cycling and mountain biking and we support many of the world's leading road and mountain bike teams." – https://fullspeedahead.com
Vision (sister company to FSA)
"Since its birth in Kona in the '90s, Vision has been synonymous with a no-expense-spared assault on wind resistance. Recent years have seen the innovative application of carbon fiber and the creation of dream-like shapes to enhance performance. Vision is the brand to beat, leading the way in time trials and triathlon by creating slippery-fast aero products with proper fit adjustment that allow the rider to push their limits in race conditions." – https://visiontechusa.com
Video: Full Speed Ahead / Vision, Winspace, Cane Creek
Continued from Above:
Vision Metron 45 Clincher / Tubeless Wheelset
"An ultrafast and stable aero wheel developed through extensive CFD analysis and wind tunnel testing. Helical Clutch ratchet with 72T equals a 5-degree engagement angle. This ends up as 24% faster engagement than the previous Vision 6-pawl and DT 54T/6.6 degree. The PRS increases durability all while reducing loss of power engagement under load."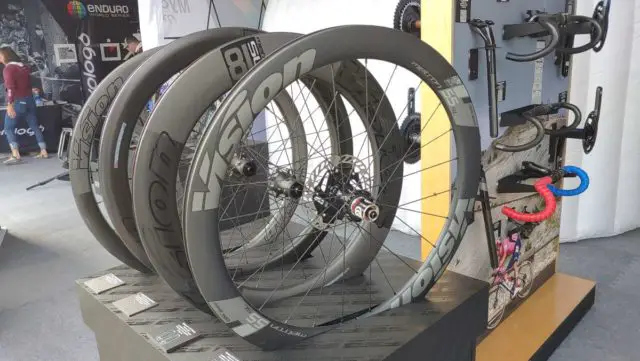 Vision Metron 60 Clincher / Tubeless Wheelset features the same as the 45 wheelset, but with a deeper rim.
FSA VAS (Vibration Absorbing Stem)
"Vibration Absorbing Stem for dirt applications, modular mounts. Polyurethane bushing, 360° HB isolation with keyed clamp interface. Made with vibration damping material. Up to 47% vibration absorbed compared to a standard stem."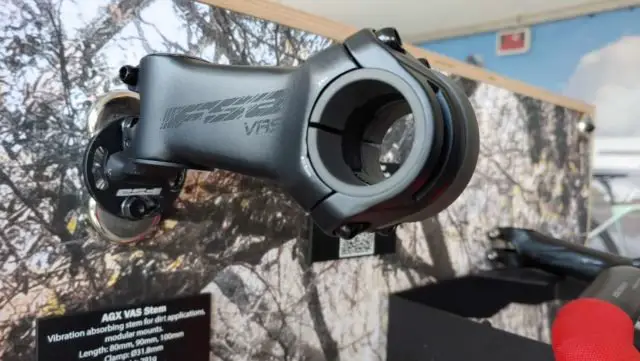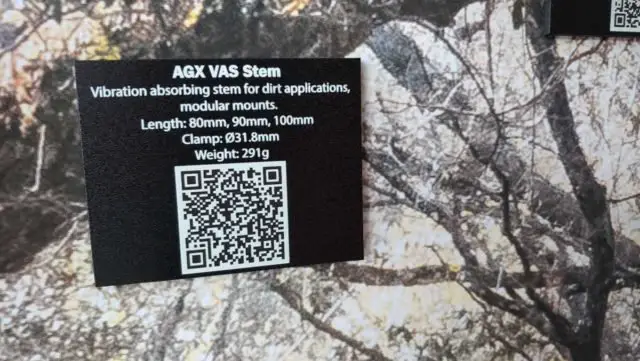 Winspace
"We are Winspace, we have over a decade's experience building and racing high-end carbon bikes. We distribute to over 200 stores and direct to customers worldwide. We are driven by cycling passion. For us the bikes we make aren't just another generic, mass-produced product to be made and sold. Every bike has a story, a soul, a will to be ridden." – https://winspace.cc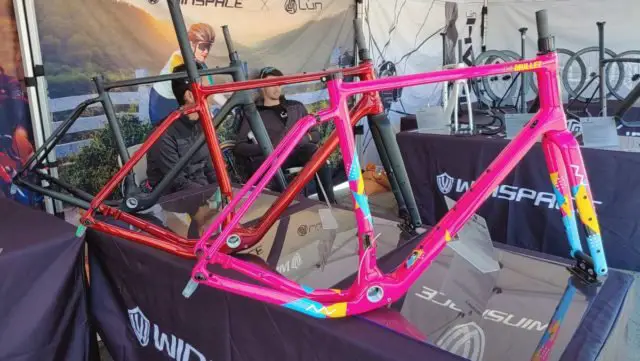 Winspace G2 Gravel Frame / Fork
"Ready to take you on any adventure; the G2 features progressive, confidence-inspiring geometry, and clearance for up to 50mm tires. So whether you're an experienced gravel racer or a roadie looking to get off the tarmac for the first time, the G2 is just what you need."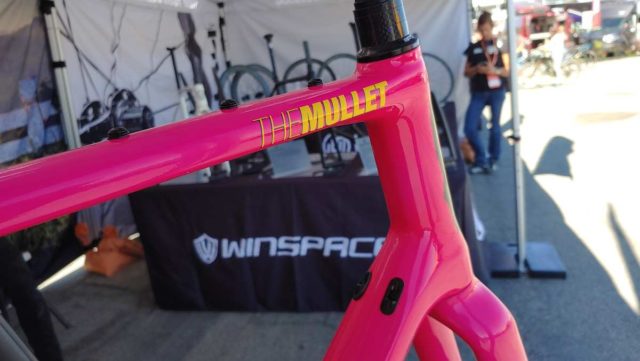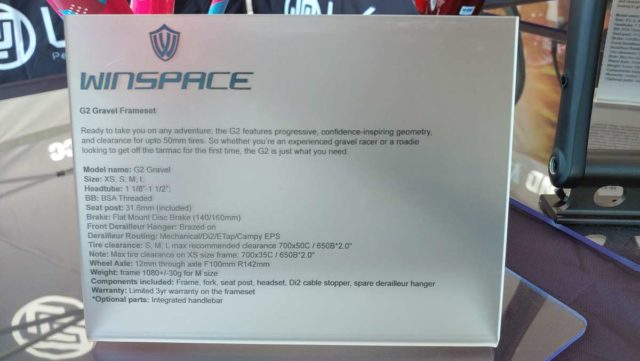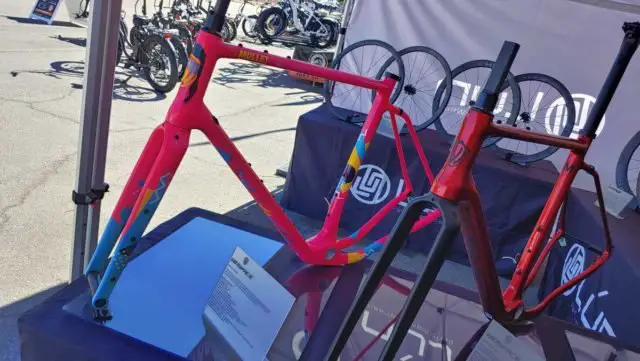 Winspace Hyper Wheels
"Our HYPER range is the pinnacle of what's possible with wheel design. For 2020 we totally reengineered the wheel from the hub out. Carbon spokes give the best performance possible while ceramic bearings and an aero optimized rim make sure you're getting every bit of speed possible. No clever marketing gimmicks and just one simple, low price for the whole range."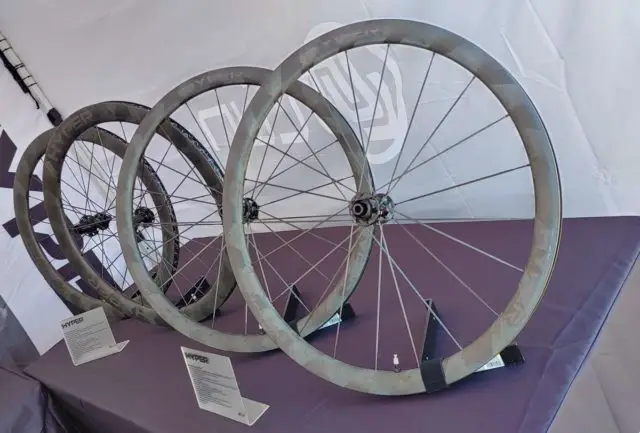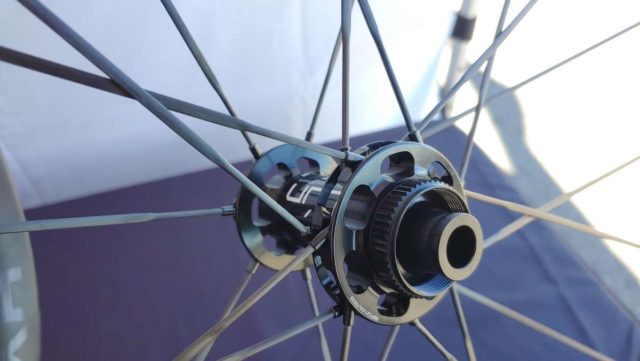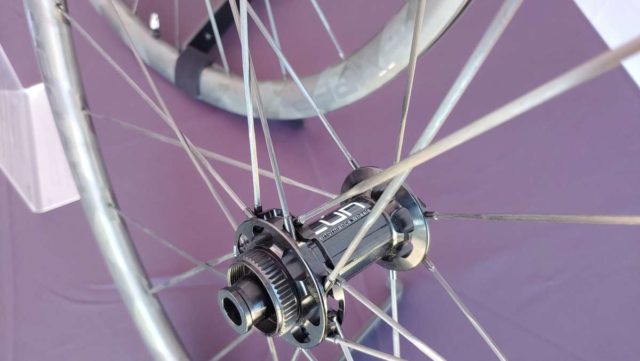 Winspace Lún Wheels
"The Lún Road Series is about bringing a performance wheelset to the masses. Bringing technology and innovation from our flagship HYPER range down to a more affordable price, the Lún Road Series is all about maximum bang for your buck – making the fastest wheelset for the lowest price possible."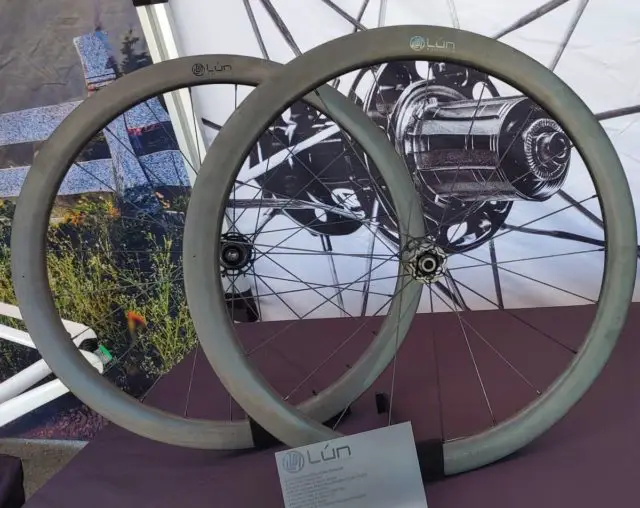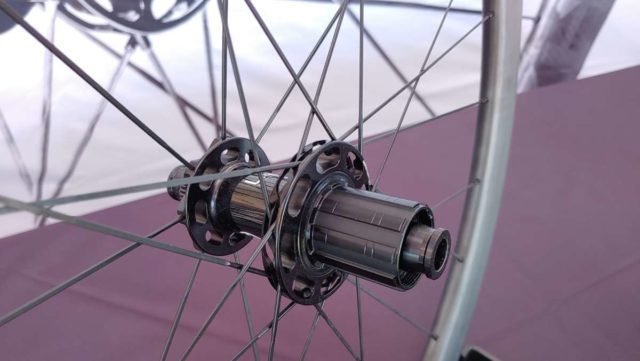 Winspace T1500 Road Aero Frameset
"The T1500 is for the professional racer, or the cycling enthusiast who wants to get where they're going…fast. Designed from the ground up with speed in mind and brought to fruition the perfect blend of aerodynamics, stiffness, lightweight and comfort."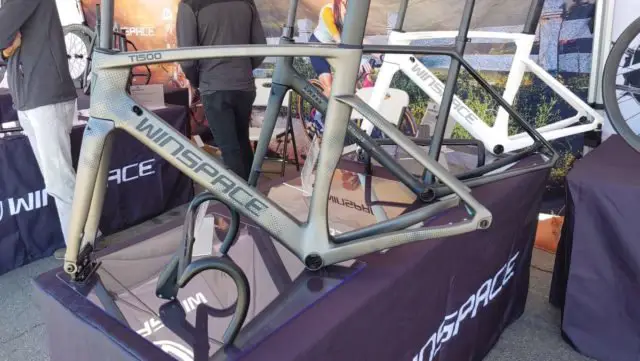 Winspace SLC Frameset
"The SLC2.0 is the second generation of our Super Light Climber. This frame was made to take on the mountains with its super lightweight 780g frame and make sure every watt of power is transferred efficiently with its stiff ultra layup technology."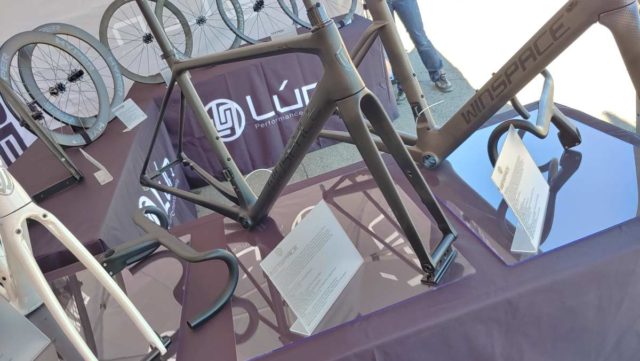 Cane Creek Cycling Components
"We believe that riding bikes makes life better so we work to make bikes better. For us, being on a bike is joy and we know that the dedicated riders who choose Cane Creek products feel the same way. For that reason, we strive to constantly make the act of riding better – in whatever form that may take." – https://canecreek.com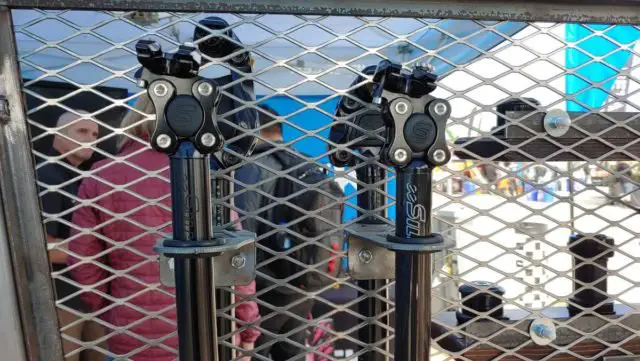 eeSilk+ Seatpost
"Introducing the new eeSilk+ and eeSilk+ Carbon. Performance suspension seatposts designed to add comfort and compliance to any bike without adding unnecessary weight. With 35mm of travel, the eeSilk+ is a suspension seatpost designed to noticeably soften any gravel or mixed-surface road. Like our 20mm travel suspension seatpost, the eeSilk, the eeSilk+ comes in both alloy and carbon, 27.2 and 31.6 mm options."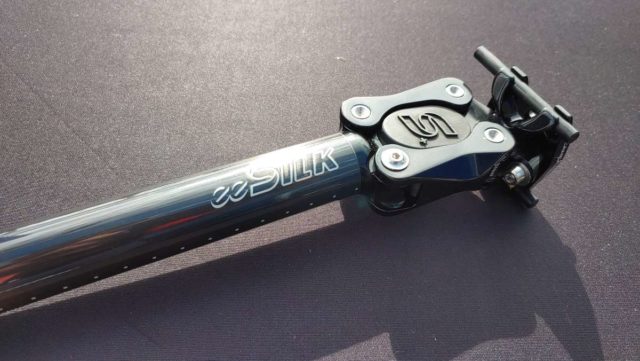 Support Gravel Cyclist:
Buy Me a Coffee – https://www.buymeacoffee.com/gravelcyclist
OR
Patreon – https://www.patreon.com/gravelcyclist
Links of Interest:
Don't forget to Like the Gravel Cyclist Facebook page, follow G.C. on Instagram, and subscribe to our Youtube Channel. We are also on Twitter!