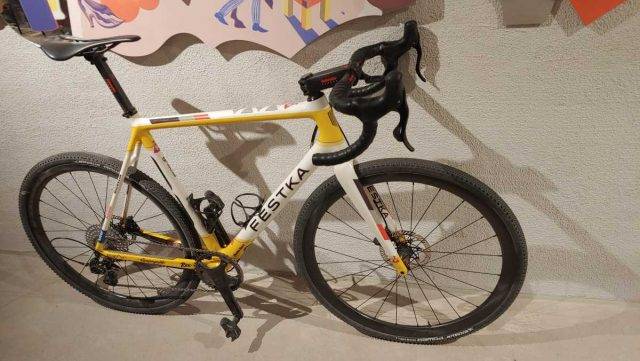 Story:
"A new brand appears in the world of cycling in 2010. Festka managed to make an immediate entry into the world of the most interesting and expensive bicycle brands in the world." – https://festka.com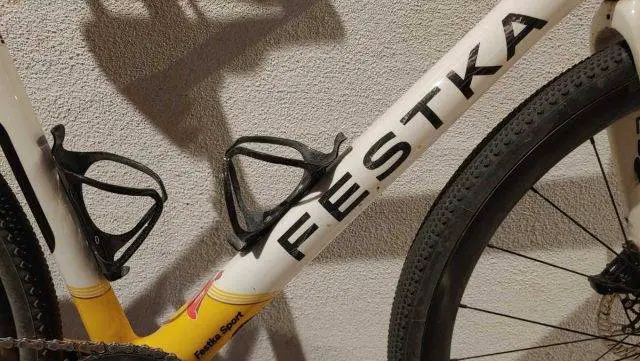 Concept:
"Festka bicycles are small technological miracles carefully packaged in unique design schemes; made in limited quantities for those who appreciate a perfect riding experience."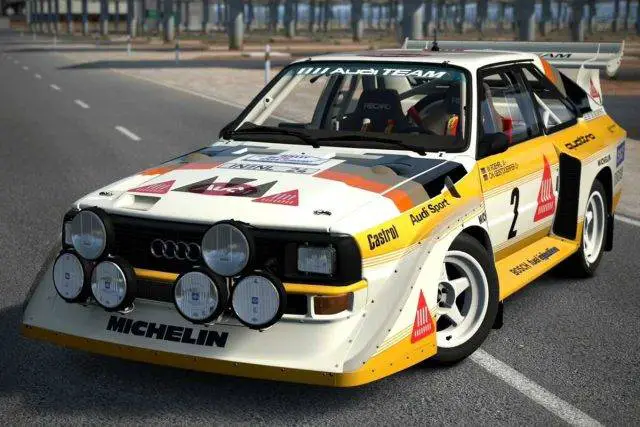 Technology:
"The secret of our success is in our R&D and the shared passion of the whole Festka team for pushing the boundaries of what it may feel like to ride a bicycle."
Festka Gravel Bike Video
Alternative Video Link for those reading via email subscription.
In this video, JOM of the Gravel Cyclist crew meets with Antti Peltonen, owner of this fine Festka gravel bike, for a run through of the bike's standout features, including its homage to a mid 1980's Audi Quattro S1 rally car.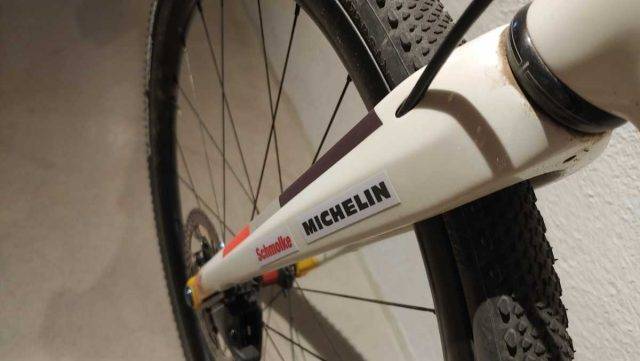 Continued from Above, Festka Gravel Models:
Festka Scout
"A no compromise gravel bike, SCOUT will take you farther and deeper into new territories."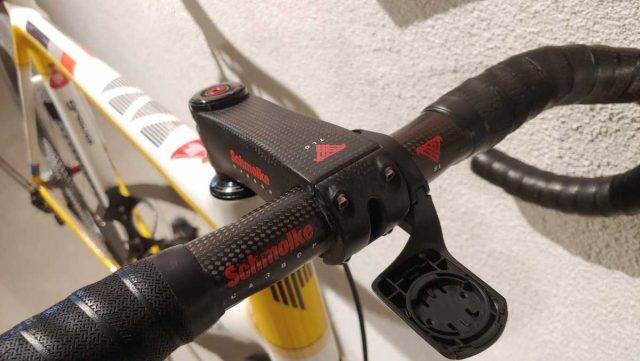 "True to its name, Festka Scout goes further than any other gravel bike has done so far. If rough is your stuff, the Scout is your mate. It's a high-performance machine created with gnarlier terrains and a thirst for adventure in mind."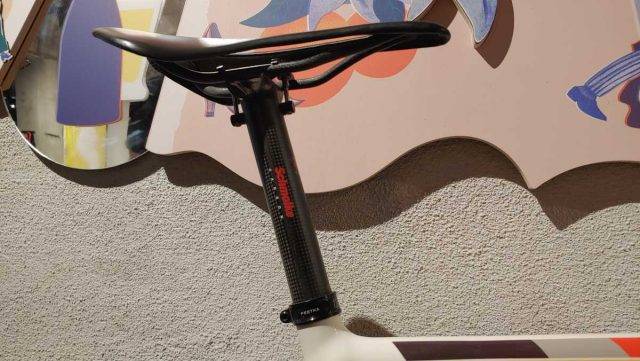 "Solid as a Rock; One of the many great feelings you'll get from riding the Scout is that you can trust it. And if you trust your partner, you can have great fun together. The Scout's extended wheelbase acts like an invisible rail that guides you along an ideal path. The adjustable trail of the new Columbus fork allows for some further tinkering with the handling. And that's before the custom geometry option."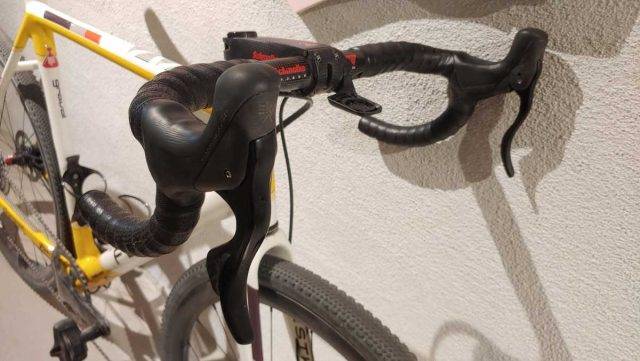 Festka Rover
"Blurring the boundaries between road and gravel bikes, ROVER can be your all-purpose only bike."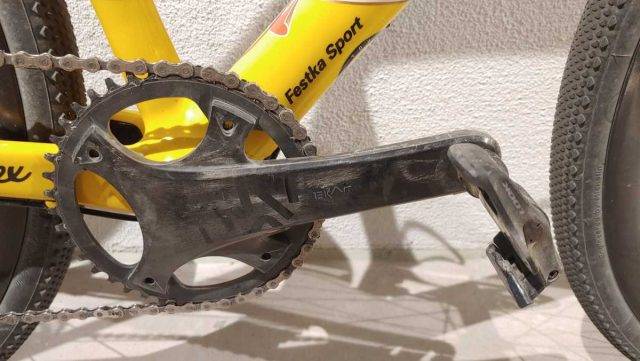 "If you want to have one bike for tarmac and gravel, this is it. Instead of creating a clunky SUV we designed a rally machine. Fast and nimble, light and handling impeccably."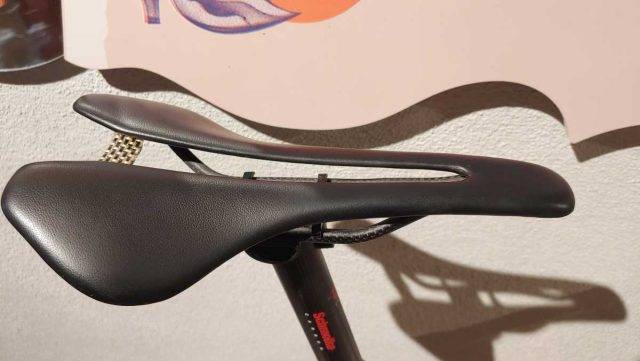 "Crossing parts that work brilliantly elsewhere, Rover's main triangle is composed of tubes designed for our Spectre and Scalatore models. The chainstays are specific to this model as this part must cope with extra pressure on rougher surfaces."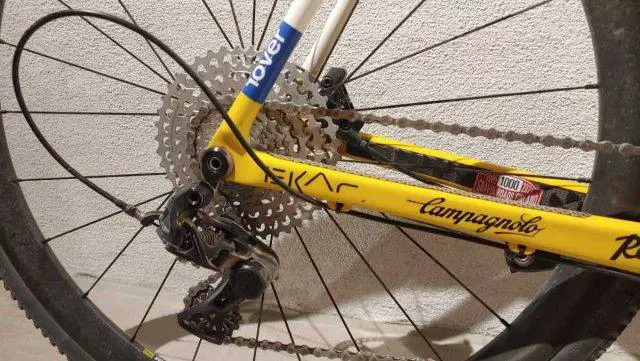 Additional Photos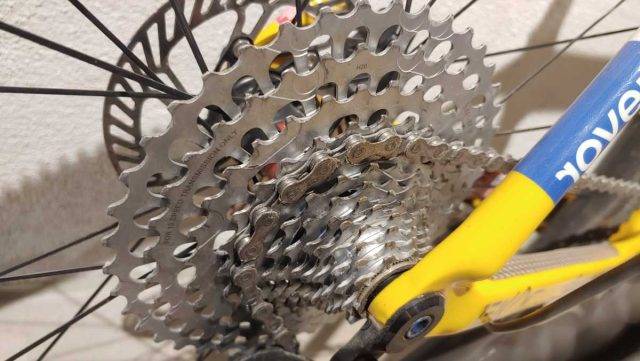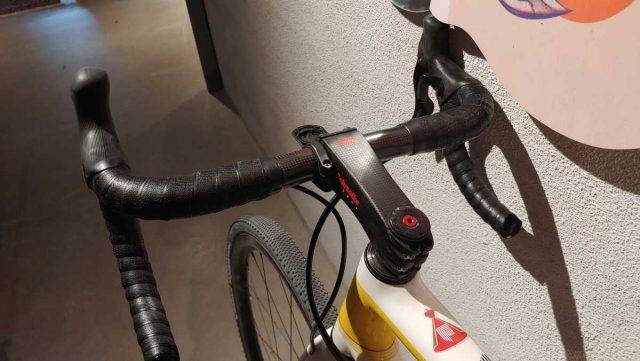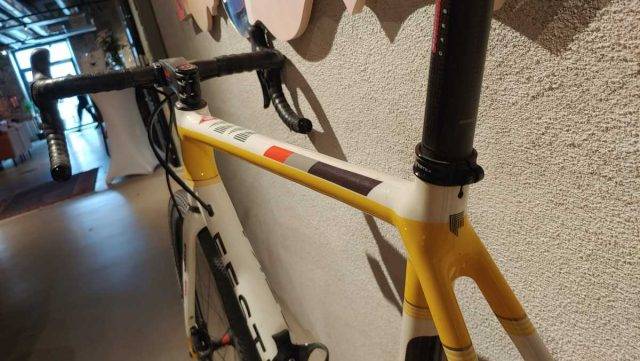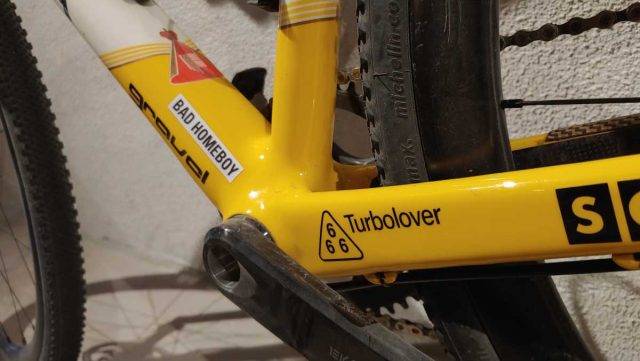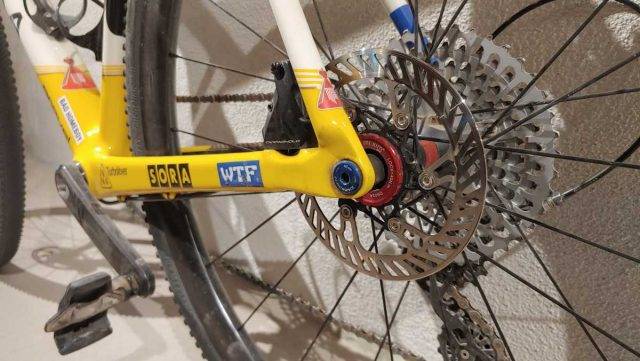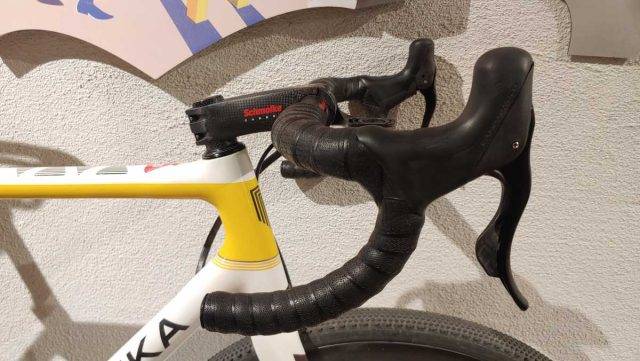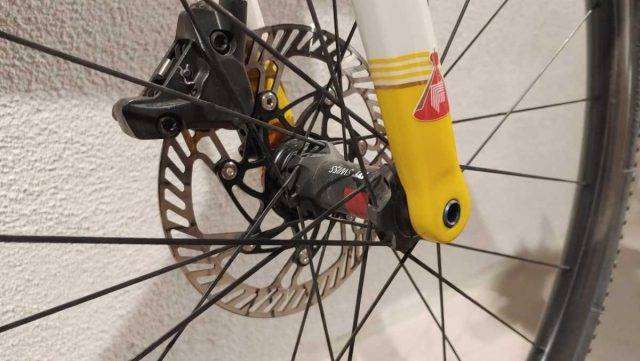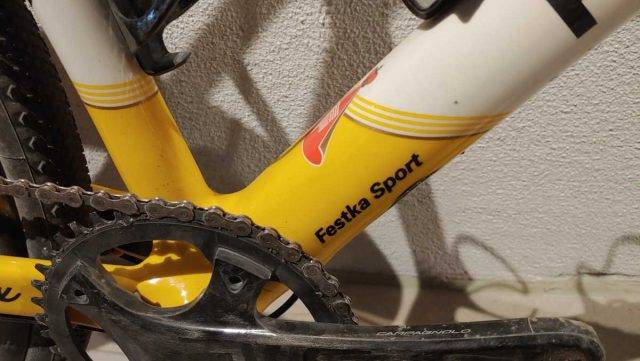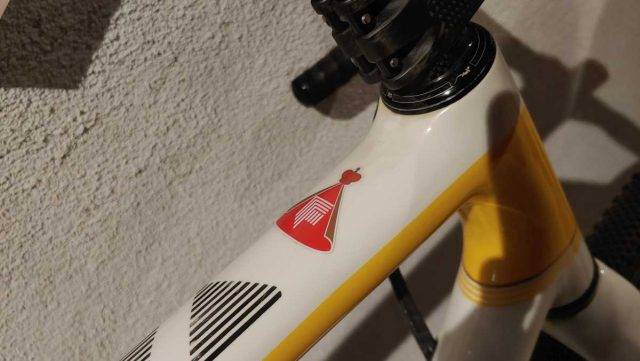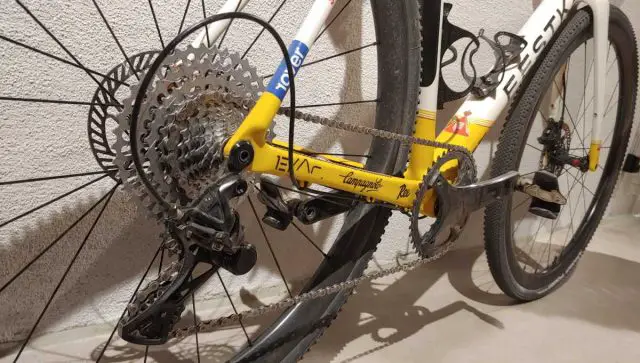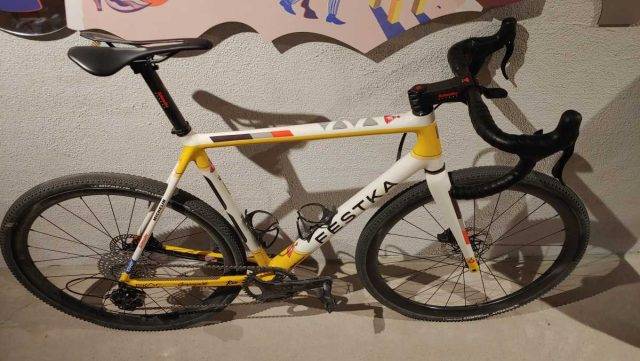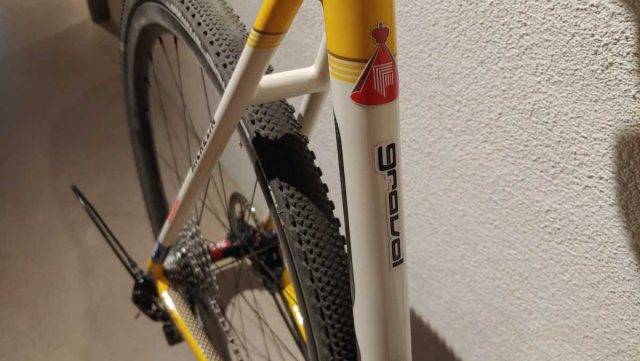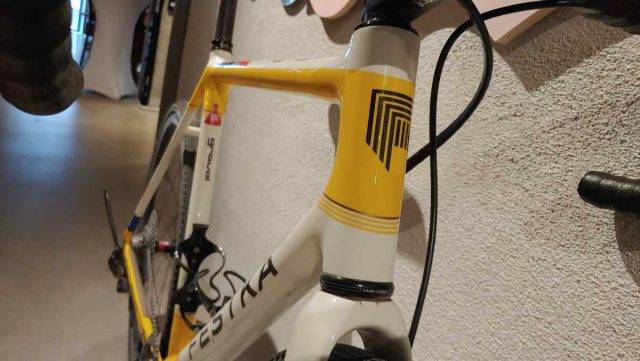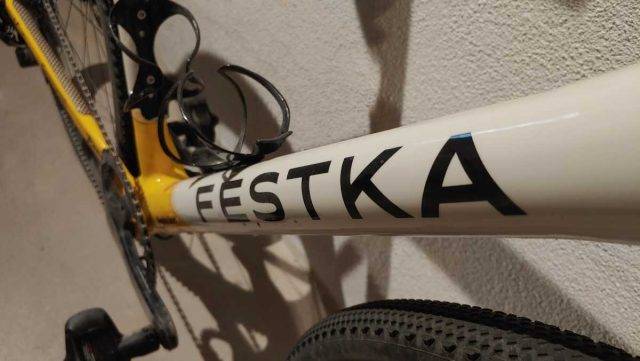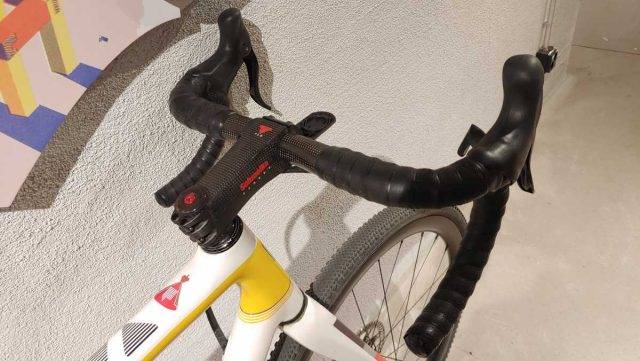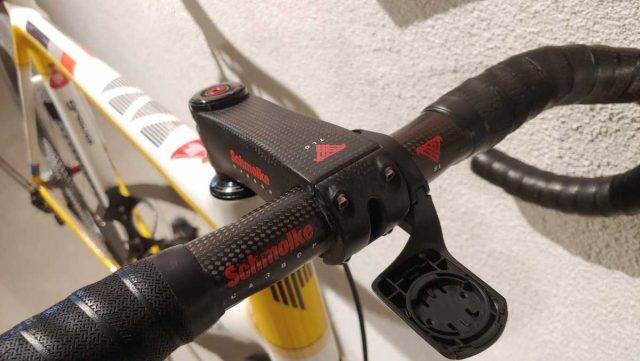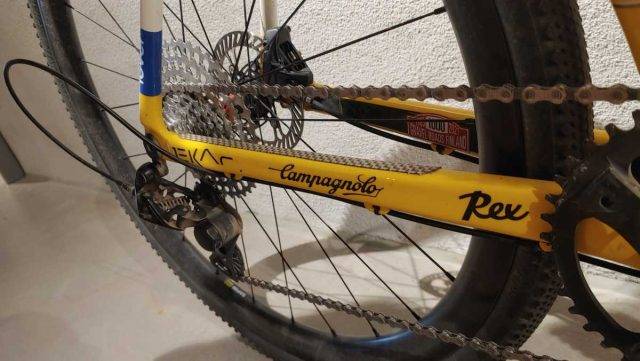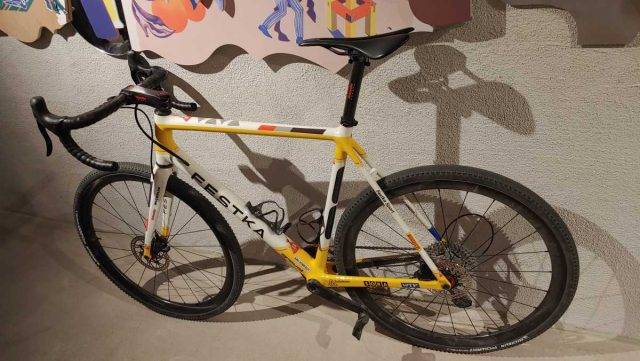 Support Gravel Cyclist:
Buy Me a Coffee – https://www.buymeacoffee.com/gravelcyclist
OR
Patreon – https://www.patreon.com/gravelcyclist
Links of Interest:
Don't forget to Like the Gravel Cyclist Facebook page, follow G.C. on Instagram, and subscribe to our Youtube Channel. We are also on Twitter!