"History is the mark people make on the world. Titici is a line more than half a century-long, extending into the future. Ever since we started out, we've been obsessed with coming in first. This is why we patented our famous "Fuego" Bmx in 1980, launched our MTB frames in 1984, and became the first to unveil a 29'' MTB in Italy in 2007. Flexy inaugurates a new era in frame construction technology.
Some people lock tradition away in museums. But we see it as a fire to keep fuelling day after day." – Titici.com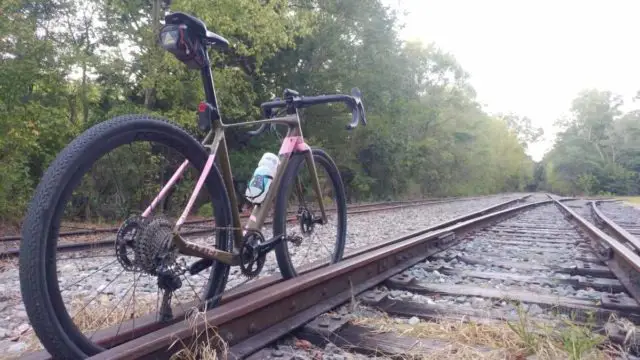 Important Note: The Titici Flexy F-GR02 may sound like a flexy noodle, but it is far from that – JOM, GravelCyclist.com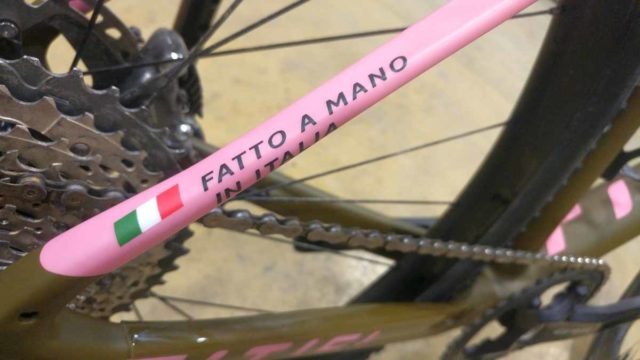 "Flexy in every way, not only in the special shape of the top tube featuring P.A.T. technology absorbing vibrations from the ground. The F-GR02 frame is also designed to house two different types of wheels, depending on the route you want to travel. Assemble the 700C carbon wheels with slick tyres and you will be astounded by its speed and lightness on the road. With 650B wheels and lugged tyres, single tracks through the forest are never a problem, in any weather."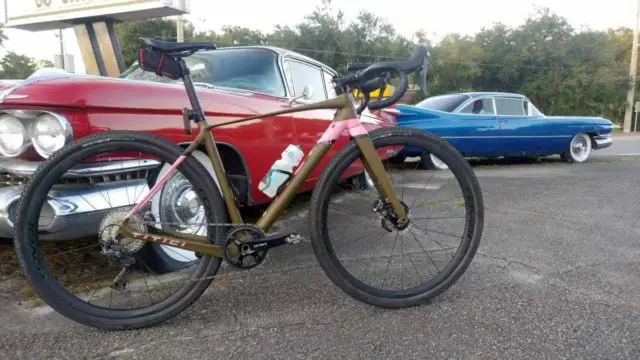 This beautiful bike was my steed at the 2019 launch of Roval Component's Terra CLX and CLX EVO line-up of carbon gravel wheels. The bike was supplied by Mike from Blacksmith Cycle of Toronto, Canada, and also served as my ride for the 2019 GRINDURO! California. I will be reviewing the Titici GR02 along with a separate review of Roval's CLX Terra wheels, so watch this space!
Blacksmith Cycle – Roval Components – Titici
Cover photo by Billy Sinkford of Echos Communication
Thanks for watching!
Don't forget to Like the Gravel Cyclist Facebook page, follow G.C. on Instagram and subscribe to our Youtube Channel. We are also on Twitter!