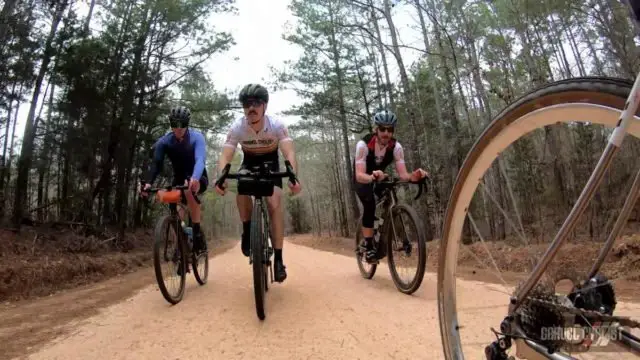 "Talbotton is a city in Talbot County, Georgia, United States. The population was 970 at the 2010 census. The city is the county seat of Talbot County." – Wikipedia.org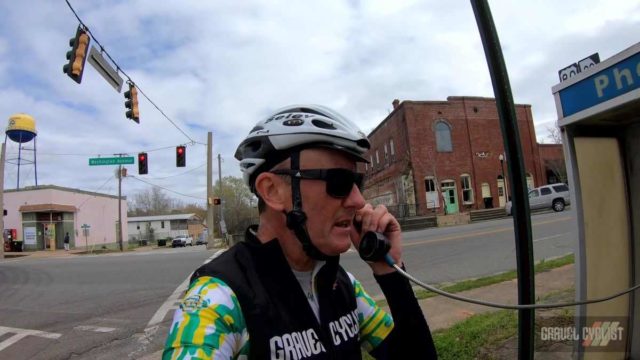 "Talbotton was founded in 1828 as the seat of the newly formed Talbot County. Both the county and the town were named for Governor Matthew Talbot. Talbotton may be best known in history as the place where the immigrant Straus family got their start in retail sales in the 19th century. In 1896, the family acquired R. H. Macy & Co. in New York."
Talbotton, Georgia Ride Experience Video
In this video, JOM of the Gravel Cyclist crew joins in for a mixed-surface ride led by long-time friends, Todd, Pete (and Preston) of Brickyard Bike Co. of Phenix City, Alabama, just across the Chattahoochee River from Columbus, Georgia. This 40-something mile / 70-something kilometre route departs Talbotton and meanders about the countryside, traversing a mix of gravel roads and challenging climbs. Quiet roads, beautiful scenery, fast descents, and perfect weather!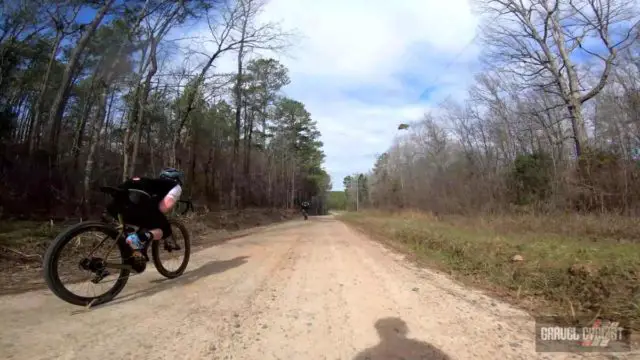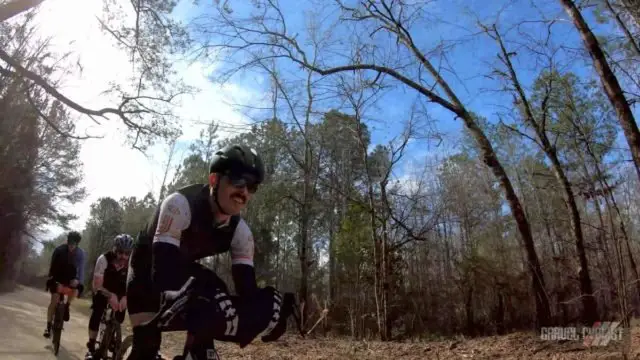 You can also check out JOM's Tour of Columbus, Georgia video, here.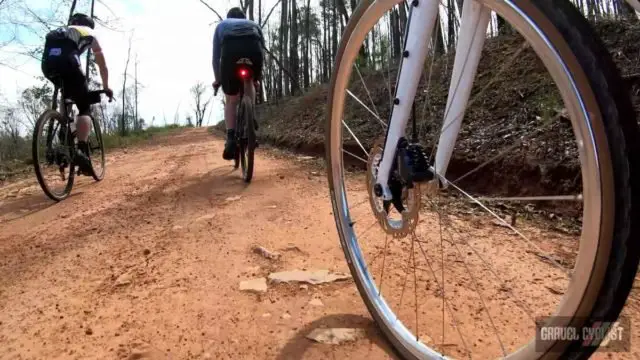 More Photos for your Perusal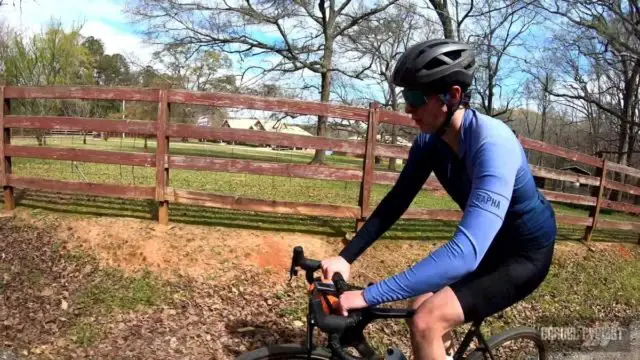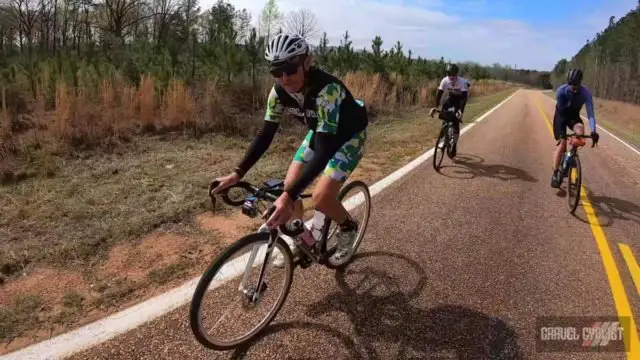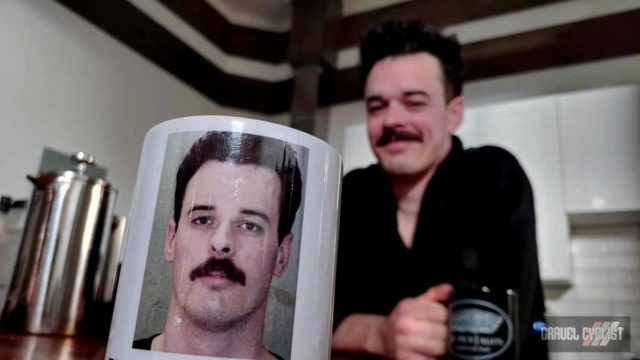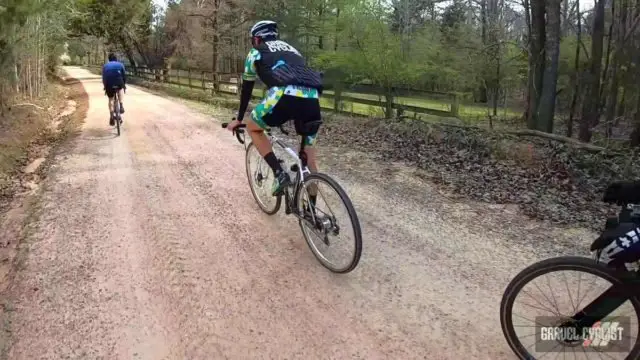 Support Gravel Cyclist:
Buy Me a Coffee – https://www.buymeacoffee.com/gravelcyclist
OR
Patreon – https://www.patreon.com/gravelcyclist
Links of Interest:
Don't forget to Like the Gravel Cyclist Facebook page, follow G.C. on Instagram, and subscribe to our Youtube Channel. We are also on Twitter!