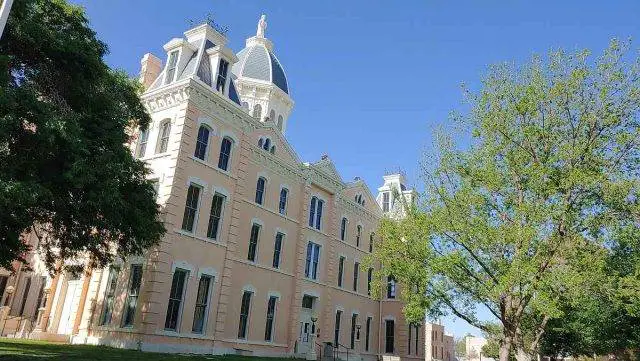 "Marfa is a city in the high desert of the Trans-Pecos in far West Texas, between the Davis Mountains and Big Bend National Park. It is the county seat of Presidio County, and its population as of the 2010 United States Census was 1,981. The city was founded in the early 1880s as a water stop; the population increased during World War II, but growth has stalled and reversed somewhat since the late 20th century. Today, Marfa is a tourist destination and a major center for minimalist art." – https://wikipedia.org
Exploring Marfa, Texas Video
Alternative Video Link for those reading via email subscription.
In this video, JOM of the Gravel Cyclist crew conducts a random tour through the small town of Marfa, Texas. There is a lot to see in Marfa, particularly if art and related history is an interest. Of note, the world-famous Marfa Prada store is not in town, it sits some 37 miles NW of Marfa.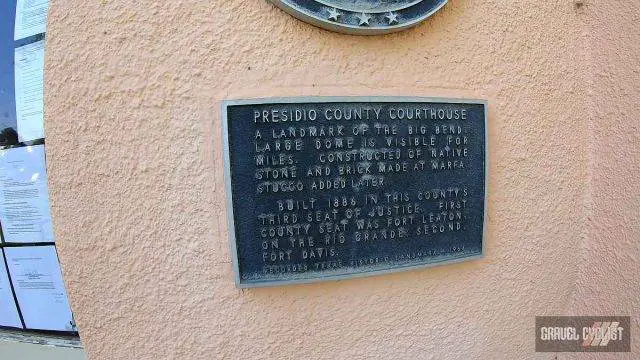 Continued from Above:
"Marfa was founded in the early 1880s as a railroad water stop. The town was named "Marfa" (Russian for "Martha") at the suggestion of the wife of a railroad executive. The Marfa Army Air Field served as a training facility for several thousand pilots during World War II, including the American actor Robert Sterling, before closing in 1945. The base was also used as the training ground for many of the United States Army's chemical mortar battalions."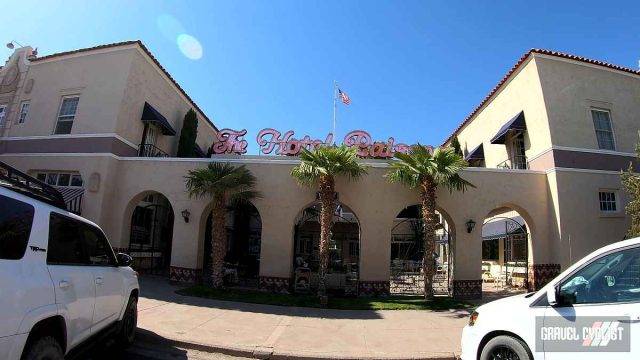 "Marfa later experienced economic issues after the war ended and after a water shortage damaged agricultural output. After Donald Judd arrived in 1973, he began buying properties and renovating them, which resulted in bohemian interest in the community. In 2012 Vanity Fair described it as a "playground" for "art-world pioneers and pilgrims"."
Additional Photos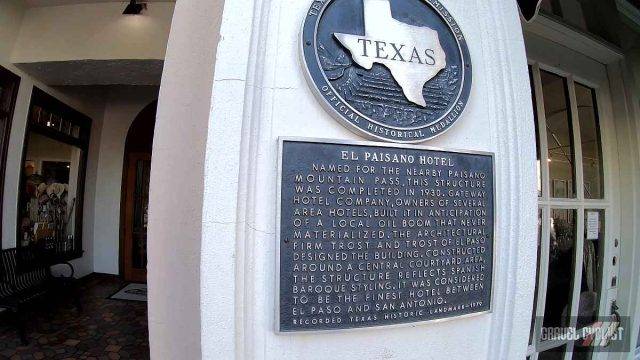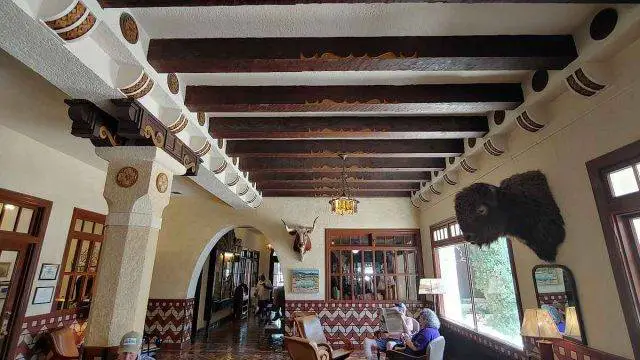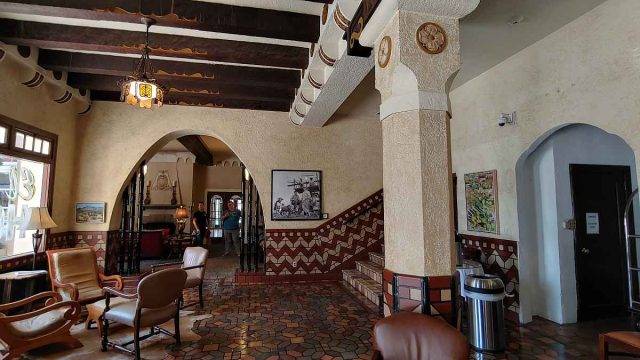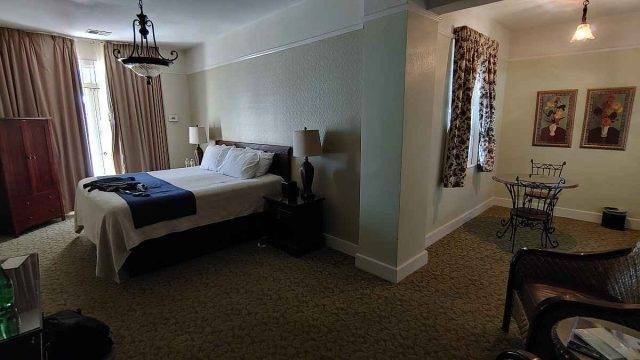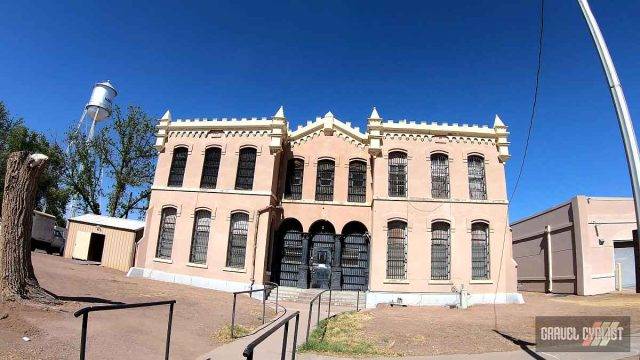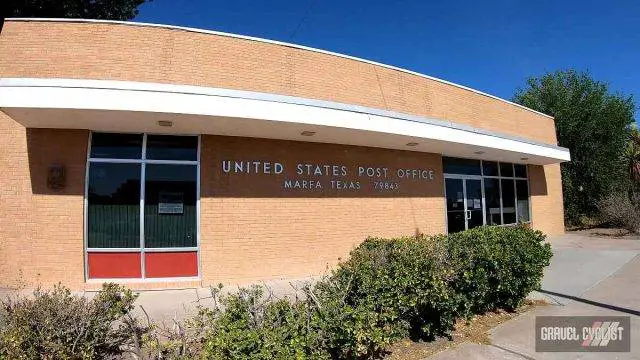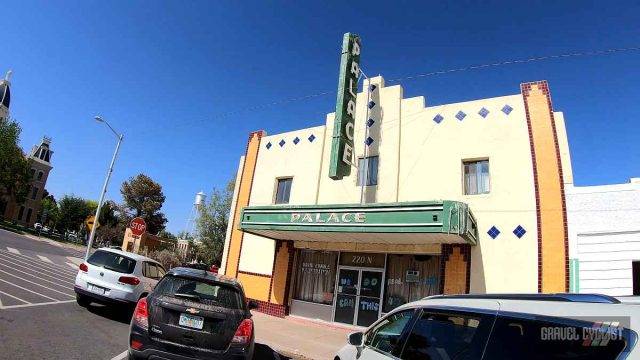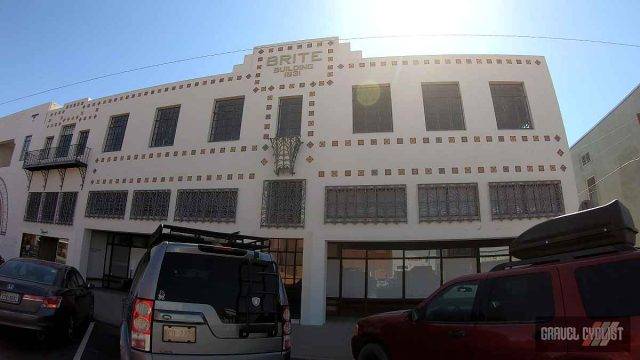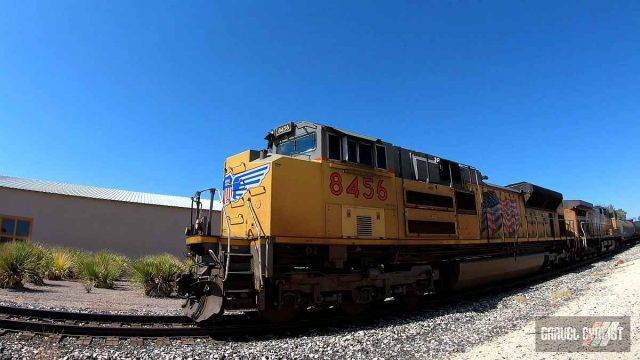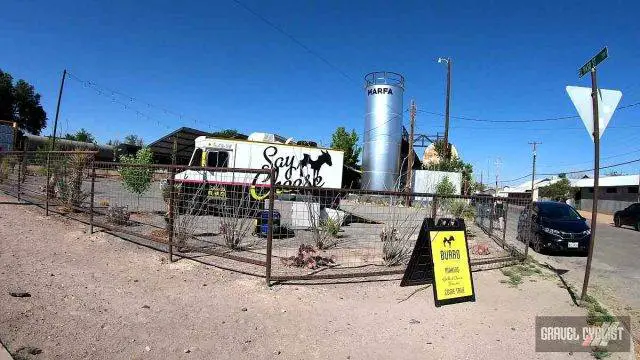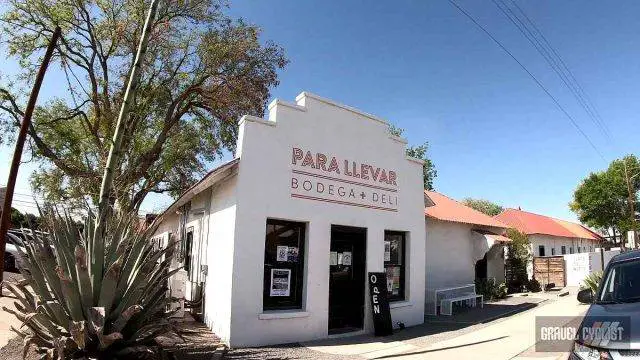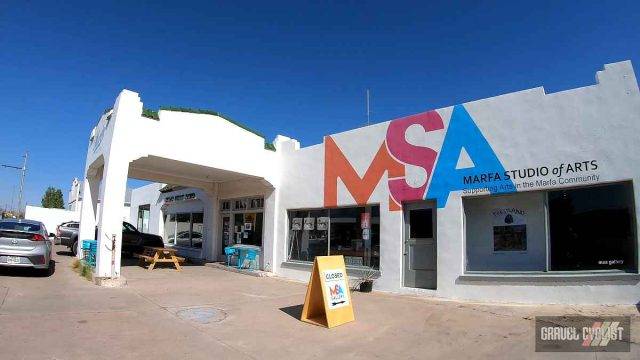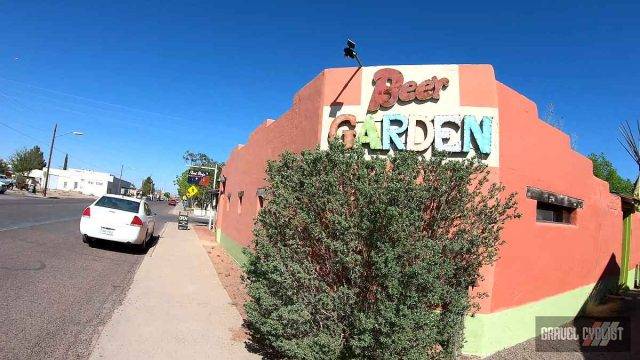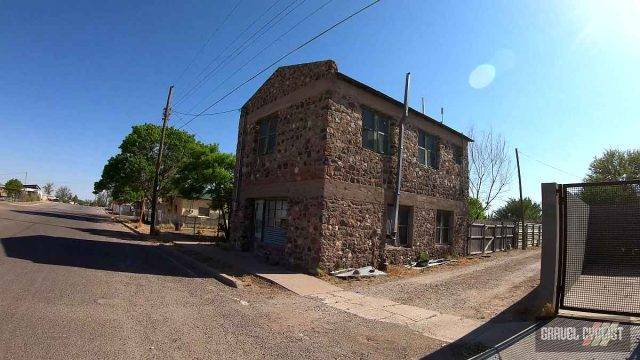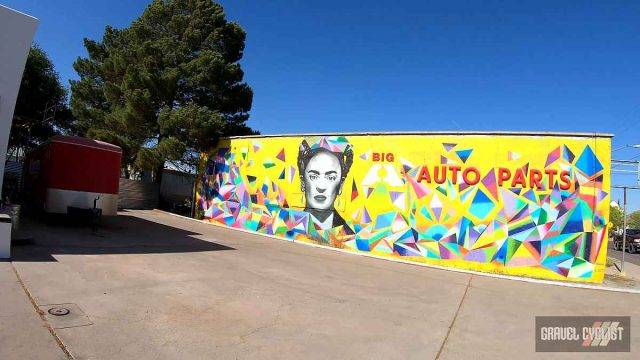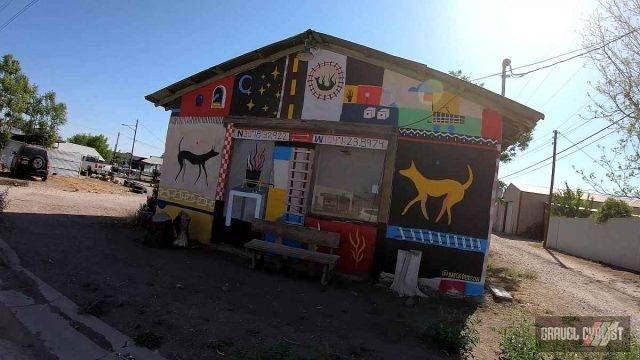 Support Gravel Cyclist:
Buy Me a Coffee – https://www.buymeacoffee.com/gravelcyclist
OR
Patreon – https://www.patreon.com/gravelcyclist
Links of Interest:
Don't forget to Like the Gravel Cyclist Facebook page, follow G.C. on Instagram, and subscribe to our Youtube Channel. We are also on Twitter!