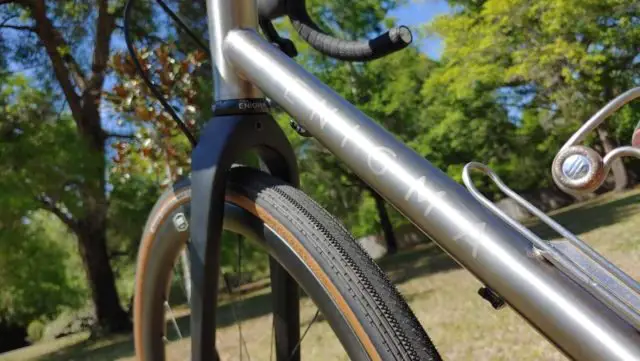 "The Enigma story began 13 years ago. From humble beginnings in a converted shed, we now occupy an 8000 sq. ft workshop. Founded on the principles of unwavering devotion to the art of British craftsmanship, we engineer top-performing handcrafted bicycle frames and complete builds." – http://enigmabikes.com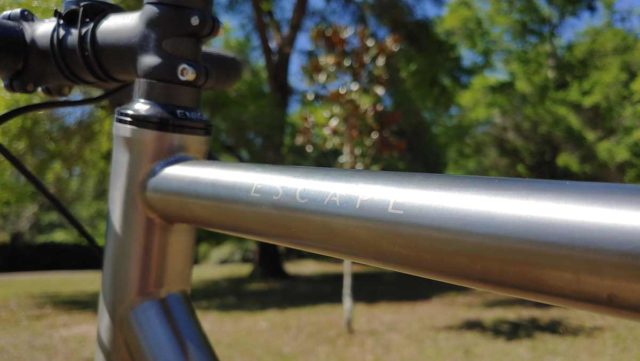 "Enigma is a coupling of our twin passions for precision engineering and a love affair with cycling that dates back half a century. We are builders, crafters, and innovators. Friends, family, and colleagues. Dedicated to the craft, we encompass a team of creatively-minded individuals redefining what's possible with those durable imperial metals."
Unboxing & Features Video
"Here in our Sussex facilities, we produce the highest quality handcrafted frames. From titanium to steel and stainless steel, all engineered for supreme performance."
Enigma Escape Titanium
"The Escape is a highly adaptable and hugely capable all-terrain titanium gravel bike. It's equally at home munching mile after mile of tarmac on an ultra-endurance road event or some back of beyond forestry bridleway for those seeking a bit more solitude. Whatever you throw at the Escape it handles it with ease."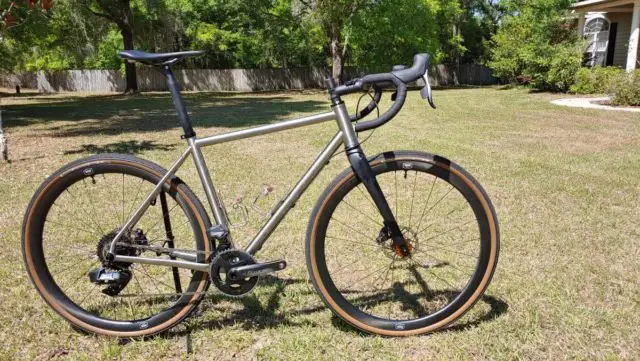 "It's beautifully constructed, supremely versatile with handling that inspires confidence and encourages you to push the boundaries of your riding." Enigma Bikes are imported into the USA by Shane of Stox by Hand (http://stoxbyhand.com)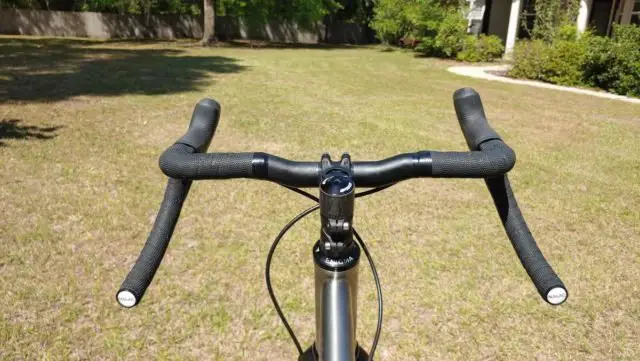 Stox by Hand
Fitted to the Enigma Escape Titanium is a pair of wheels built by Shane of Stox by Hand, namely the Gravel 35 Wheelset. "These are a 24mm internal hookless rim, 30mm width, and 35mm depth. The rim itself is asymmetric with a 2.8 mm spoke offset. This allows for a more even spoke tension between drive and non-drive spokes and an increase in lateral stiffness. Weight is 1440 grams when laced to our SLCL hubs." – http://stoxbyhand.com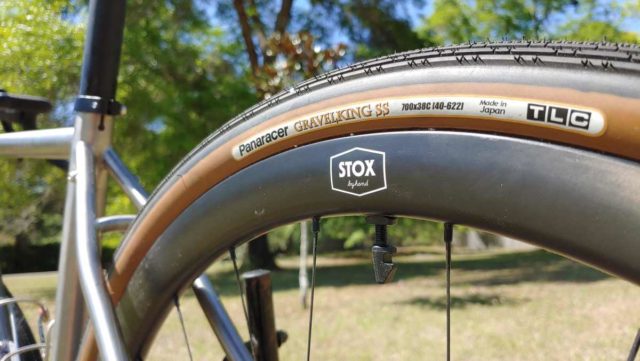 In this video, JOM of the Gravel Cyclist crew provides a preview of the Enigma Escape Titanium paired to the Stox by Hand Gravel 35 Wheelset, with the build kit being the venerable and well-proven SRAM Force eTap AXS Wide electronic drivetrain with hydraulic disc brakes. This bike can be assembled any way you like, so consider this a sample spec. JOM will be riding and reviewing this bike / wheel combination over the next couple of weeks. Follow the Gravel Cyclist Instagram account or Like the Gravel Cyclist Facebook page for teaser images as this review progresses!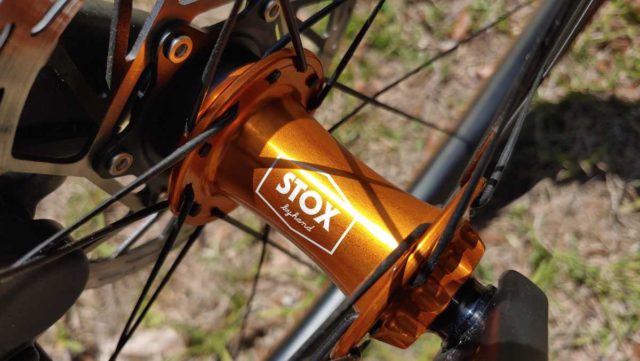 Support Gravel Cyclist:
Buy Me a Coffee – https://www.buymeacoffee.com/gravelcyclist
OR
Patreon – https://www.patreon.com/gravelcyclist
Links of Interest:
Don't forget to Like the Gravel Cyclist Facebook page, follow G.C. on Instagram, and subscribe to our Youtube Channel. We are also on Twitter!