Taking the gravelly road less traveled, you invariably encounter all manner of interesting people, animals and vehicles. If you ride these roads on a frequent basis, it's only a matter of time before you'll encounter horses and their riders.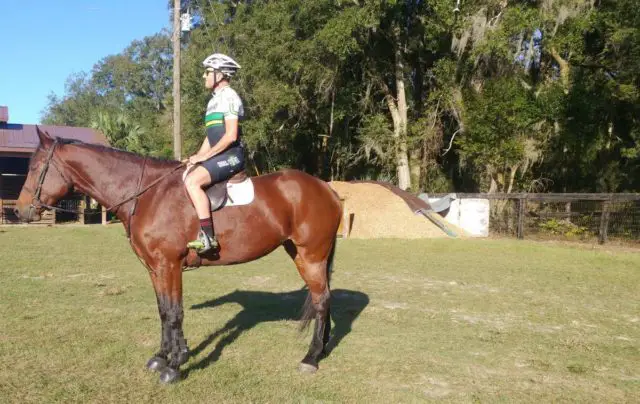 I'm no expert in the matter, but I used to ride horses a long time ago, and I canvassed some equestrian friends about cyclist etiquette around horses. Many horses see the rider and bicycle combination as a potential threat. Ideally, you want the horse to identify you as a friendly human, and the bicycle means no harm.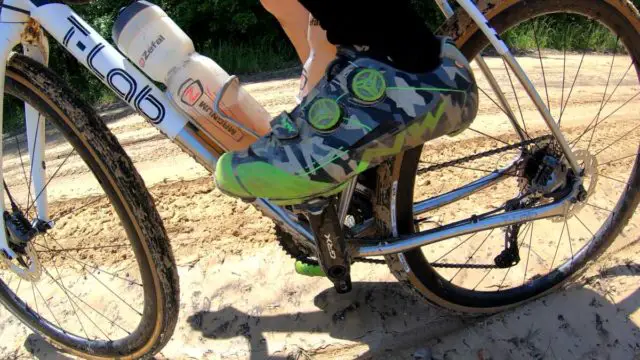 In this chance encounter with two complete strangers astride horses, I stop, get off the bike and slowly walk towards them. It is better to stop completely and allow the horse to approach you. Whatever you do, DO NOT lay the bike down. The horse may identify a bike on the ground as a dead entity, and that could imply its rider means harm.
This encounter turned out well. The horses approached me and realized my bicycle and I were of no harm. Additionally, I made a good impression with the people riding the horses. A huge thank you to my equestrian friends (Jill, Dana and more) who provided advice over the years.
Don't forget to Like the Gravel Cyclist Facebook page, follow G.C. on Instagram and subscribe to our Youtube Channel. We are also on Twitter!