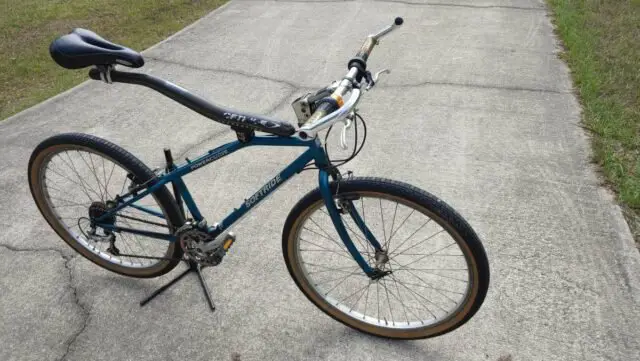 This video is sponsored by FSA (Full Speed Ahead). Visit https://fullspeedahead.com for a comprehensive lineup of components for gravel bikes and more, including the company's innovative line of AGX components. Cranksets, handlebars, seatposts, and more, for your gravel bike.
Crazy Drop Bar Mountain Bike Project: Part One
Alternative Video Link for those reading via email subscription.
In this video, JOM reveals plans for this fun project bike, the Softride Powercurve, that came to him courtesy of a local bike shop, namely Bikes and More of Gainesville, Florida. It pays to visit your LBS!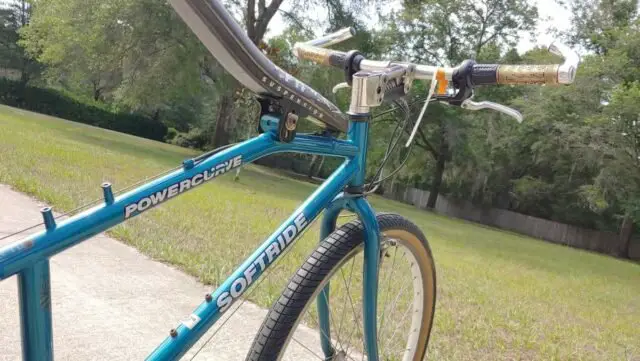 Continued from Above:
"Softride was a manufacturer of bicycles located in Bellingham, Washington. They specialized in bicycles for triathletes. The bicycle frames were distinctive for their lack of seat tubes and seat stays. The idea was to reduce aerodynamic drag and improve ride comfort. The company no longer manufactures bicycles, and focuses on bicycle carriers instead." – Wikipedia.org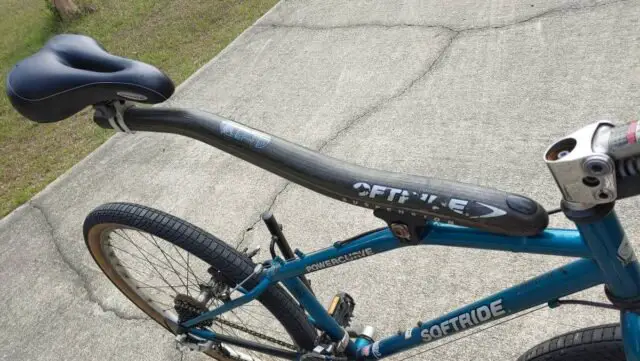 As this video proves, the company also produced mountain bikes, which were part of the suspension controversy during the 1990's. Namely, a debate concerning suspending the rider versus suspending the bike. This is akin to what we're seeing with gravel bike designs that feature suspension. Many riders question the need, whilst others embrace the concept. Admittedly, much of this isn't new technology.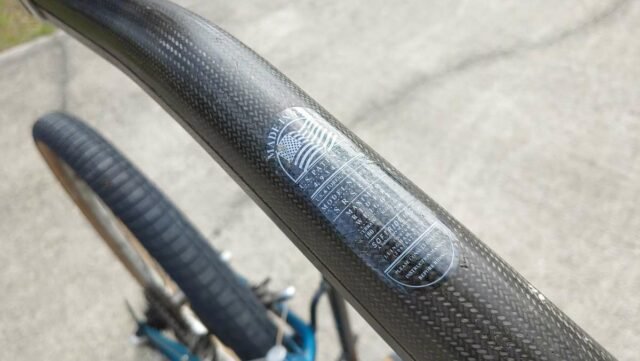 The beam design "was developed by James Allsop and David Calopp, and became the most successful of the beam suspension systems. It was intended as a retrofit for traditional diamond frame bicycles, at first, but there were concerns about causing frame damage."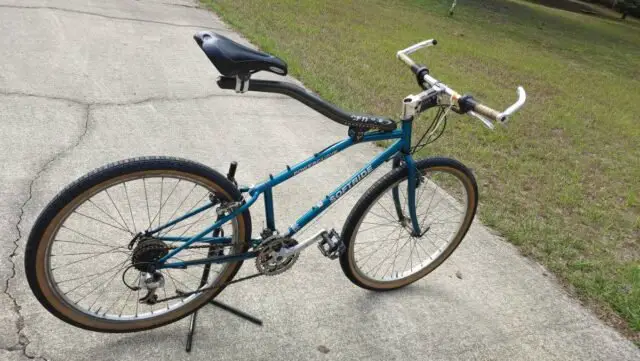 "The Softride Suspension System was launched at the Interbike 1989 bike show. The original SRS systems consisted of two foam-filled fiberglass boxes bonded together with a viscoelastic layer. Originally intended for the use in mountain bikes, Softride produced its first full-fledged mountain bike, the PowerCurve, in 1991. In 1996 Softride released its first aluminum frame road bike, the Classic TT. The Softride Suspension System is used almost exclusively for triathlon racing."
Additional Photos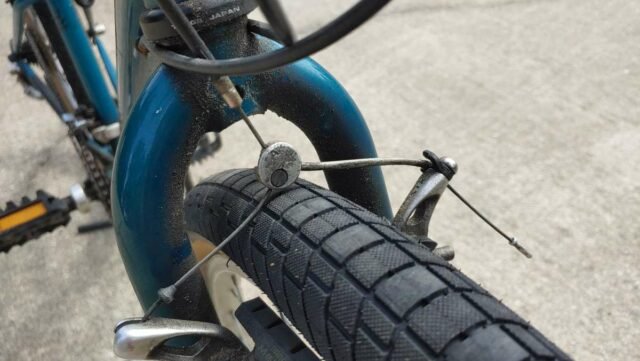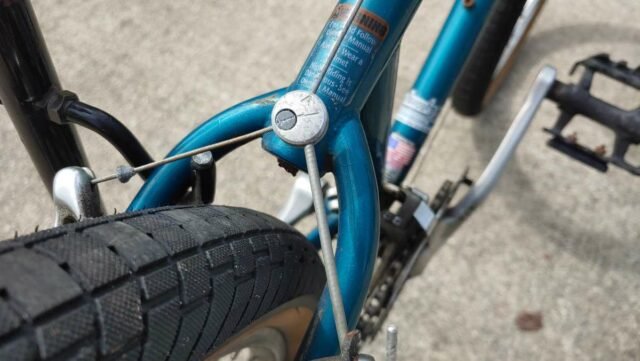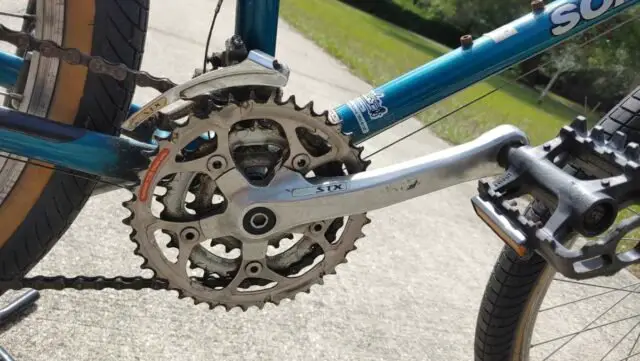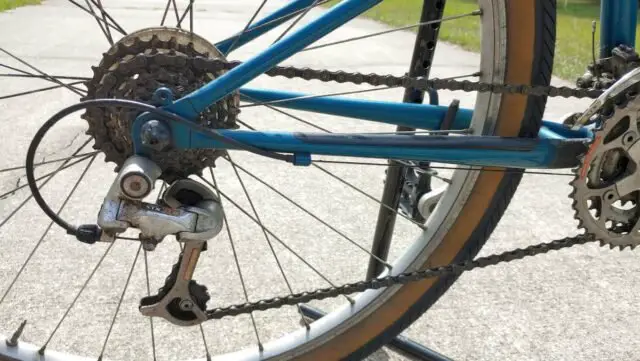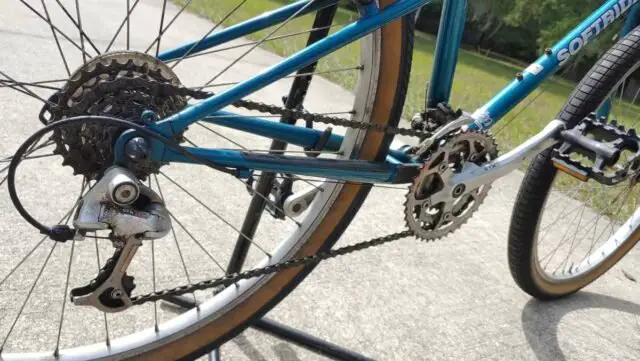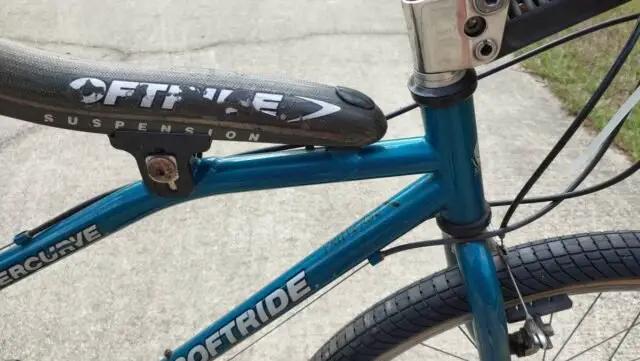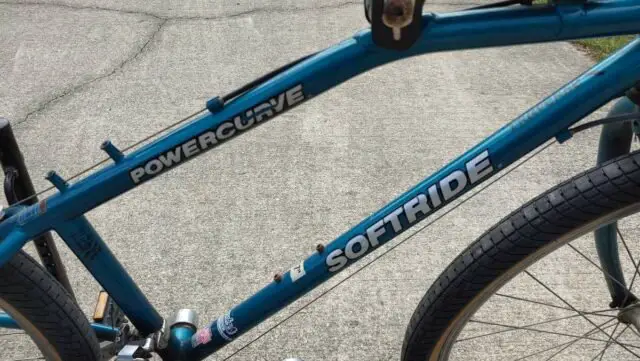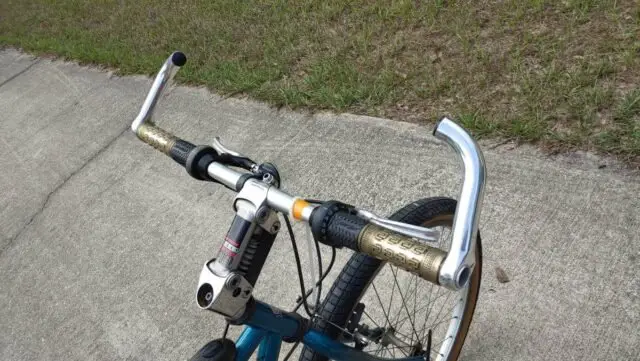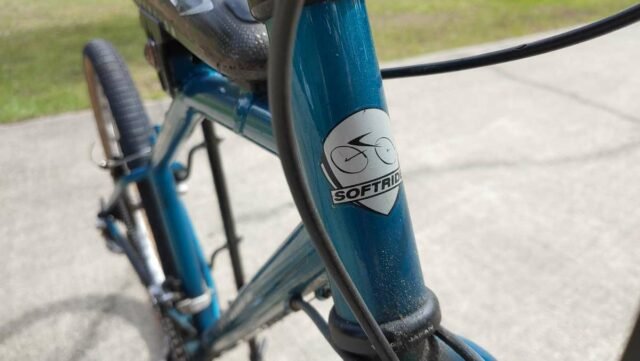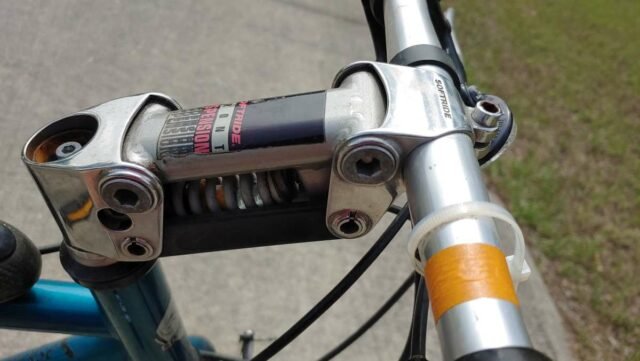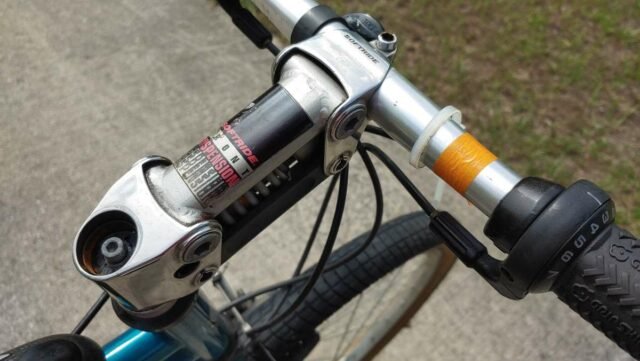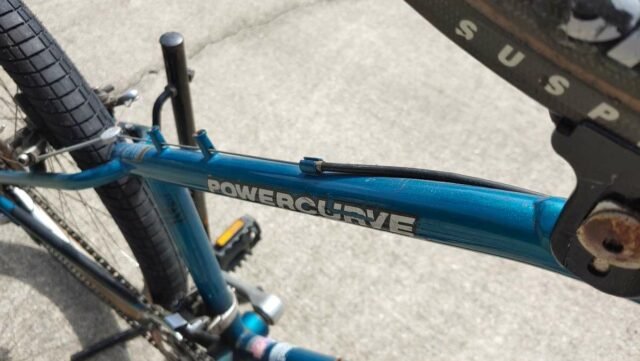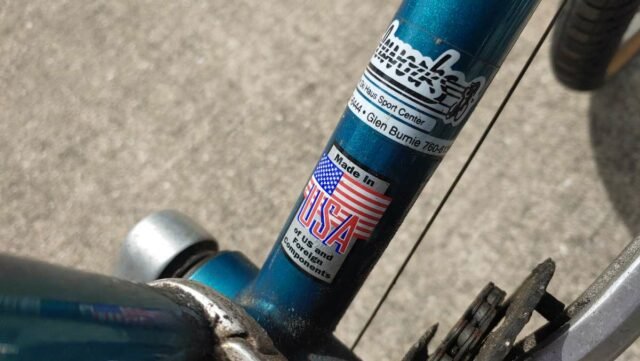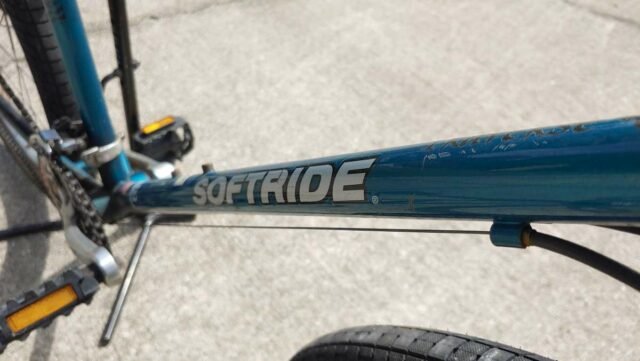 Support Gravel Cyclist:
Buy Me a Coffee – https://www.buymeacoffee.com/gravelcyclist
OR
Patreon – https://www.patreon.com/gravelcyclist
Links of Interest:
Don't forget to Like the Gravel Cyclist Facebook page, follow G.C. on Instagram, and subscribe to our Youtube Channel. We are also on Twitter!