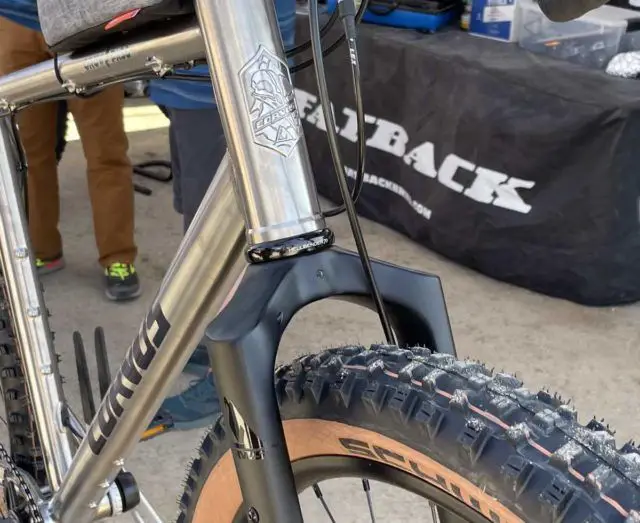 Corvus Cycles, a company known for its lineup of fat bikes, breaks from tradition.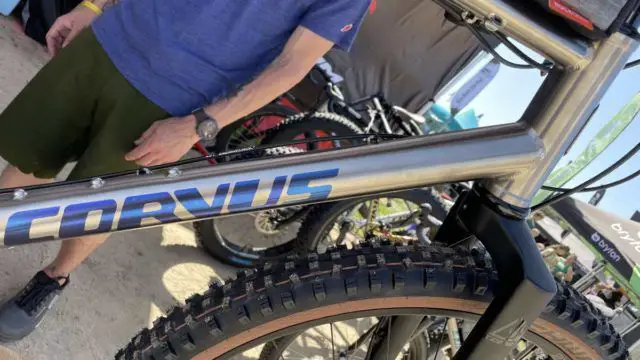 "Remember when you were a kid and you first discovered the joys of riding a bike – it was the road to freedom. You felt like you could go anywhere, do anything and be anyone you wanted to be. The wind in your face and a smile that stretched across your entire face. What if we told you that we've invented a time machine that will let you get that feeling back again – the wonder, the excitement, the exhilaration. Say "hello" to the Crow Pass." – Corvus Cycles
Video from Sea Otter 2022
"The Crow Pass adventure bike from Corvus Cycles will become your most faithful companion – up for everything from smooth pavement to backcountry double track and rolling hilly countrysides. The most versatile drop-bar bike you have ever met, with a broad gear range and the proper setup to confidently haul all your gear and accessories, you'll have everything you need to ride the road less travelled and conquer every last mile from daybreak to sundown."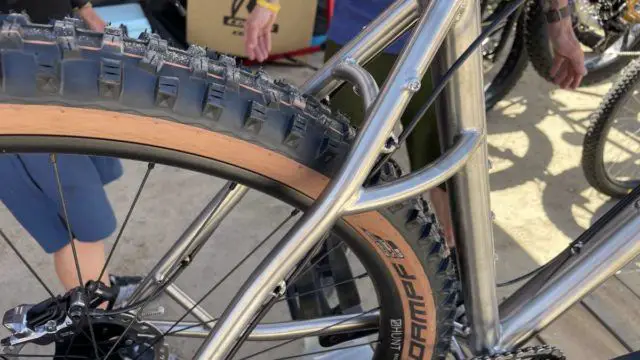 More information available at Corvus Cycles
Additional Photos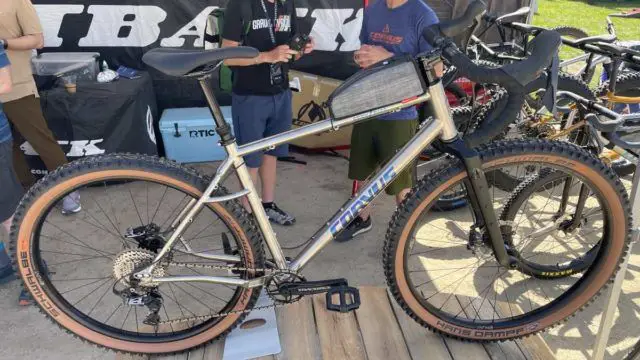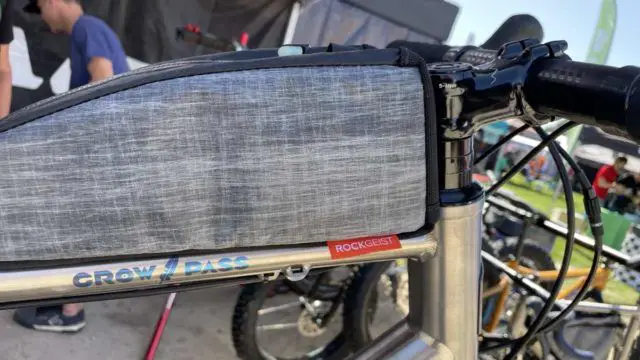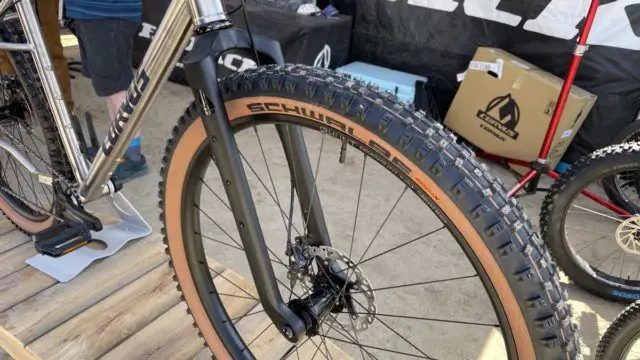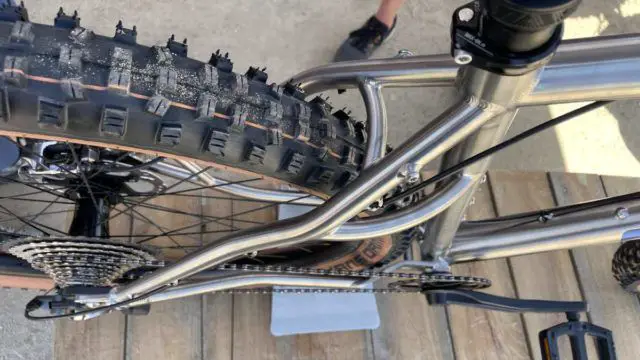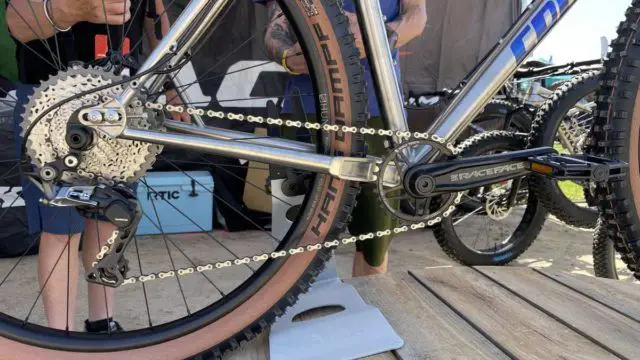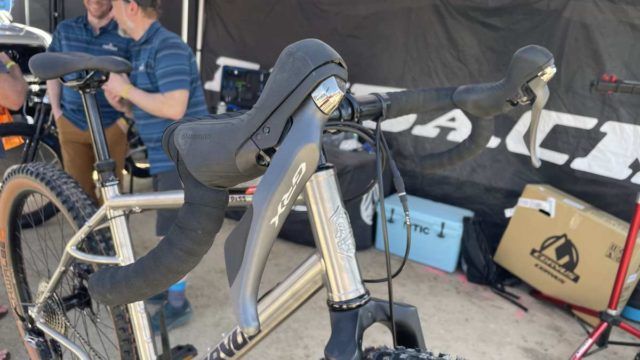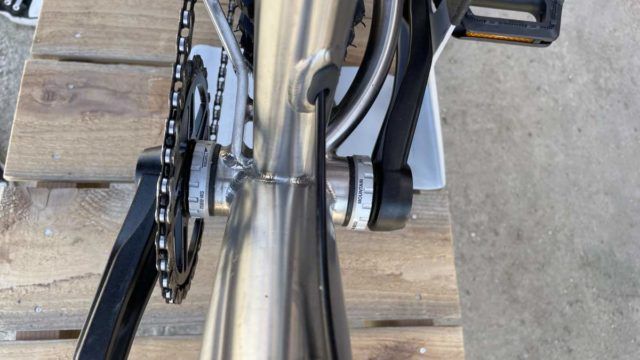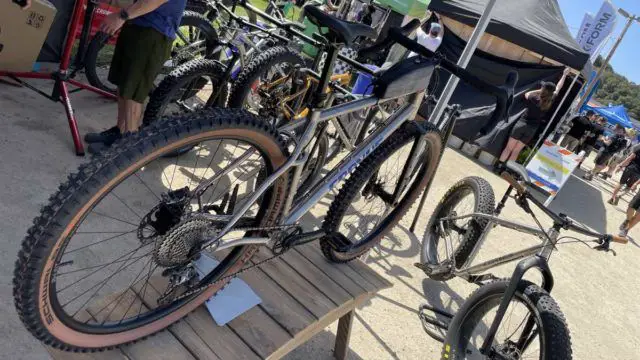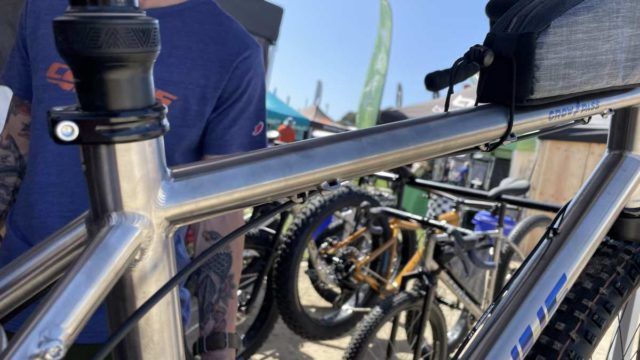 Support Gravel Cyclist:
Buy Me a Coffee – https://www.buymeacoffee.com/gravelcyclist
OR
Patreon – https://www.patreon.com/gravelcyclist
Links of Interest:
Don't forget to Like the Gravel Cyclist Facebook page, follow G.C. on Instagram, and subscribe to our Youtube Channel. We are also on Twitter!