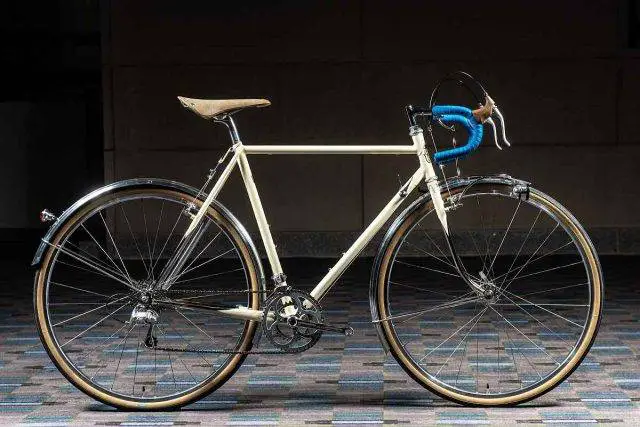 Welcome to the next video of our coverage from the 2022 Philly Bike Expo! Read more about the expo here – https://phillybikeexpo.com
Coast Cycles
"In a sometimes pre-fab, one-size-fits-all, disposable culture, what I find myself most interested in building are quality frames that will last your lifetime, using the same techniques that master builders of high end bicycles have used for ages. Because I build each frame, one at a time in my own shop, I am able to take my time with each step of the process, and put true skill and craftsmanship into every hand-built silver-brazed frame. Fully customized frame sets, bicycles and components as well." – https://coastcycles.nyc
Coast Cycles Feature Video
Alternative Video Link for those reading via email subscription.
In this video, JOM Of the Gravel Cyclist shows some of the fully custom, bespoke bicycles produced by Johnny Coast of Coast Cycles, Brooklyn, NYC.
Additional Photos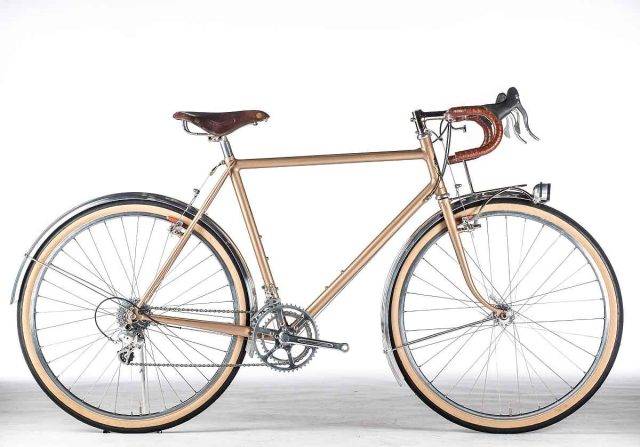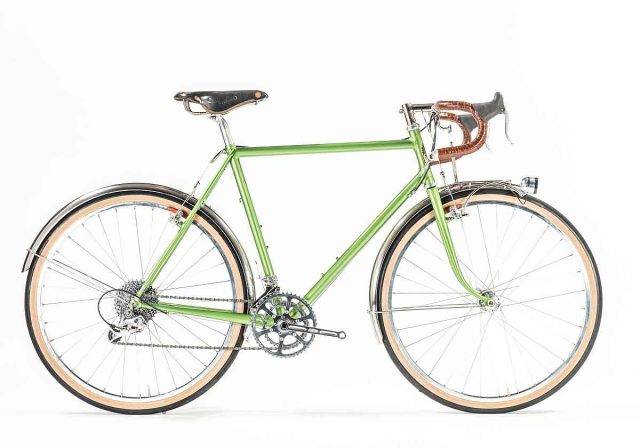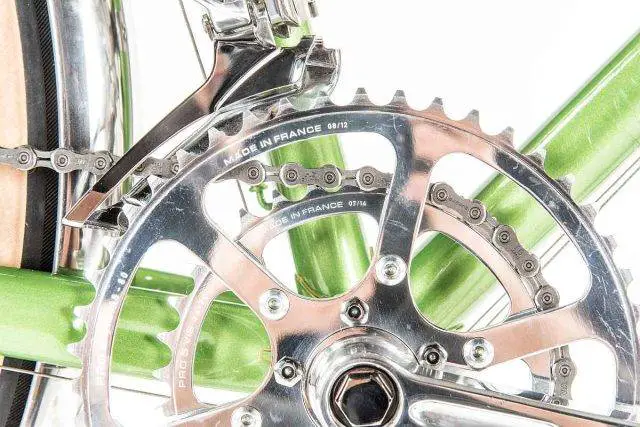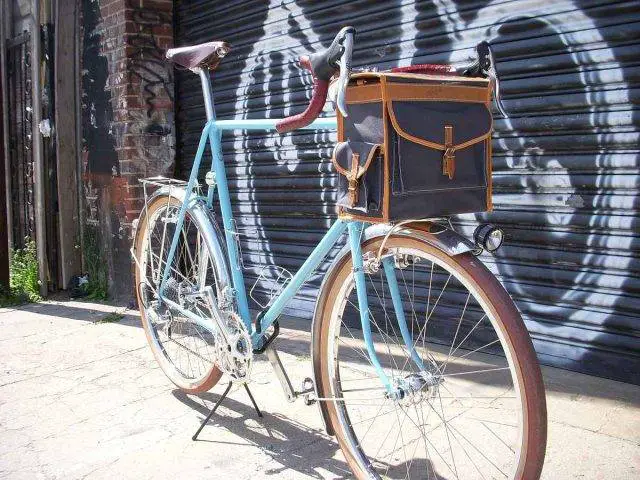 Support Gravel Cyclist:
Buy Me a Coffee – https://www.buymeacoffee.com/gravelcyclist
OR
Patreon – https://www.patreon.com/gravelcyclist
Links of Interest:
Don't forget to Like the Gravel Cyclist Facebook page, follow G.C. on Instagram, and subscribe to our Youtube Channel. We are also on Twitter!