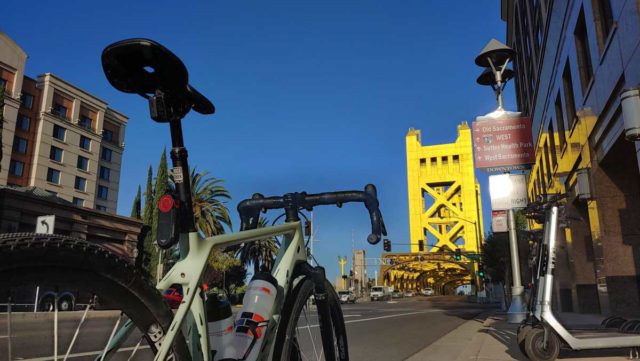 "Sacramento, capital of the U.S. state of California, lies at the confluence of the Sacramento River and American River. The district of Old Sacramento harkens back to the city's Gold Rush era, with wooden sidewalks and wagon rides. One of several museums in Old Sacramento, the California State Railroad Museum depicts the construction of the Transcontinental Railroad, one of the country's earliest technological feats." – https://cityofsacramento.org
In this video, JOM of the Gravel Cyclist crew conducts a random cycling tour of the City of Sacramento. By no means is this the most comprehensive tour of Sacramento, but perhaps it will inspire you to visit the city and conduct your own tour.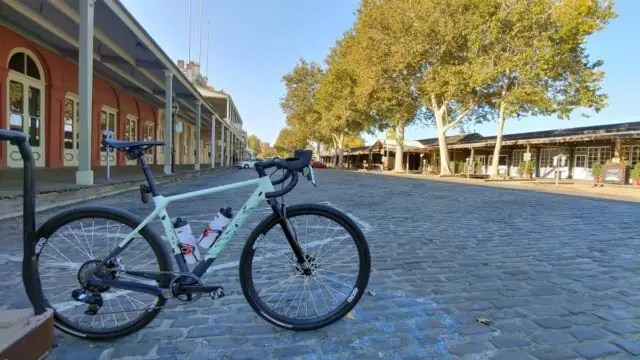 Continued from Above:
"Sacramento is the fastest-growing major city in California, owing to its status as a notable political center on the West Coast and as a major educational hub, home of California State University, Sacramento and University of California, Davis. Similarly, Sacramento is a major center for the California healthcare industry, as the seat of Sutter Health, the world-renowned UC Davis Medical Center, and the UC Davis School of Medicine."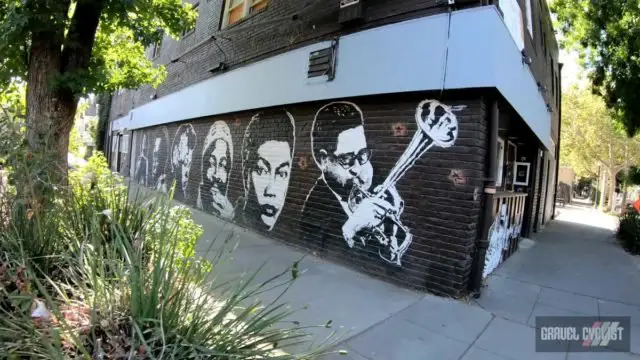 "Sacramento is a tourist destination, featuring the California Museum, Crocker Art Museum, California State Railroad Museum, California Hall of Fame, and Old Sacramento State Historic Park. Sacramento International Airport, located northwest of the city, is the city's major airport." – https://wikipedia.org
Additional Photos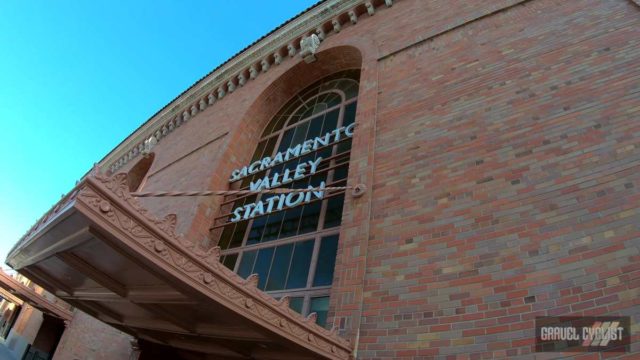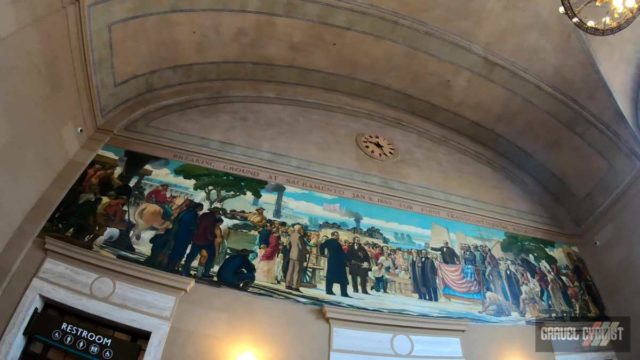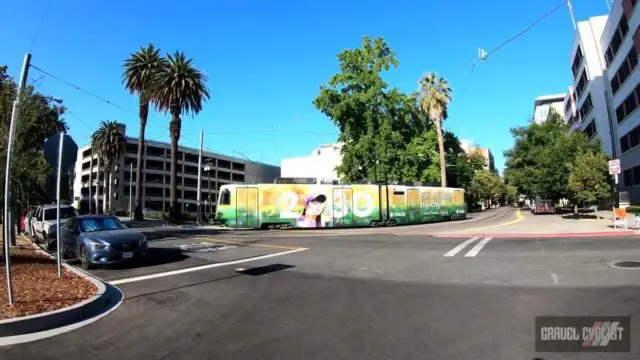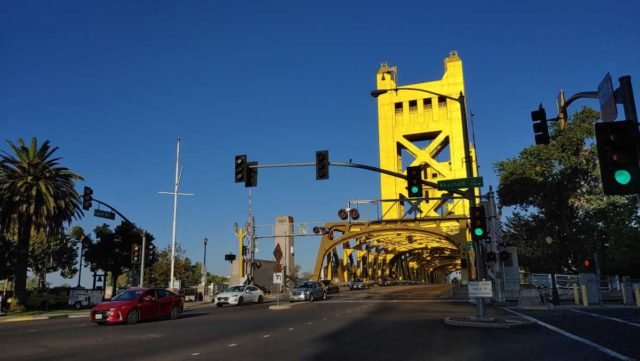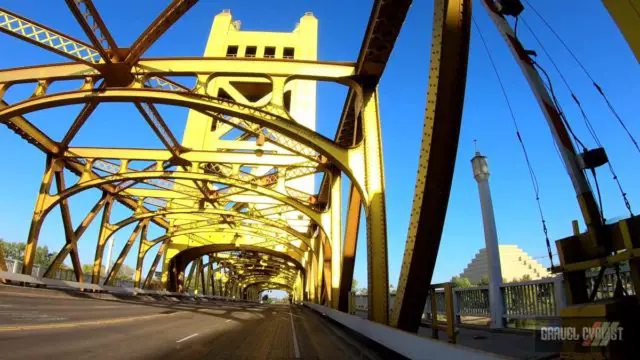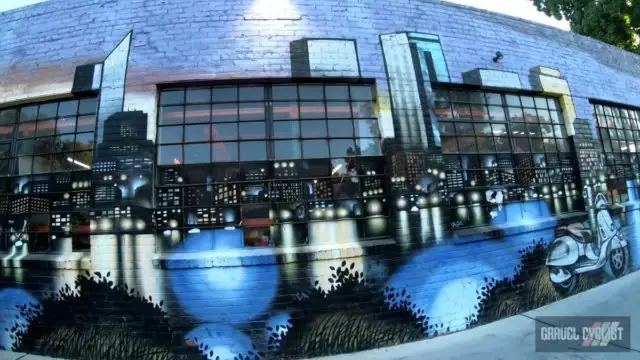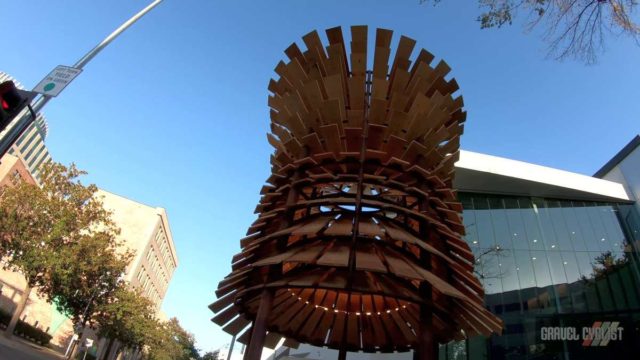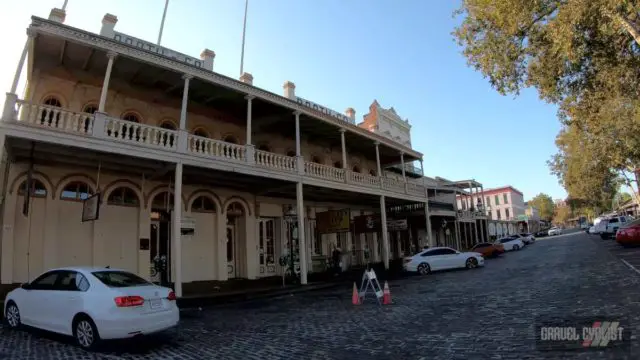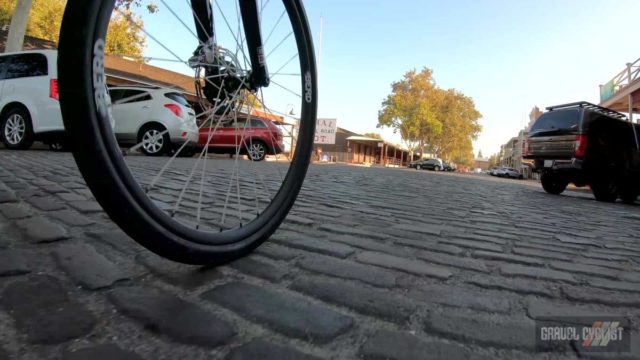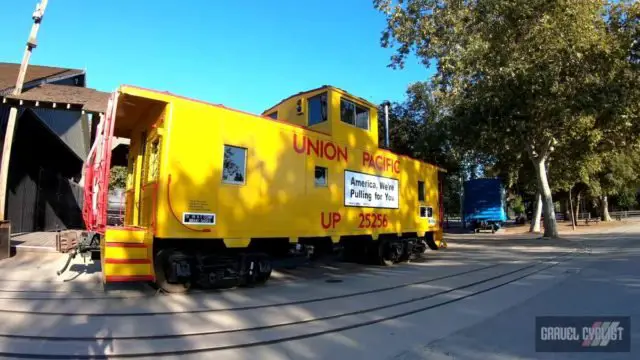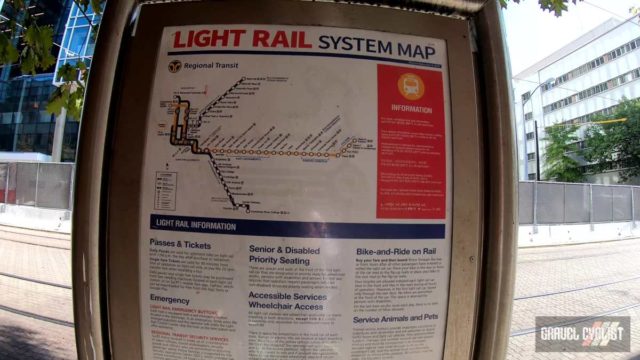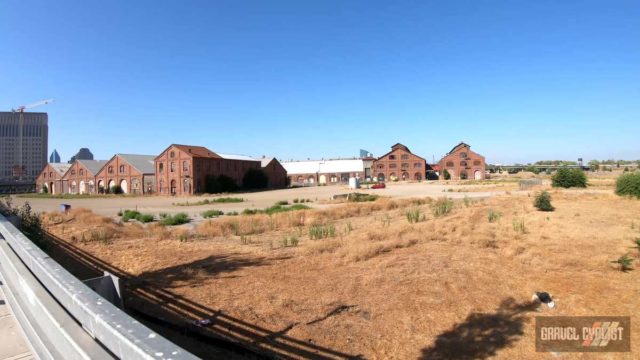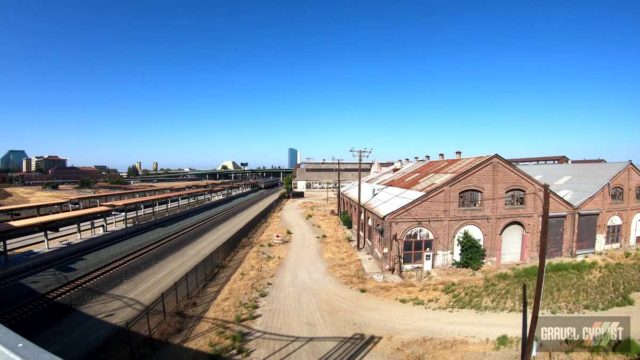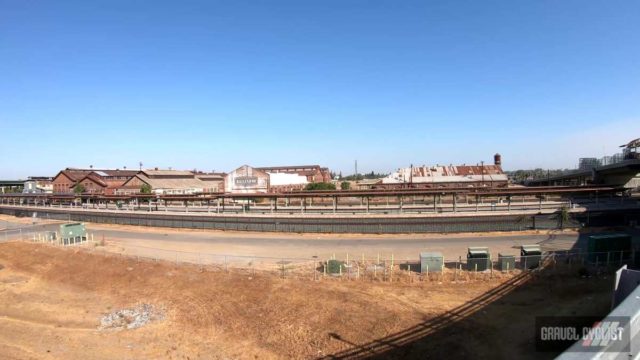 Support Gravel Cyclist:
Buy Me a Coffee – https://www.buymeacoffee.com/gravelcyclist
OR
Patreon – https://www.patreon.com/gravelcyclist
Links of Interest:
Don't forget to Like the Gravel Cyclist Facebook page, follow G.C. on Instagram, and subscribe to our Youtube Channel. We are also on Twitter!