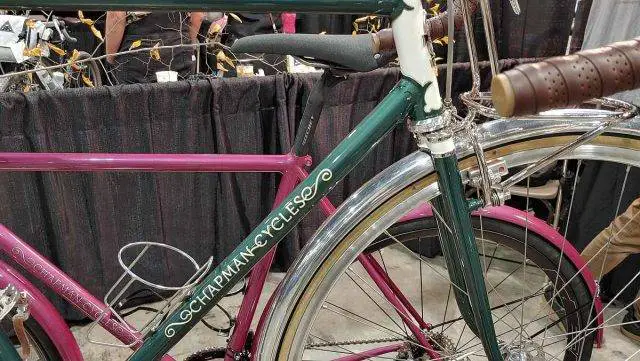 Welcome to the next video of our coverage from the 2022 Philly Bike Expo! Read more about the expo here – https://phillybikeexpo.com
Chapman Cycles
"The bikes that I make under my name are intended to push the limits of my craftsmanship and my vision of the true integrated bicycle. I'm trying to take my work to new levels where I can explore new technologies while still adhering to a classic aesthetic. I try to get to this new level by seeing the bike as a whole before making the first file stroke. With that mental image, I can then start the design and pay attention to the details during the build. I love the details. The details show that care, thought, and consideration went into every aspect of the frame and its components." – https://www.chapmancycles.com
Chapman Cycles Feature Video
Alternative Video Link for those reading via email subscription.
In this video, JOM Of the Gravel Cyclist shows the fine bicycles on display from Chapman Cycles, of Rhode Island.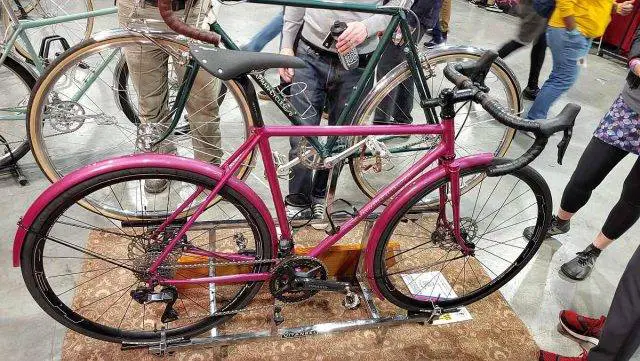 Continued from Above:
"I am focusing on mostly commuter, randonneur, and touring bikes right now. Riding along the back roads of Rhode Island and socializing with my friends is the essence of cycling to me. The bike is the vehicle that gets me to that feeling and it's the thing I don't want to be concerned about when I'm bombing down a bumpy old road. But the bike is also the thing I want to look at and appreciate when it comes time to take a break." – Brian Chapman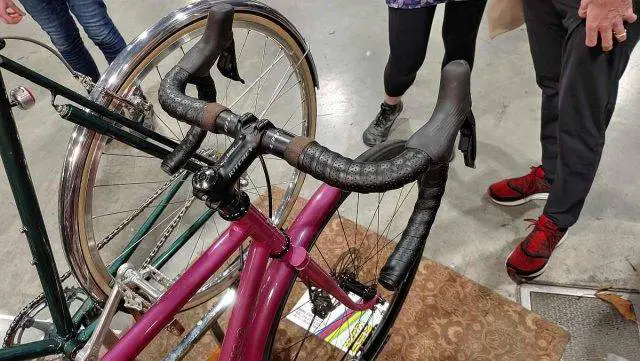 Additional Photos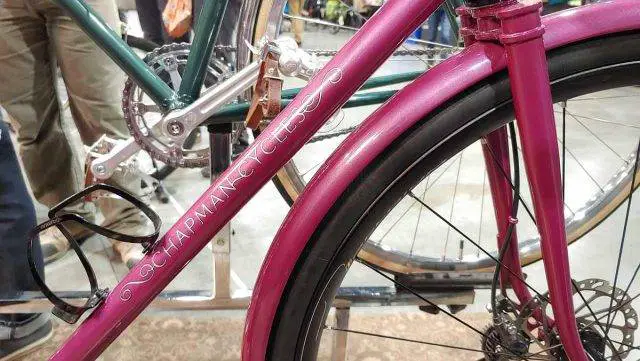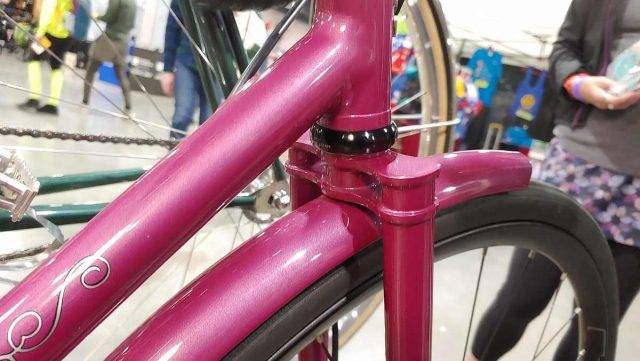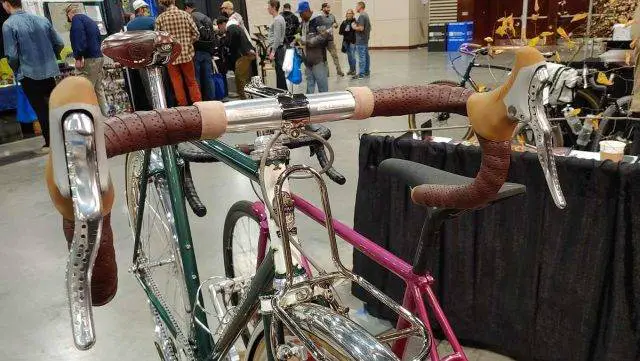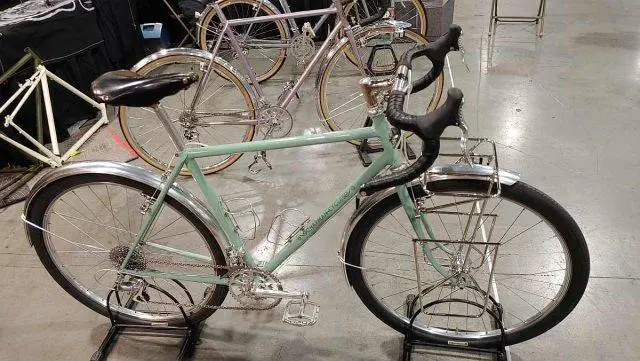 Support Gravel Cyclist:
Buy Me a Coffee – https://www.buymeacoffee.com/gravelcyclist
OR
Patreon – https://www.patreon.com/gravelcyclist
Links of Interest:
Don't forget to Like the Gravel Cyclist Facebook page, follow G.C. on Instagram, and subscribe to our Youtube Channel. We are also on Twitter!