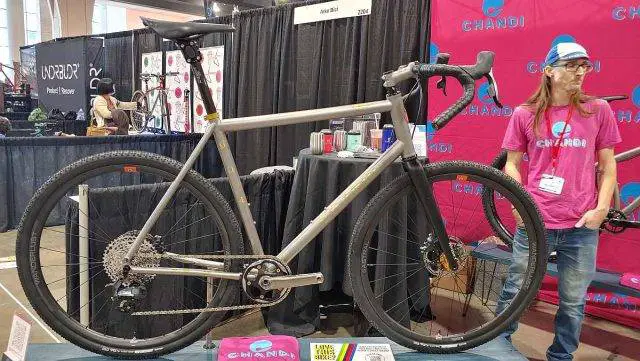 Welcome to the next video of our coverage from the 2022 Philly Bike Expo! Read more about the expo here – https://phillybikeexpo.com
Chandi Bicycles
"Chandi Bicycles is a high-end titanium custom frameshop in the heart of Chattanooga, Tennessee. Chandi's mission is to build the highest quality bicycle frame that inspires a bond between rider and ride." – Richie Moore and Eric Tittsworth, Founders of Chandi Bicycles – https://www.chandibicycles.com
Chandi Bicycles Feature Video
Alternative Video Link for those reading via email subscription.
In this video, JOM Of the Gravel Cyclist is joined by Eric Tittsworth, Co-Founder of Chandi Bicycles, for a quick look at the company's lineup of custom titanium bikes.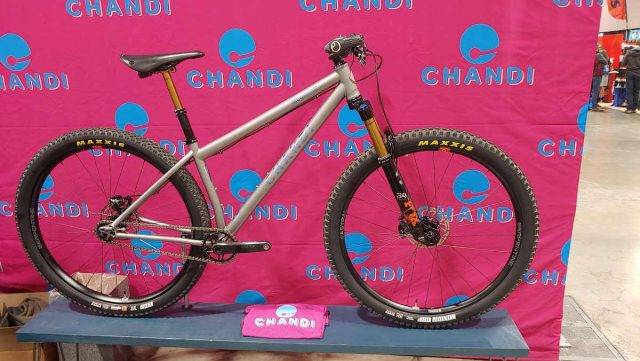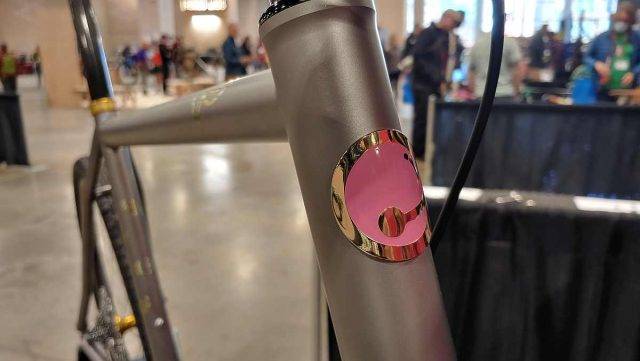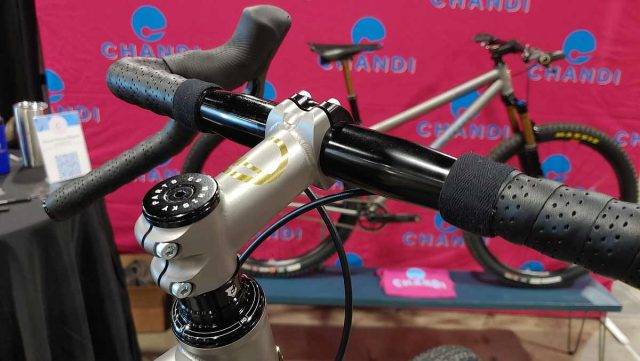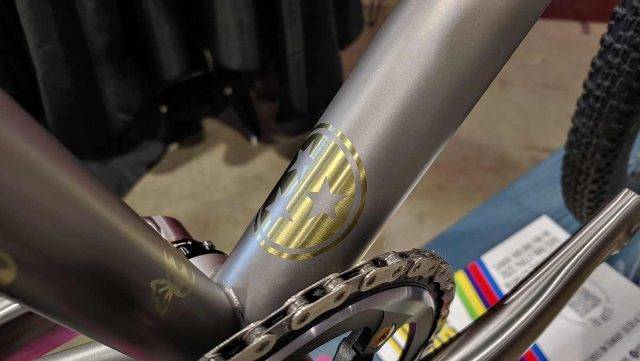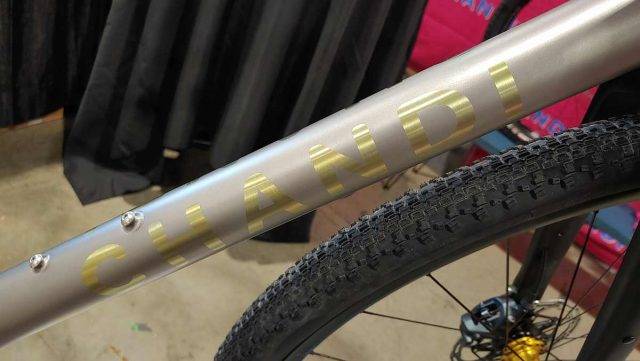 Support Gravel Cyclist:
Buy Me a Coffee – https://www.buymeacoffee.com/gravelcyclist
OR
Patreon – https://www.patreon.com/gravelcyclist
Links of Interest:
Don't forget to Like the Gravel Cyclist Facebook page, follow G.C. on Instagram, and subscribe to our Youtube Channel. We are also on Twitter!