In this video, I cover what is available in the aftermarket for 1x options. Barring one or two exceptions, I avoid talking about chainrings that are proprietary to a crankset. Many of these 3rd party chainring options are available for SRAM and Shimano. I also have a video featuring 2x chainring options for gravel bikes listed below.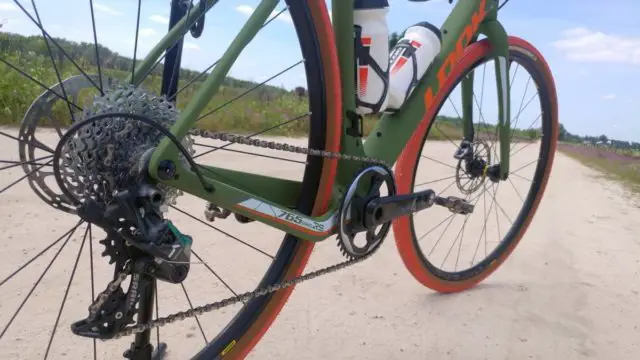 Companies featured:
If you missed it, Chainrings for 2x Cranksets on Gravel Bikes
If there is a company whose chainrings I missed, please leave a constructive comment below. As always, thanks for watching!
Don't forget to Like the Gravel Cyclist Facebook page, follow G.C. on Instagram and subscribe to our Youtube Channel. We are also on Twitter!