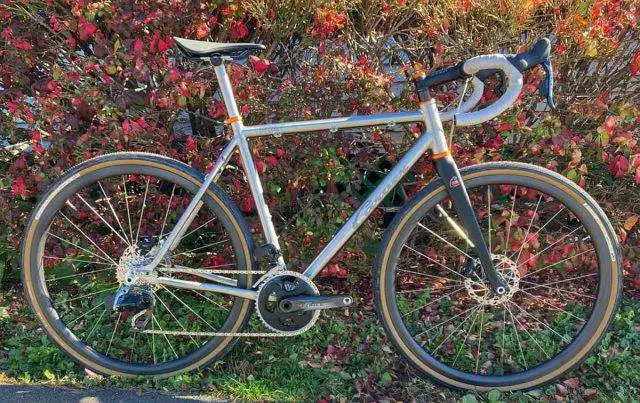 Welcome to the next video of our coverage from the 2022 Philly Bike Expo! Read more about the expo here – https://phillybikeexpo.com
Carver Bikes
"Custom Bikes of Every Description" – https://carverbikes.com
Carver Bikes Feature Video
Alternative Video Link for those reading via email subscription.
In this video, JOM Of the Gravel Cyclist is joined by Zack of Carver Bikes for a look at at their range of bikes; Carver is known for custom bike anything.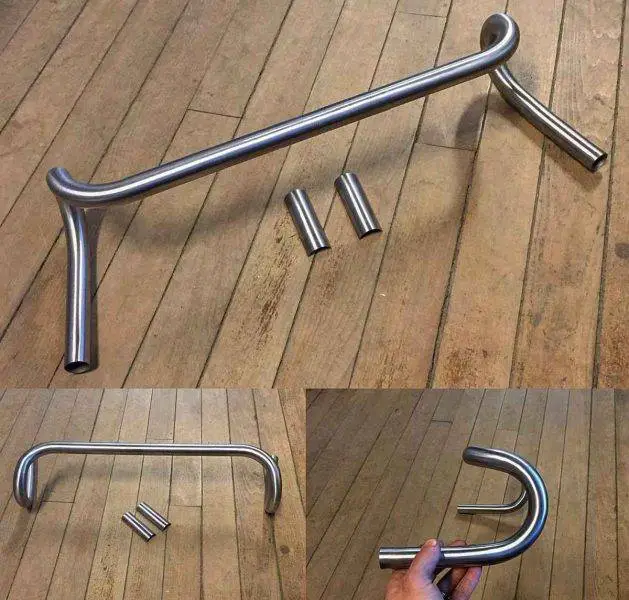 Where are Carver Bikes Built?
"We are partnered with a six-man titanium building shop in Guangdong province, China. We have worked with them for the past six years and have been really impressed with their quality and workmanship. They have made hundreds of frames for us and we have a very efficient system of ensuring consistently great frames. We do all the final finishing, quality control and design work here in Maine. Needless to say, we would prefer to have our frames built in the US, but we have yet to find anyone that can match the quality and value of our builder."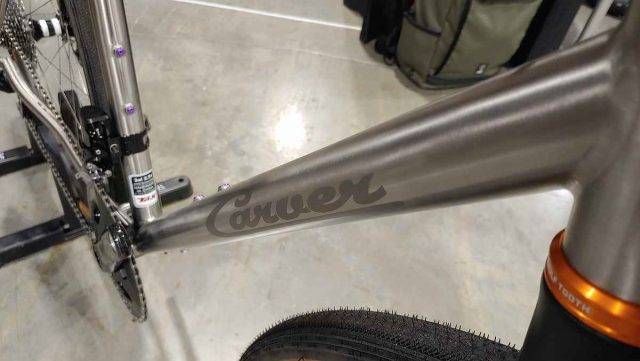 What Tubing do you use?
"The titanium tubing that we use is imported for us from Taiwan. It is aerospace grade seamless 3A/25V titanium. The tubing quality is excellent and is available in a quite a variety of tubing diameters and wall thicknesses including double butted, ovalized and tapered gauge. Our head tubes and bottom brackets are CNC machined from 3A/2.5V or 6A/4V titanium, depending on the application."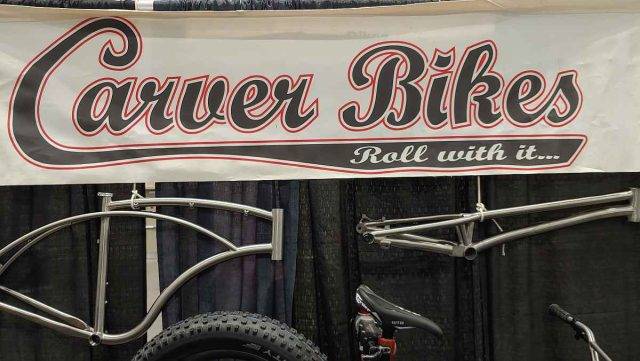 What type of frames can you build?
"Pretty much anything! We have built many different types of frames including trials, BMX, touring, racing, travel bikes, time trial, snow bikes. We also build custom forks, seat posts, handlebars, and stems. If you can design it, we can probably build it for you."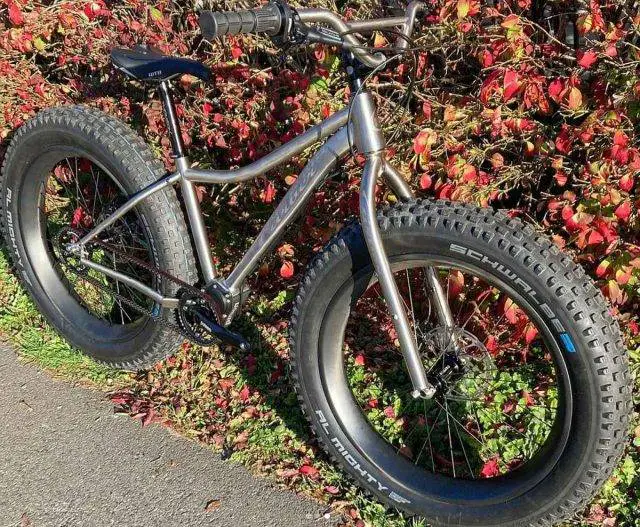 Support Gravel Cyclist:
Buy Me a Coffee – https://www.buymeacoffee.com/gravelcyclist
OR
Patreon – https://www.patreon.com/gravelcyclist
Links of Interest:
Don't forget to Like the Gravel Cyclist Facebook page, follow G.C. on Instagram, and subscribe to our Youtube Channel. We are also on Twitter!