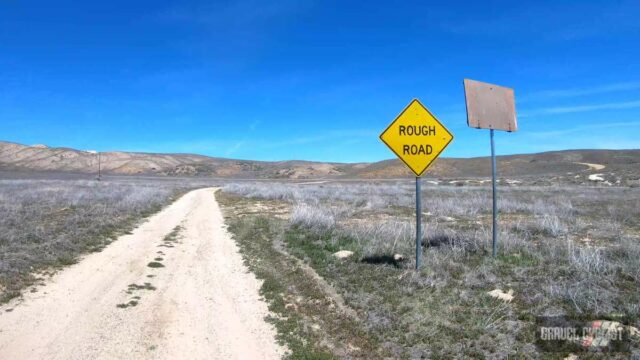 "The Carrizo Plain (Obispeño: tšɨłkukunɨtš, "Place of the rabbits"); is a large enclosed grassland plain, approximately 50 miles (80 km) long and up to 15 miles (24 km) across, in southeastern San Luis Obispo County, California, about 100 miles (160 km) northwest of Los Angeles. It contains the 246,812-acre (99,881 ha) Carrizo Plain National Monument, and it is the largest single native grassland remaining in California." – Wikipedia.org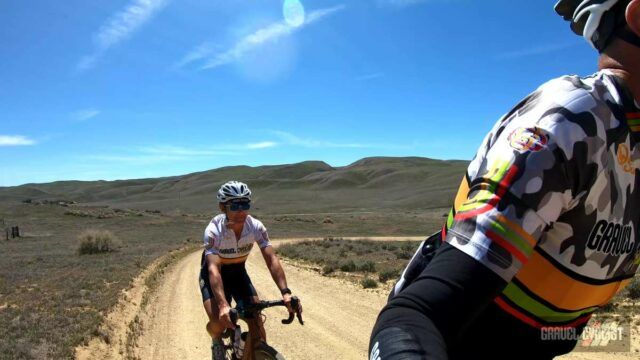 "It includes Painted Rock in the Carrizo Plain Rock Art Discontiguous District, which is listed on the National Register of Historic Places. In 2012 it was further designated a National Historic Landmark due to its archeological value. The San Andreas Fault occurs along the eastern edge of the Carrizo Plain at the western base of the Temblor Range."
Carrizo Plain Ride Experience Video
Alternative Video Link for those reading via email subscription.
In this video, JOM of the Gravel Cyclist crew is joined by the Lady Gravel Cyclist by a wide open mixed surface ride in the Carrizzo Plain. Total distance is approximately 40 miles / 63 kilometres. It is very easy to extend the length of this ride if so inclined. Route is linked below.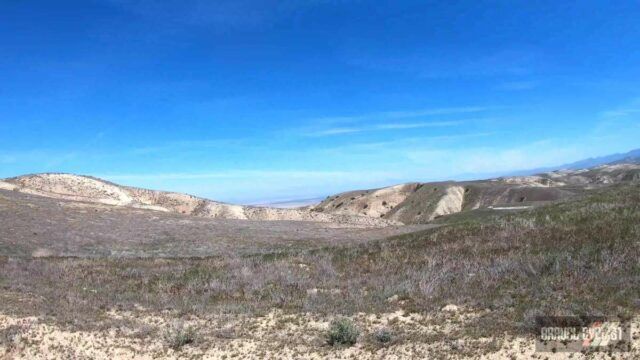 Continued from Above:
"The Carrizo Plain extends northwest from the town of Maricopa, following the San Andreas Fault. Bordering the plain to the northeast is the Temblor Range, on the other side of which is California's Central Valley. Bordering the plain to the southwest is the Caliente Range. The community of California Valley is in the northern part of the plain."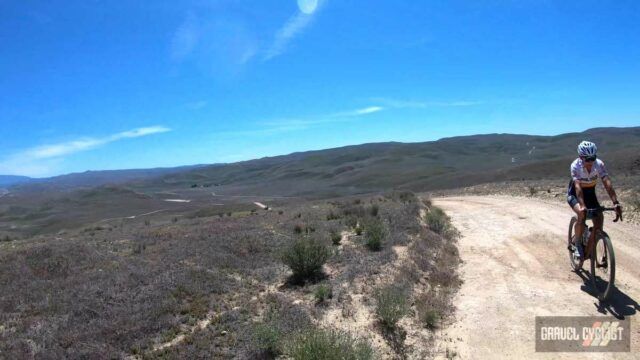 "The average elevation of the plain is about 2,200 feet (670.6 m). Soda Lake, a 3,000-acre (12 km2) alkaline lake, is in the center of the plain with the popular Painted Rock containing Chumash and Yokuts rock art nearby. As the central depression in an enclosed basin, Soda Lake receives all of the runoff from both sides of the plain. At 5,106 feet (1,556 m), Caliente Mountain, southwest of the plain, stands as the highest point in San Luis Obispo County. The climate type of the Carrizo Plain is semi-arid grassland. No trees grow there and the annual rainfall is around 9 inches (230 mm) per year."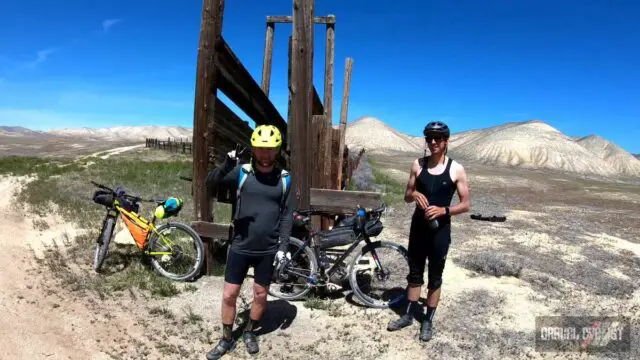 Maricopa, California
"Maricopa is a city in Kern County, California. Maricopa is located 6.5 miles (10 km) south-southeast of Taft, at an elevation of 883 feet (269 m). The population was 1,154 at the 2010 census, up from 1,111 at the 2000 census. The Carrizo Plain is located to the northwest, and the enormous Midway-Sunset Oil Field, the third largest oil field in the United States, is adjacent on the north and east."
Additional Photos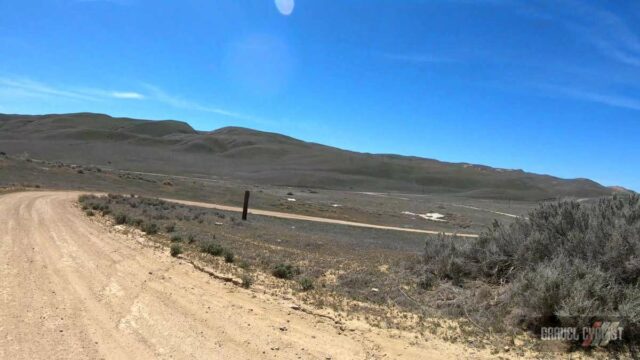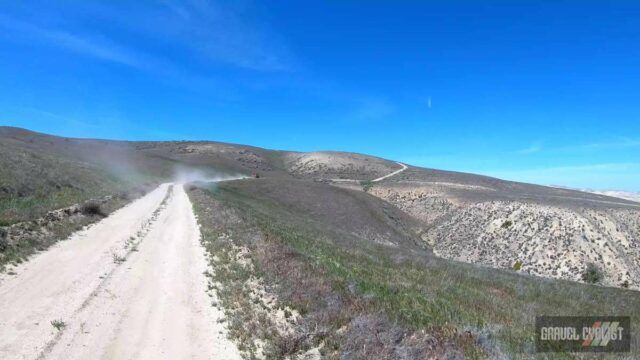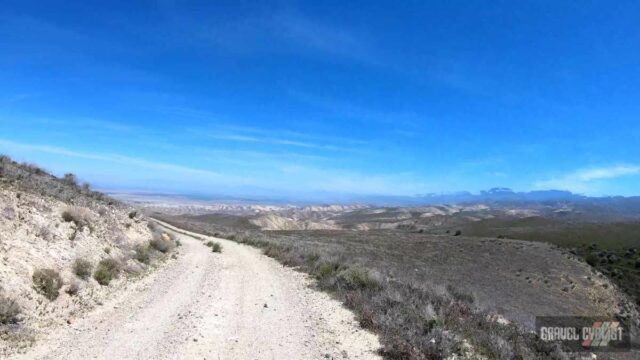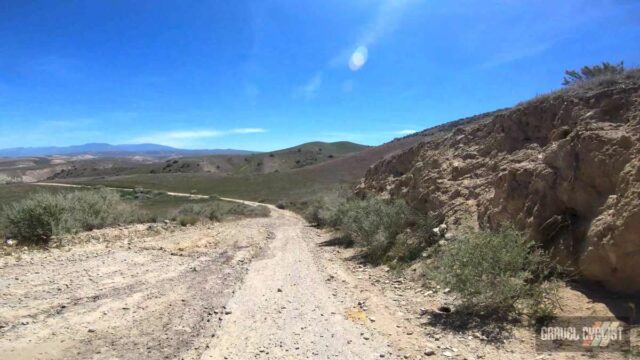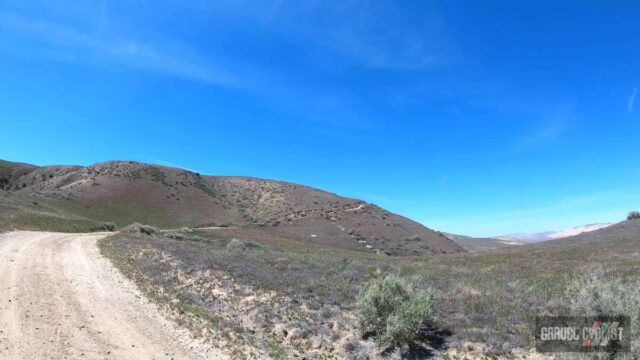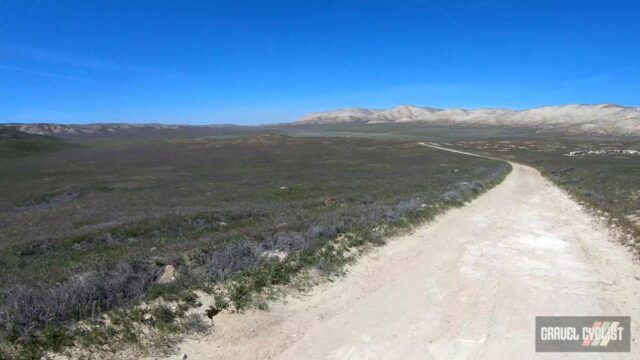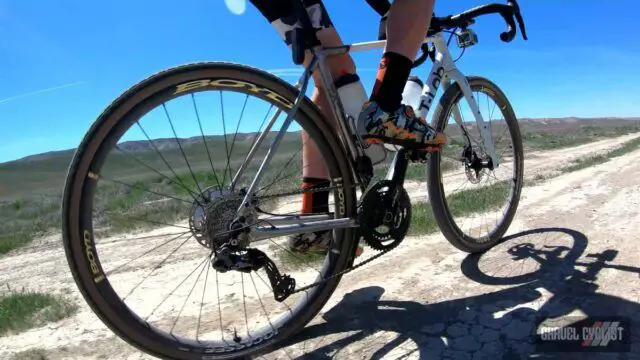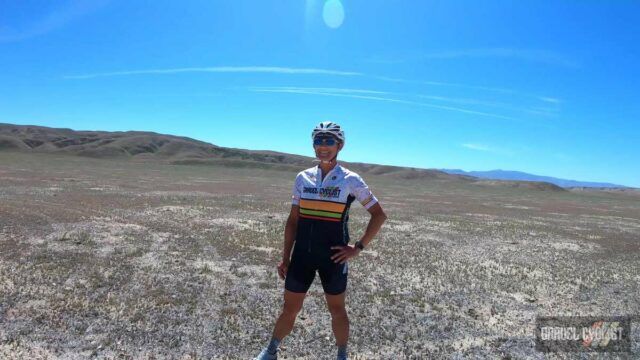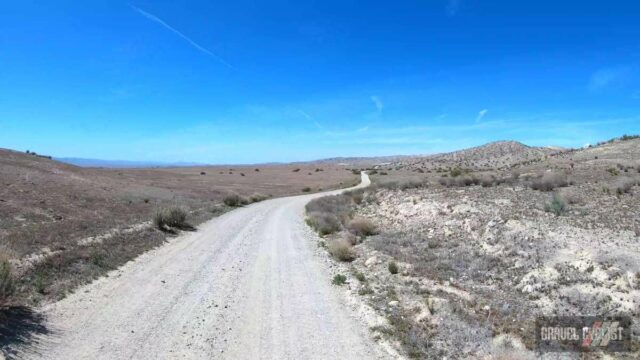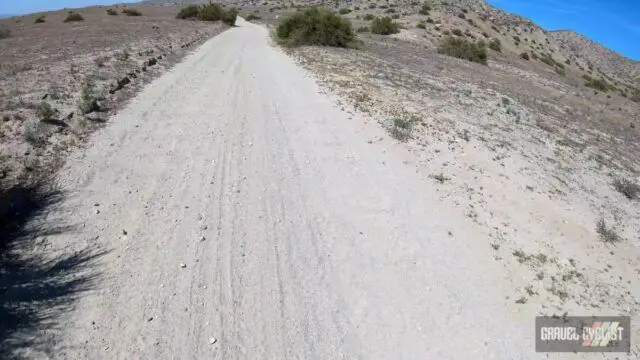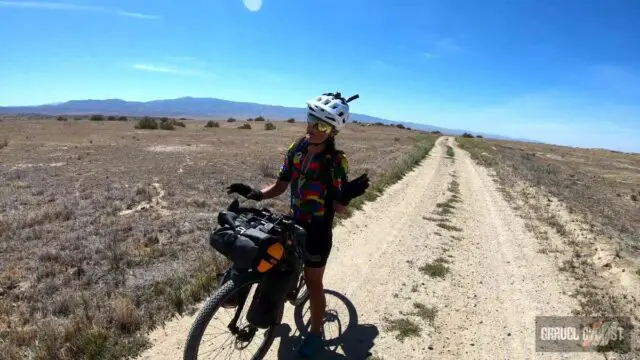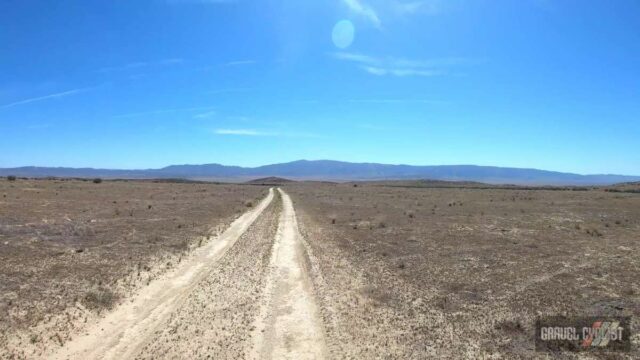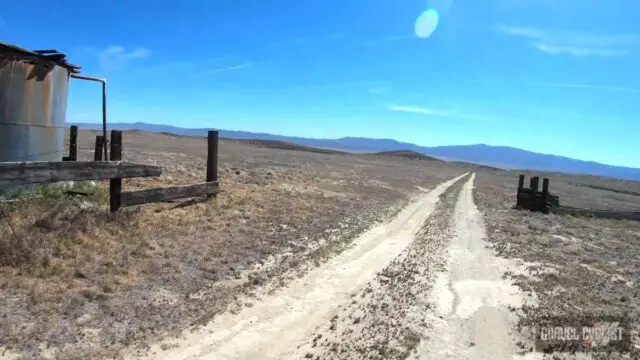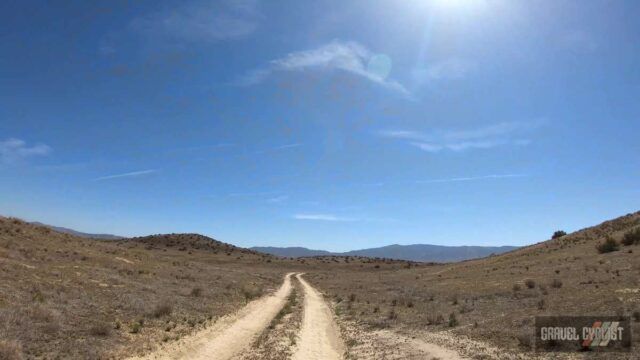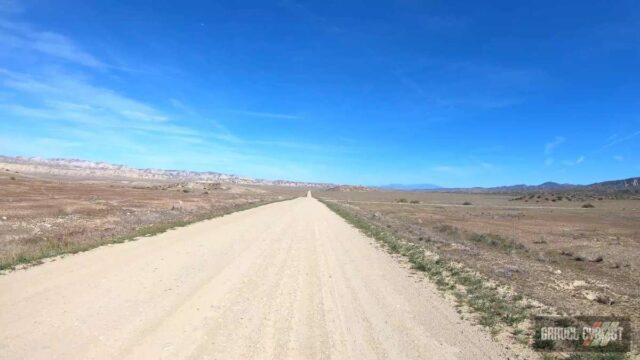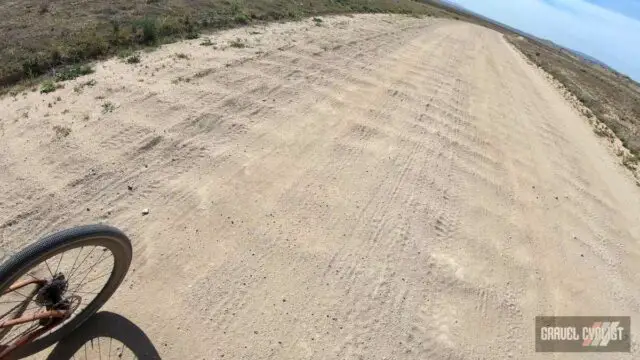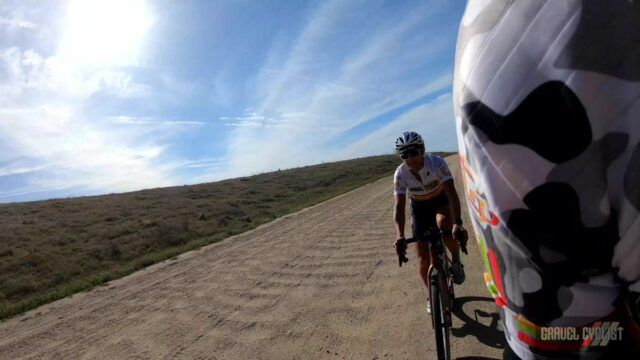 Support Gravel Cyclist:
Buy Me a Coffee – https://www.buymeacoffee.com/gravelcyclist
OR
Patreon – https://www.patreon.com/gravelcyclist
Links of Interest:
Don't forget to Like the Gravel Cyclist Facebook page, follow G.C. on Instagram, and subscribe to our Youtube Channel. We are also on Twitter!