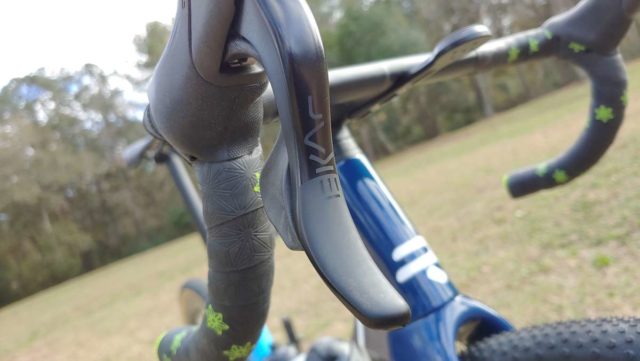 "With a wide range, close-ratio, and no compromise, Ekar is designed from the ground up to give you the very best performance, riding experience, and reliability for gravel, all-road, and endurance riding on the toughest terrain where you want to face and challenge yourself. From the outset our engineers and design team tested and pursued the route of a 1x system being the best for gravel, and engaged with the challenge of creating the best possible implementation – and the light, efficient, precise 13-speed Ekar is what delivers." – Campagnolo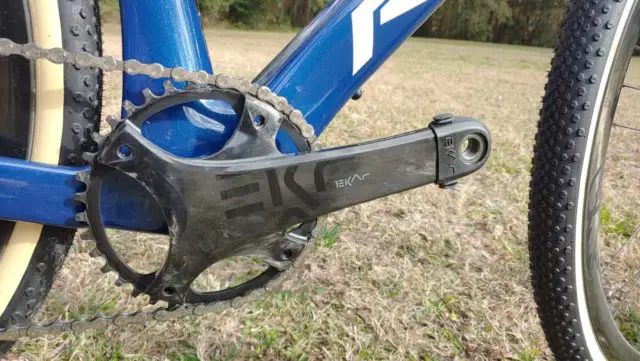 "There is a full range of gearing with smooth, small steps for cadence progression, and a choice of gear ranges to suit the different specialisms within the gravel discipline – each with a wide range, and each with elegantly spaced progressions for smooth changes and no nasty cadence jumps. 1x offers maximum efficiency, no wasted gearing overlaps, an overall lightweight system (under 2.4kg), and superior chain retention security. Its gears are designed to be gravel-specific with deliberate and natural-feeling progressive cadence control: 1-tooth steps for small sprockets and bigger steps for larger sprockets – for speeds to match every route."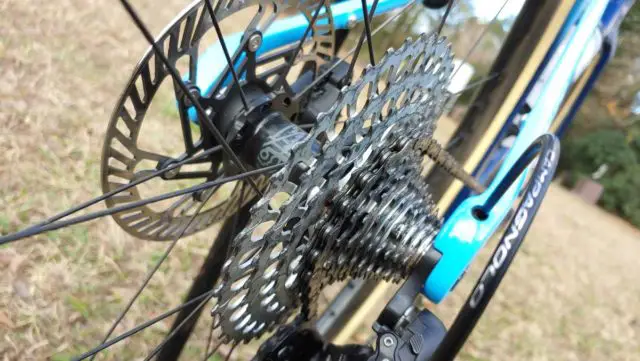 "Ekar features the best of proven Campagnolo disc brake performance and modulation, and controller technology and feel, all optimised for the very best gravel riding performance. With materials chosen to blend the optimum balance of strength, durability, and light weight demanded by forward-looking gravel riders, the Ekar groupset offers precise control and reliable performance – Ekar is the world's lightest gravel groupset: reliable, durable & fast."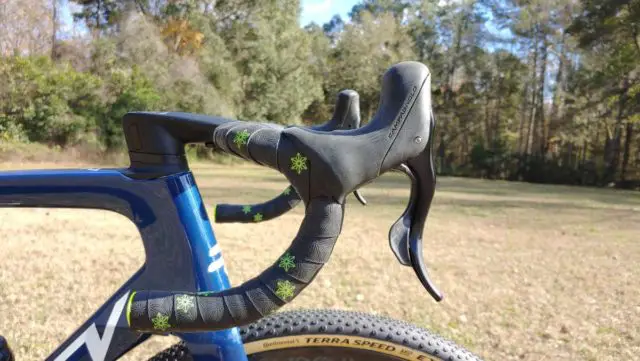 In this video, JOM of the Gravel Cyclist crew provides a brief preview of Campagnolo's 1×13 13-speed drivetrain, as a prelude to the coming long-term review.
Campagnolo Ekar 1×13 13-Speed Drivetrain Preview Video
Watch this space & Gravel Cyclist social media for updates!
Support Gravel Cyclist:
Buy Me a Coffee – https://www.buymeacoffee.com/gravelcyclist
OR
Patreon – https://www.patreon.com/gravelcyclist
Don't forget to Like the Gravel Cyclist Facebook page, follow G.C. on Instagram, and subscribe to our Youtube Channel. We are also on Twitter!