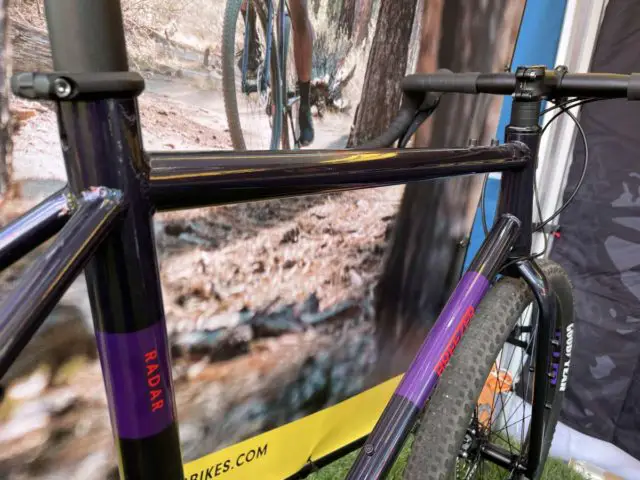 Breezer Bikes
"When Joe Breeze hand-built the first modern mountain bike in 1977, Breezer became the world's first mountain bike brand. As a lifelong cyclist who has raced on the road and on the dirt, as well as toured all over the world, Joe has dedicated his life to making bikes for every level of rider. 42 years later, Joe has never stopped innovating. And with all those years of bike-building experience, Joe continues to make bikes with one goal: to deliver a bike that has a light and lively ride quality and that will put a smile on your face every time you head out the door for whatever adventure you choose. " – https://breezerbikes.com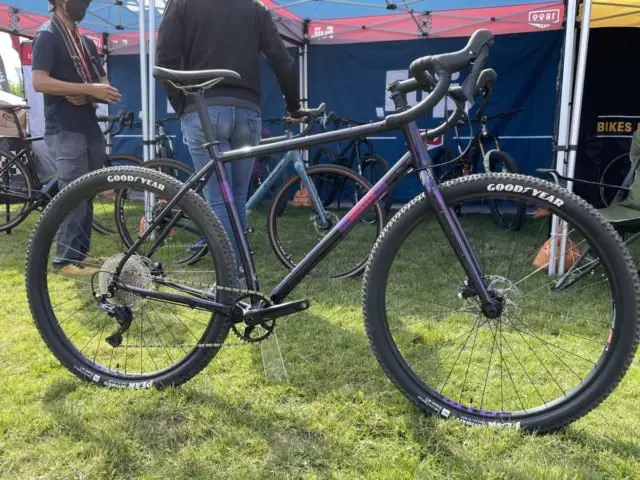 Breezer Radar X Pro
"Let Radar set your bearings toward determined velocities of distant desire. Constructed using a double-butted chromoly frame and fork that features rack mounts, five (yes, five) water bottle mounts, disc brakes, and clearance for 29" x 2.25" off-road tires. The Radar is the perfect choice for urban adventures, full-blown bikepacking, or anything in between. Wide range gearing will get you up the steepest climbs and back down again even when fully loaded with gear. The Radar is the ultimate Road And Dirt Adventure Rig."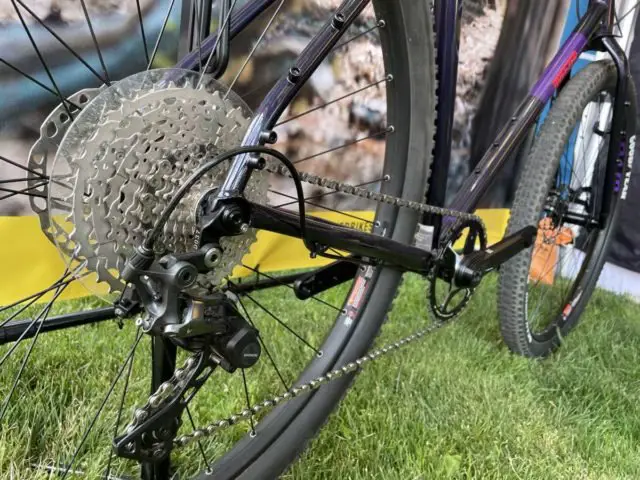 Key Features:
Breezer compact geometry
Breezer butted chromoly frame with BSA threaded bottom bracket, Breeze-In dropout, and Apex disc brake mount
Compatible up to 29×2.25″ MTB tires
Breezer chromoly fork with braze-ons for a rack or extra water bottle cages
Tubeless-compatible wheelsets
Breezer Bikes / Fuji Bikes Video: Sea Otter 2021
Breezer Inversion Team
"For some riders, the best part of the ride starts at the end of the pavement. The Inversion is designed to get you there fast while offering the stability and tire clearance to handle gravel or bad roads with ease. Featuring a seamless, double-butted Japanese chromoly D'Fusion frame with Breezer Thru-axle dropouts, the Inversion is a truly versatile drop-bar machine. The steel frame provides all-day comfort in the saddle whether you are cruising back roads with friends, taking on a bikepacking trip, or grinding out miles of gravel. The Inversion is here to break down the boundaries of what an "all-road" bike can be."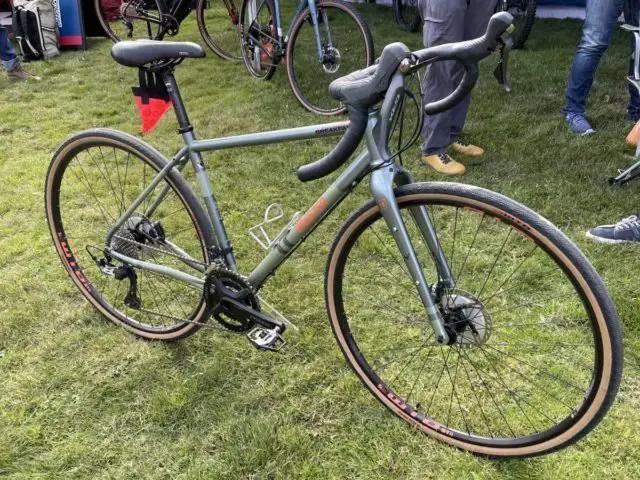 Key Features:
Breezer compact geometry
New 650b-compatible Breezer D'Fusion seamless double-butted chromoly frame with 142x12mm Breeze-Thru dropouts
Breezer full-carbon fork with tapered steerer tube, 100x12mm thru-axle, side water bottle mounts, and hidden fender mounts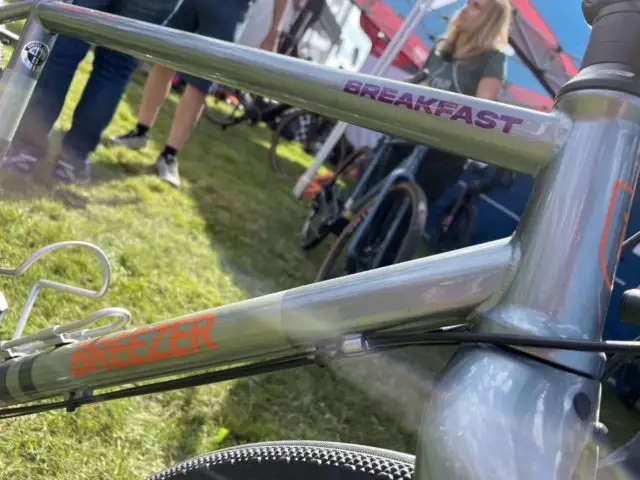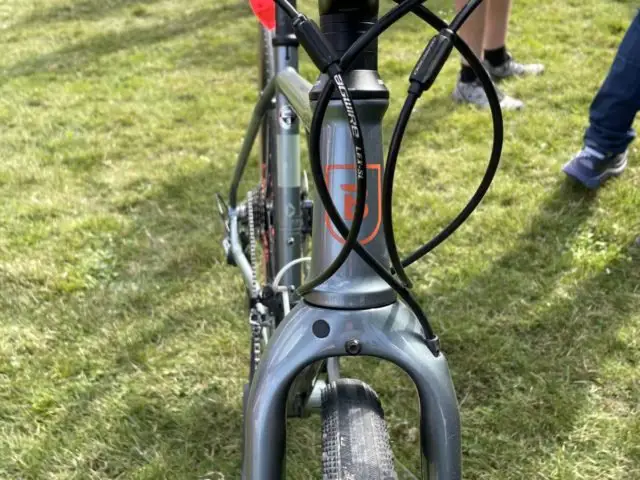 Fuji Bikes
"Building on 122 Years of History"
"Before the automobile, before the airplane, Fuji began as a bicycle company – founded in 1899 and named for one of the world's most iconic peaks. In the 122 years since, the Fuji brand and its distinctive mountain logo have been synonymous with cycling and cyclists everywhere, which is why you still hear riders say, "My first bike was a Fuji." – https://fujibikes.com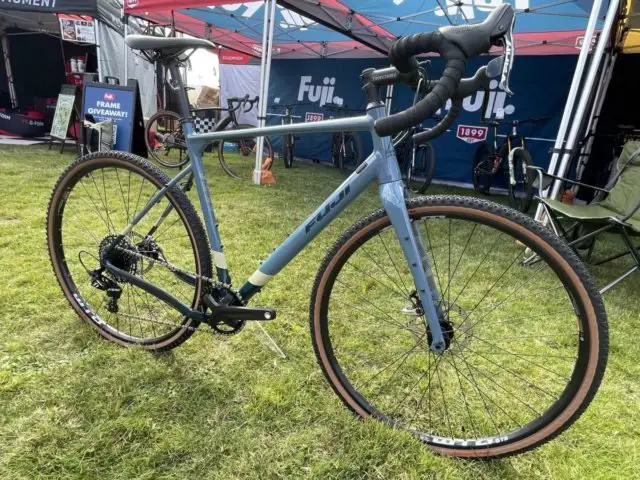 Fuji Jari 1.3
"Designed for gravel riding, light touring, bikepacking, or even long road outings – pretty much whatever you can throw at it – the Jari is a chameleon that seamlessly changes into whatever you need it to be."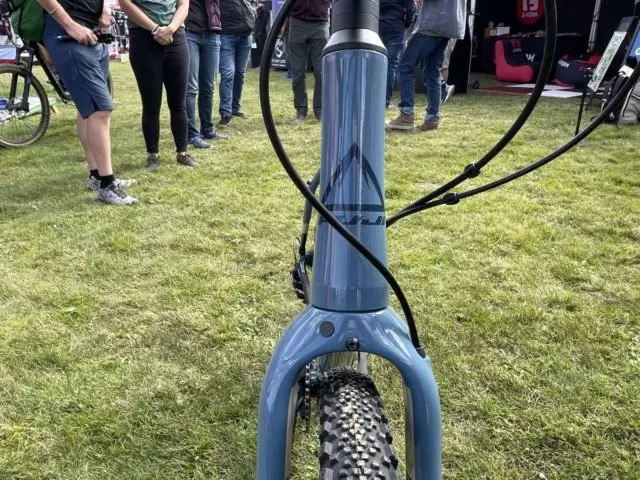 "Performance, utility and versatility the Jari delivers them all. Designed to take on gravel races, light touring, bikepacking or pretty much whatever you can throw at it. The Jari is a chameleon that seamlessly changes into whatever you need it to be. Long, slack geometry provides a stable and confidence-inspiring ride no matter what the terrain, allowing you to comfortably grind gravel or tackle tarmac all day long. Remember the journey is the best part of the trip and the Jari is the perfect traveling partner."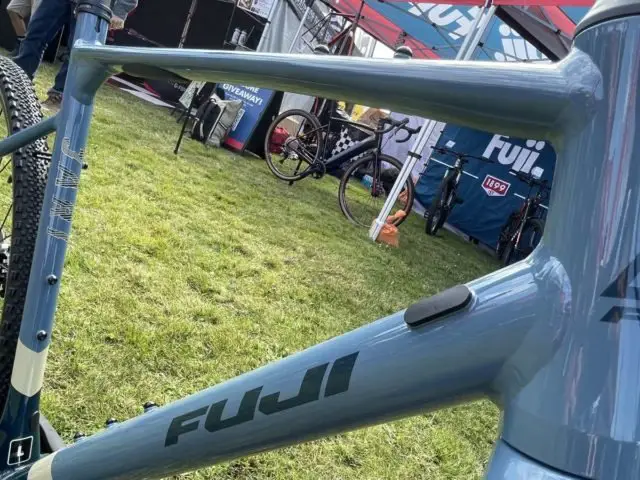 Fuji E-Jari with Fazua Energy Ride System
"Fueled by Fuji's 120-year-long history as a bicycle manufacture and powered by the FAZUA Energy Ride System, the E-Jari Gravel Energy Bike is built to redefine its rider's perception of what is considered a road. The many mounting points and options on the frame also further highlight the versatility of this Gravel Energy Bike. Asphalt, dirt or gravel, racing, exploring or bikepacking, this bike is ready for it all." "Black Pepper" is a performance update for the Fazuasystem.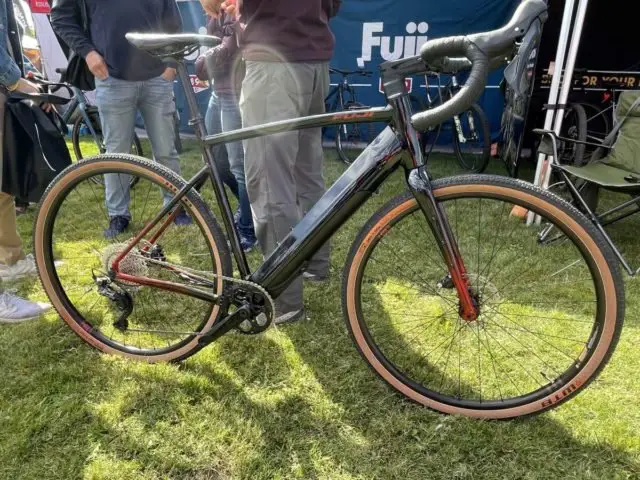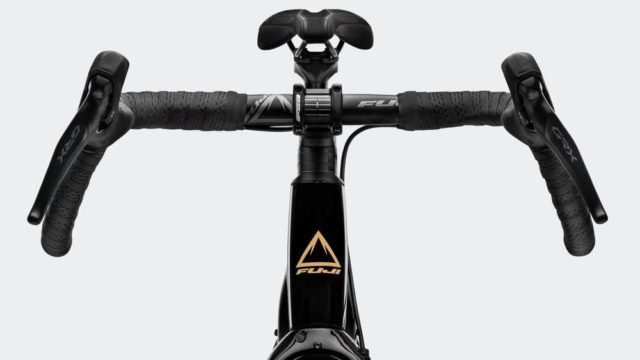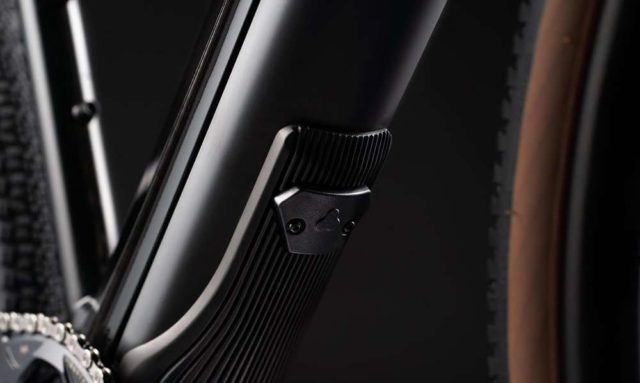 Support Gravel Cyclist:
Buy Me a Coffee – https://www.buymeacoffee.com/gravelcyclist
OR
Patreon – https://www.patreon.com/gravelcyclist
Links of Interest:
Don't forget to Like the Gravel Cyclist Facebook page, follow G.C. on Instagram, and subscribe to our Youtube Channel. We are also on Twitter!