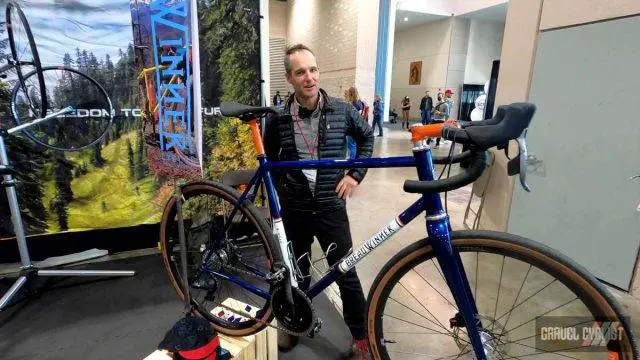 Welcome to the next video of our coverage from the 2022 Philly Bike Expo! Read more about the expo here – https://phillybikeexpo.com
Breadwinner Cycles
"Ira and Tony continue to design and craft every custom Breadwinner bicycle with our small team, a process that stems from their love of riding and creating quality objects. Mollie joined Breadwinner after completing the framebuilding course at United Bicycle Institute in 2019 and has grown to be a key part of our framebulding production. Mollie loves bikepacking on her own frame all over Oregon. Alex moved from Chicago in 2019 to work at Sugar Wheelworks and has excelled in every way in his role. With a thirst for adventure, Alex has folded into life in the PNW both on and off the bike. We are thrilled to bring Alex on board at Breadwinner Cycles to help manage sales and customer service." – https://breadwinnercycles.com
Breadwinner Cycles Feature Video
Alternative Video Link for those reading via email subscription.
In this video, JOM Of the Gravel Cyclist crew is joined by co-founder of Breadwinner Cycles, Ira, for a detailed look at the B-Road. For those unaware, Ira is an early pioneer in the gravel cycling scene, having won the inaugural Trans Iowa race aboard a bike of his own creation.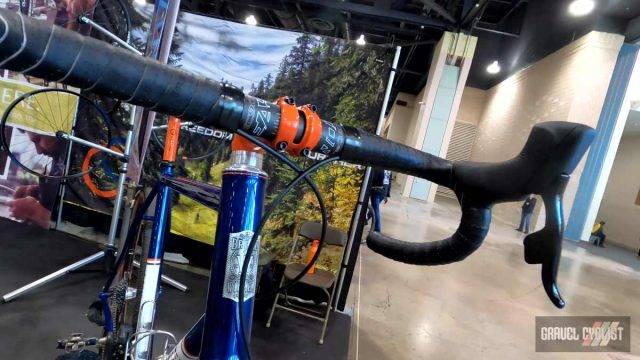 Continued from Above:
Breadwinner Cycles B-Road
"Take the long way home. Get off the beaten path. Explore forgotten logging roads and rural farm lanes, and take the loose gravel path towards the horizon. Ira's two Trans-Iowa victories and thousands of miles riding gravel roads have lead to the creation of the B-Road. Our gravel bike is light enough to float over crushed Iowa limestone, adventure on double-track over wild mountain passes, and stay equally nimble on the paved roads connecting them. Custom designed and built with Columbus Spirit tubing. Where will you go?"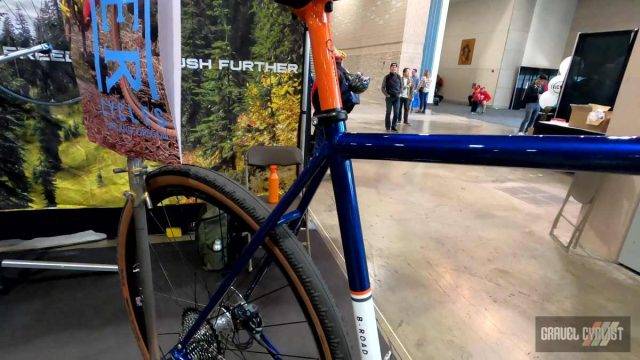 Specifications
Columbus Spirit tubing
Robust and Replaceable Derailleur Hanger
Flat Mount Front and Rear
Eccentric Bottom Bracket Singlespeed option available
Enve G-Series or Adventure carbon fork painted to match
3 bottle bosses for unsupported adventures
Optional fender mounts Fits
42mm tires with fenders, 48mm without
Optional bento box and framebag mounts on top tube
9 stock color choices, custom available
Lifetime warranty on craftsmanship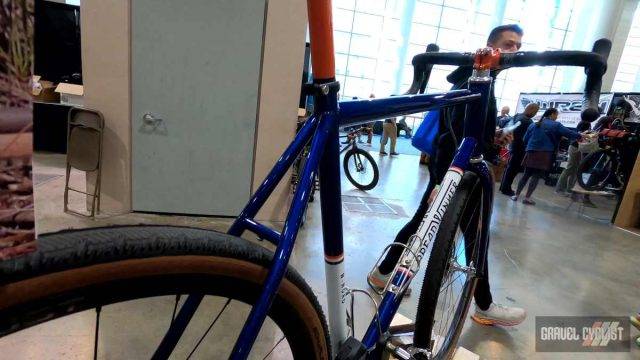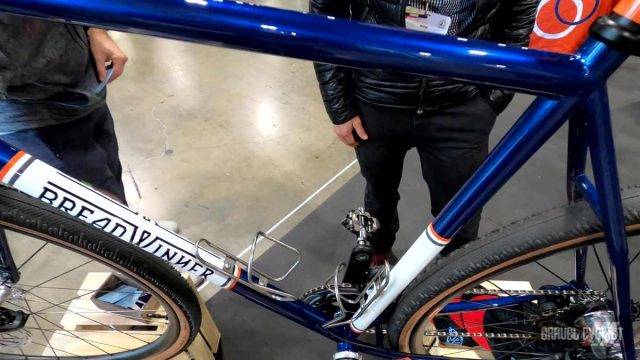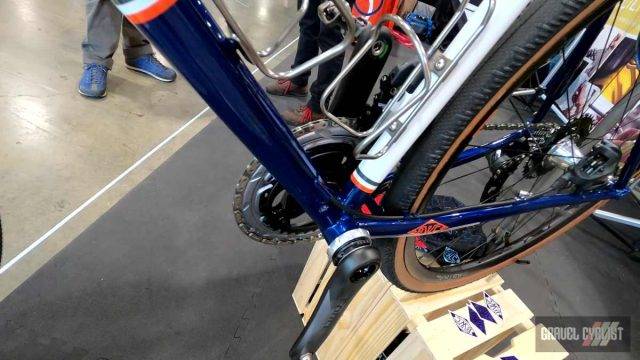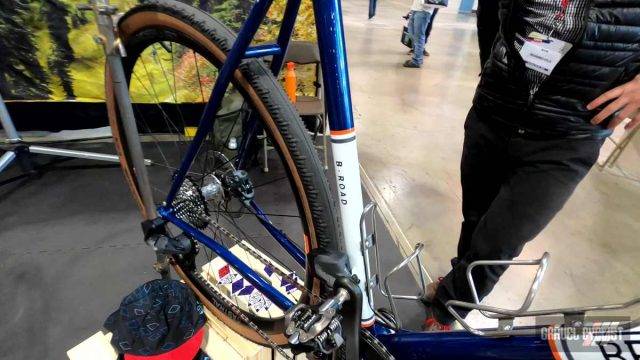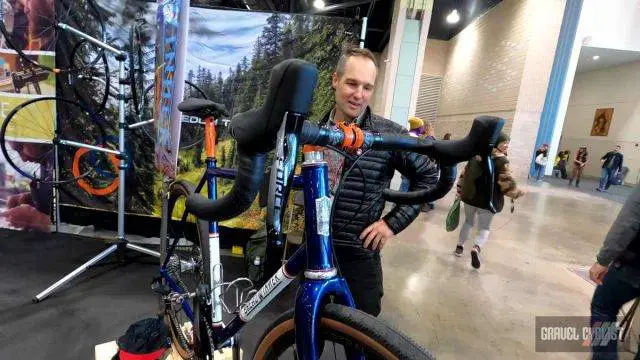 More information available at the Breadwinner Cycles Website
Support Gravel Cyclist:
Buy Me a Coffee – https://www.buymeacoffee.com/gravelcyclist
OR
Patreon – https://www.patreon.com/gravelcyclist
Links of Interest:
Don't forget to Like the Gravel Cyclist Facebook page, follow G.C. on Instagram, and subscribe to our Youtube Channel. We are also on Twitter!