There's a joke in the bike industry:  "Performance, durability, value………..pick two" – We believe there shouldn't be a compromise.
Concepts of bike performance have become fixated on a very narrow focus. Race bikes are being marketed as the pinnacle of road-bike development but are compromised in the real world: harsh ride quality, low durability, extravagant price tags. These bikes invariably fall short of a rider's expectations.

Our bike designs are born from this frustration of hype over reality. We get that real-world riders want real-world performance: strong, fast, durable, bikes. Bikes that can deliver performance and comfort over the longest distances, for years on end, and with unrivaled value. We build bikes for life, with performance that lasts.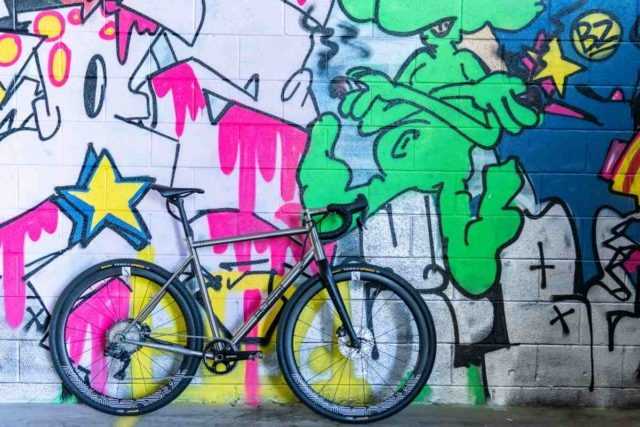 The Grit is Bossi Bicycles entry into the flourishing market of gravel bikes. Featuring:
3AL-2.5V Titanium frame with butted seatpost, hydroformed top tube and oversized downtube
6AL-4V press-fit bottom bracket, Bossi Torayca T800 Monocoque carbon flat-mount disc fork with triple rack mounts
Good tyre clearance in 700c (42mm) and 650b (45mm)
And a lot more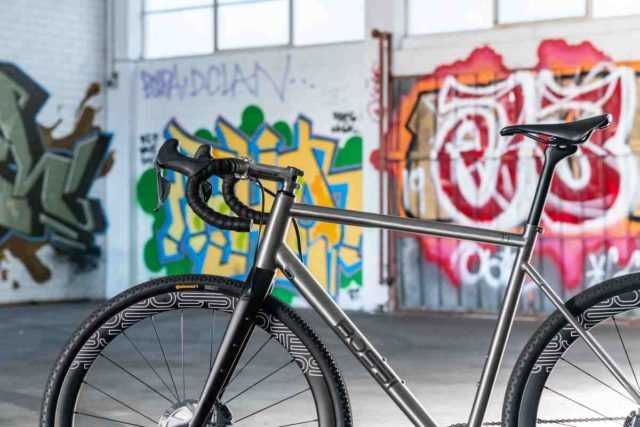 The Grit is available as a frame and fork and three standard build options; custom builds are available.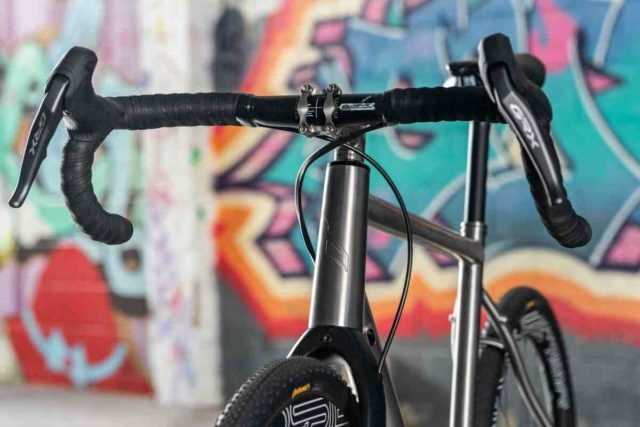 This video is a collaboration with James of Velocita and Pete from Bio-Mechanics Cycles & Repairs. Many thanks to James for his photos, build video footage and assistance during filming, and to Pete for running through the details of the bike and build process.
Links of Interest:
Thanks for watching!
Don't forget to Like the Gravel Cyclist Facebook page, follow G.C. on Instagram and subscribe to our Youtube Channel. We are also on Twitter!