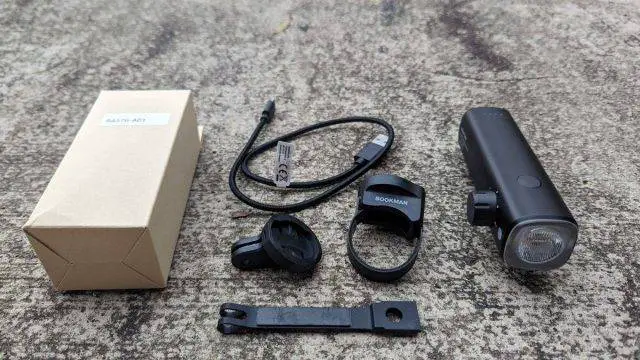 "Bookman creates inspiring visibility products with an aesthetic edge for cyclists, runners and pedestrians that need to see and be seen. With heavy focus on the details, quality and safety, the design has one goal: to make everyone visible in traffic and prevent accidents." – Bookman Visibility Website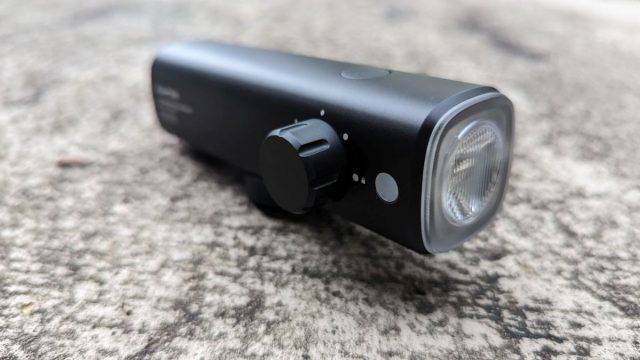 "Based in Stockholm, Sweden, Bookman draws on the heritage of Swedish safety-conscious brands but also finds inspiration in the traditions of minimalistic, functional Scandinavian design and innovative technology. And, coming from the land of polar nights, with 24 hours of darkness, each product must live up to the highest standards."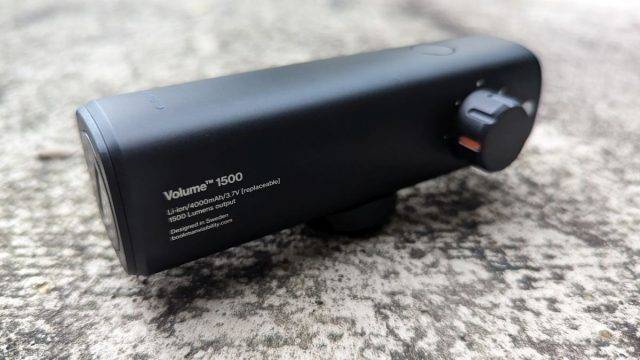 Bookman Volume 1500
"Targeted towards the most demanding cyclists, the Eurobike Award winning Volume™ 1500 sets a new standard for high performance bike lights. With 1500 lumens and the efficient beam pattern this light is amazingly powerful. It has a high capacity battery (4000 mAh) and the possibility to bring extra batteries for the ride, perfect for long gravel rides. With the Power wheel (patent pending) the light is a dream to operate, also with gloves."
Bookman Volume 1500 Video
In this video, JOM of the Gravel Cyclist crew runs through the standout features of this recently new to market light, the Bookman Volume 1500. Long-term review coming later!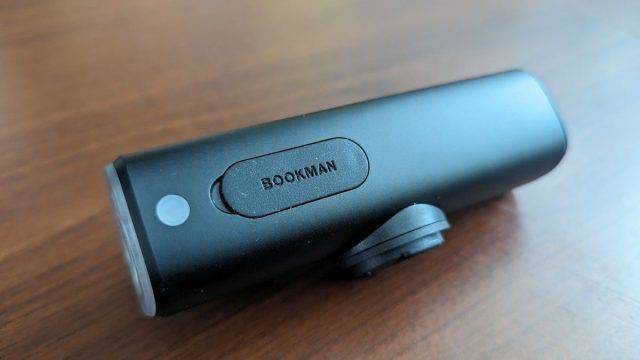 Continued from Above:
"Equipped with the garmin mount standard and and allen key operated mount for the bar. A go-pro compatible adapter is included for attaching to a helmet mount or go-pro handlebar mount."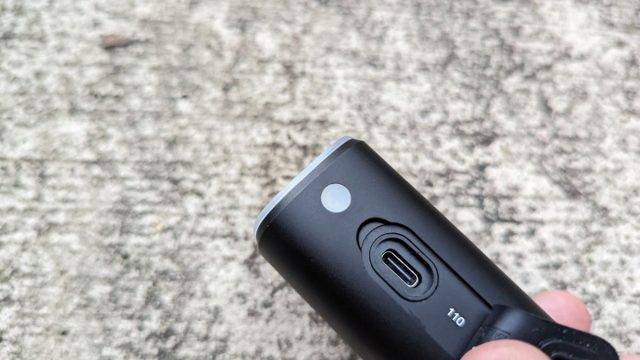 "Volume 1500 is designed for durability and is equipped with an aluminium body for sturdiness and efficient heat dissipation."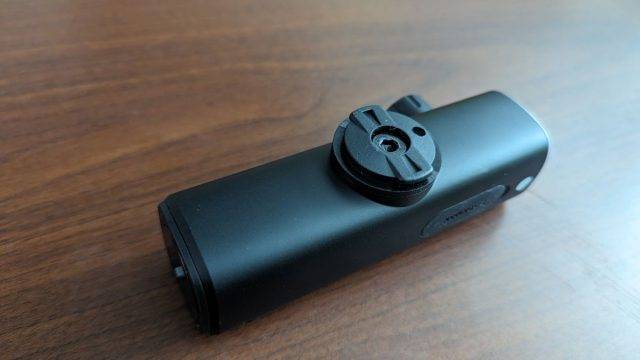 Specifications
Brightness 1500 Lumen*
Day Time Flash mode Yes
Battery (included) 21700 Li-Ion
Battery capacity 4000 mAh
Runtime Steady From 3 to 34h
Fastening Garmin compatible mount
Charging USB-C * Water Resistane Yes, IPX5
Size 119x33x33 mm
Warranty 2 years
Lock Mode Yes
Chassis Aluminium
Weight 215 g
*True Lumens: measured according to the ANSI / NEMA FL1 standard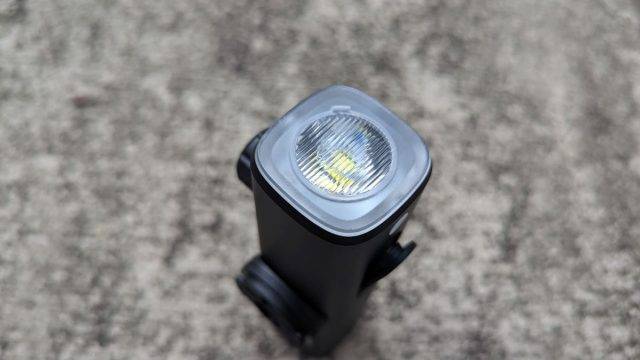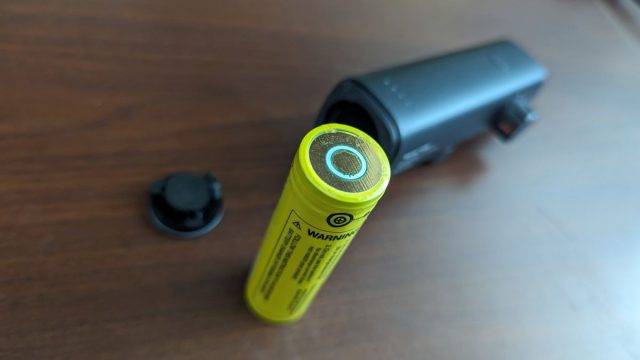 Beam Shots (Pixel Pro 7 Camera Phone) – Not Night Mode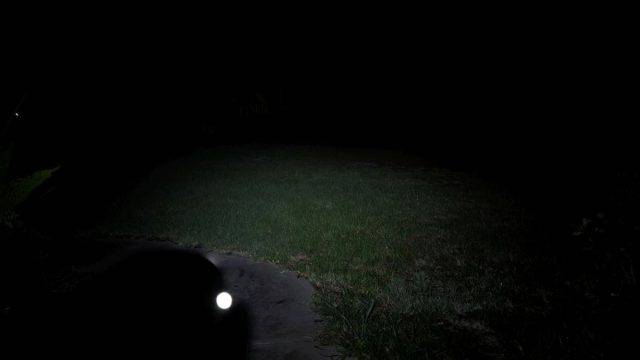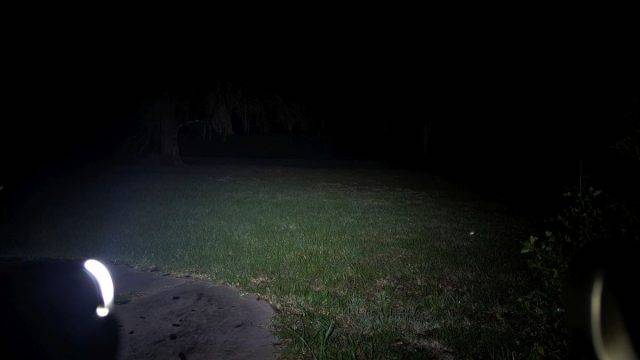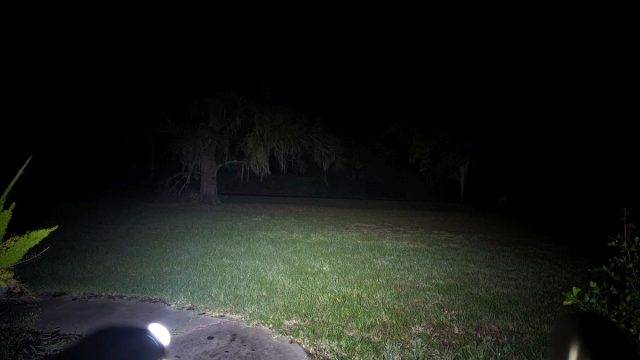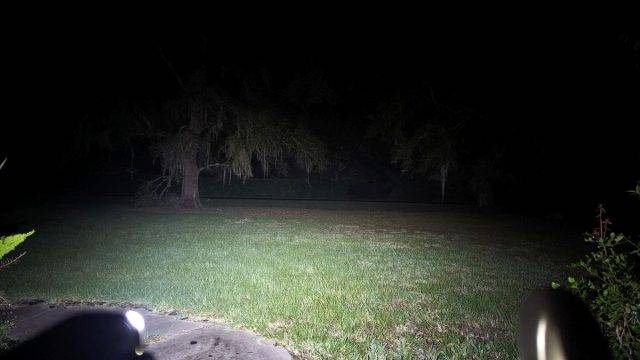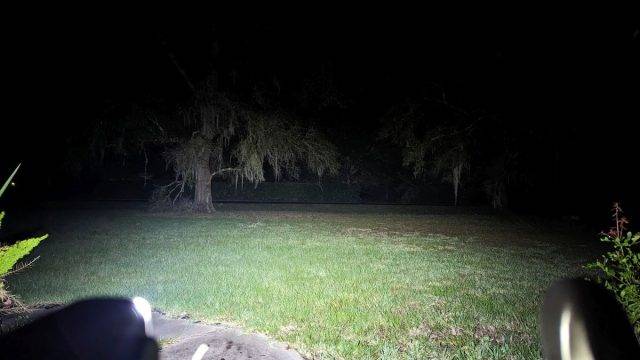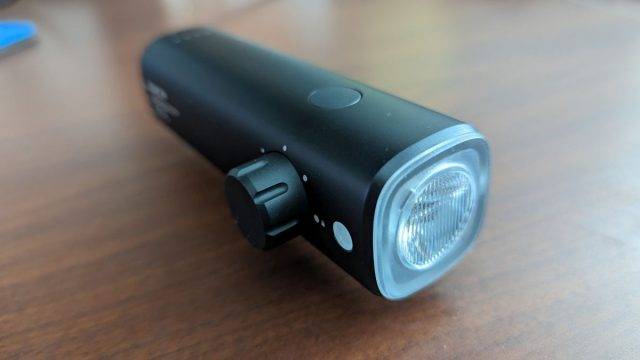 Learn more at the Bookman Visibility Website
Support Gravel Cyclist:
Buy Me a Coffee – https://www.buymeacoffee.com/gravelcyclist
OR
Patreon – https://www.patreon.com/gravelcyclist
Links of Interest:
Don't forget to Like the Gravel Cyclist Facebook page, follow G.C. on Instagram, and subscribe to our Youtube Channel. We are also on Twitter!