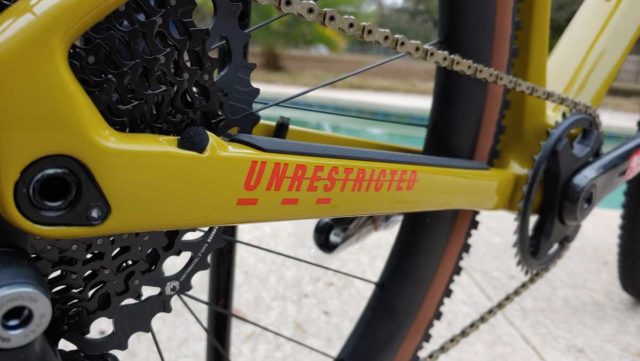 "Experience a new level of gravel riding. Full micro-suspension for truly limitless exploration. URS LT embodies the spirit of adventure while retaining the signature URS silhouette and class-leading performance." – https://bmc-switzerland.com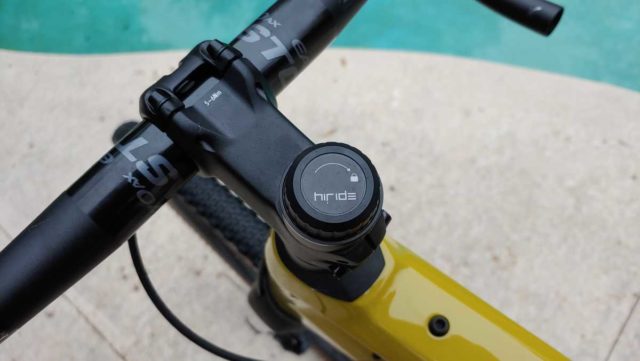 "Utilizing cutting edge bike technologies, the URS LT is designed as a one-of-a-kind high-performance blank slate that provides an adventure-proof ride to suit surface, style, distance and beyond."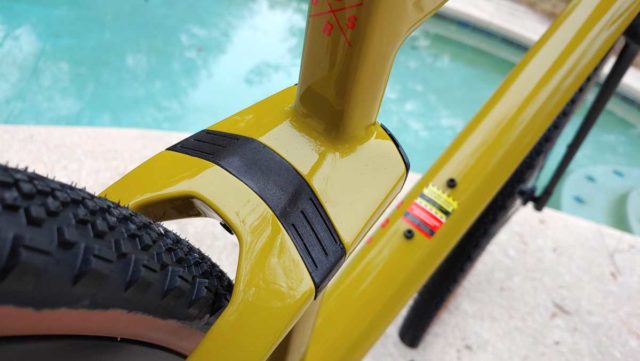 "The MTT suspension fork, developed in collaboration with HiRide, delivers 20 mm of plush travel over a spring curve optimized for gravel riding. Dampening more than 46% of the typical impacts experienced when riding gravel. The finetuned suspension performance of the MTT fork adapts to a wide range of terrains, complementing sporty and efficient riding styles while filtering out obstacles for confidence-inspiring riding feel."
In this video, JOM of the Gravel Cyclist crew provides a quick run-through of the standout features of BMC's URS LT ONE. Complete bike spec can be viewed here – https://www.bmc-switzerland.com/us_en/urs-lt-one.html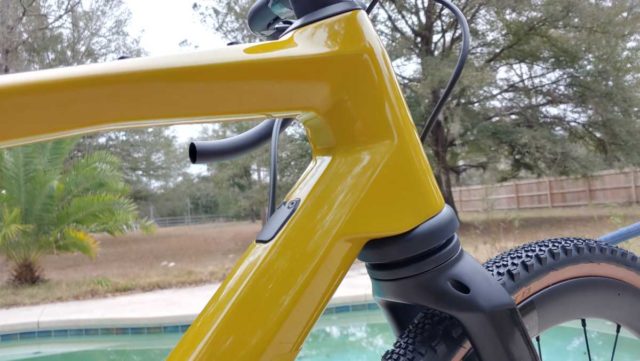 JOM will put this bike through the wringer, expect a detailed and real-world, no BS review to appear in the near future.
Additional Photos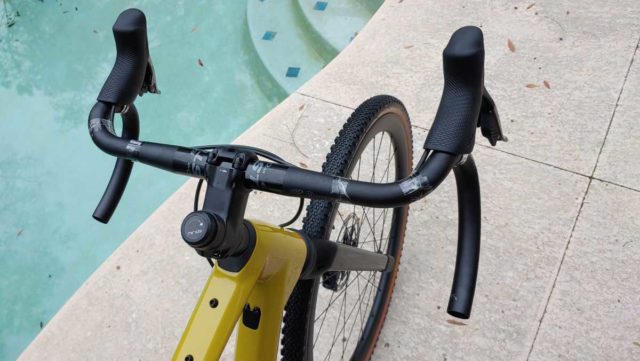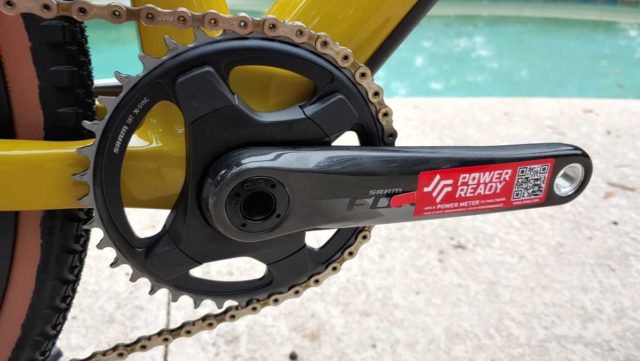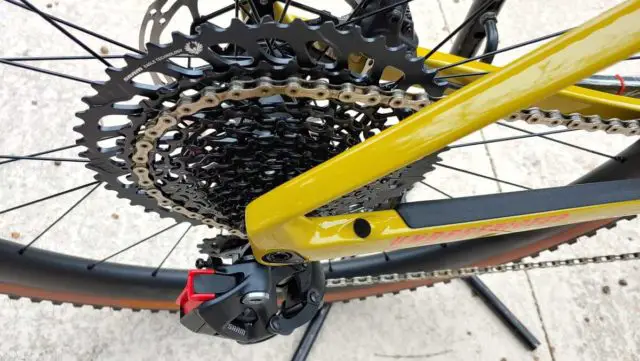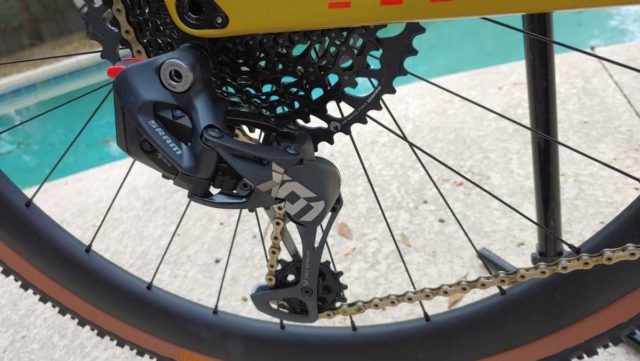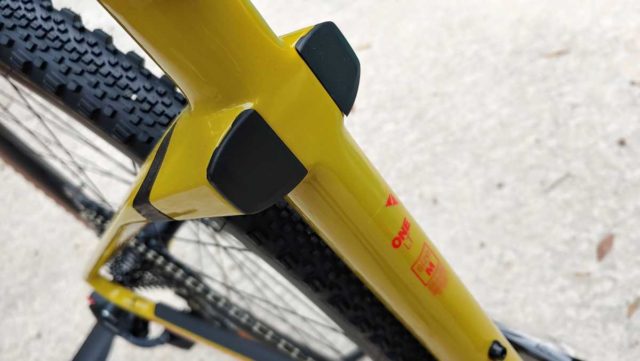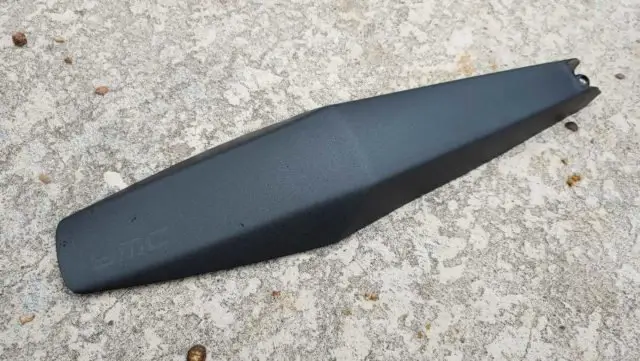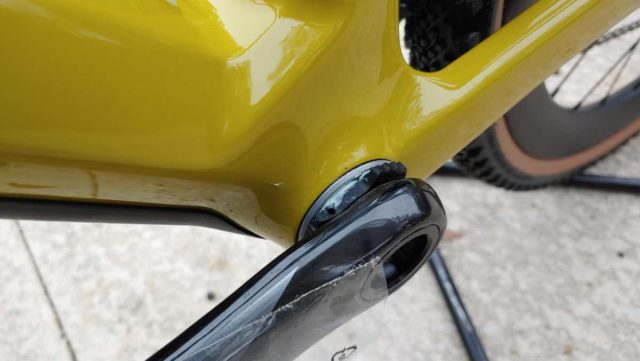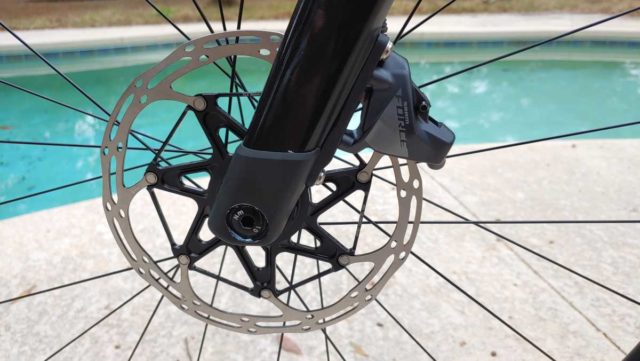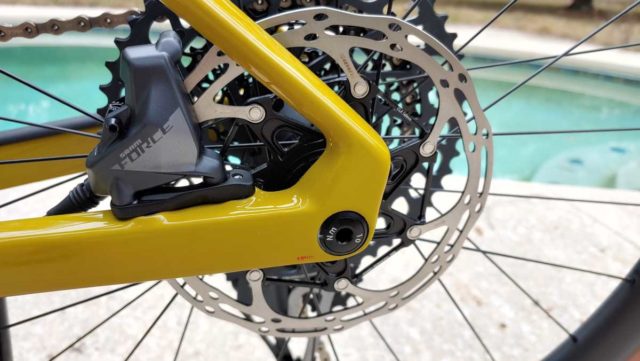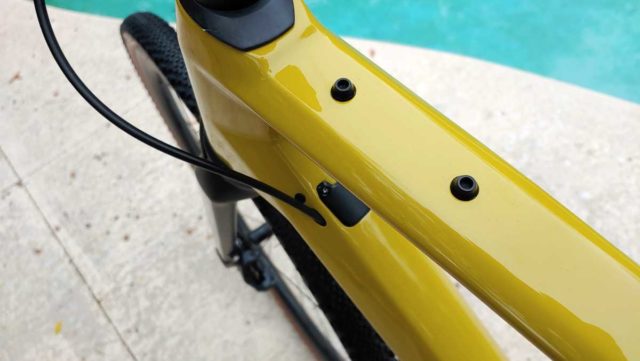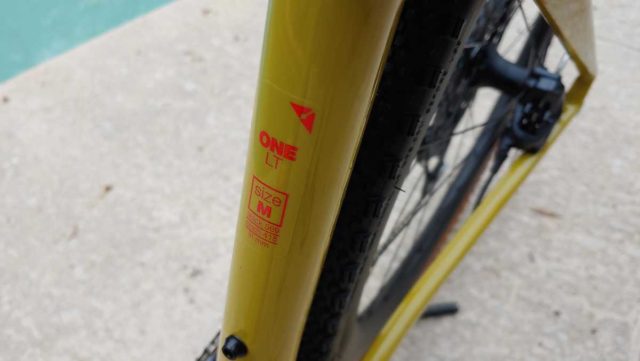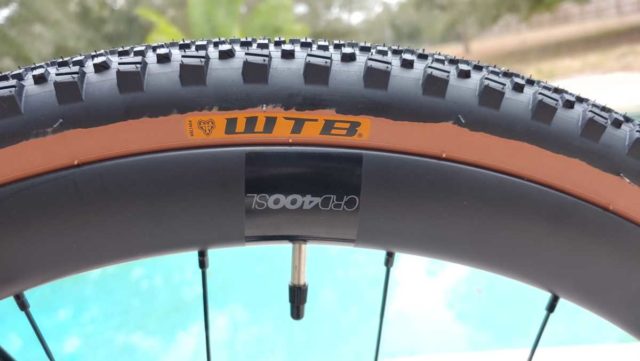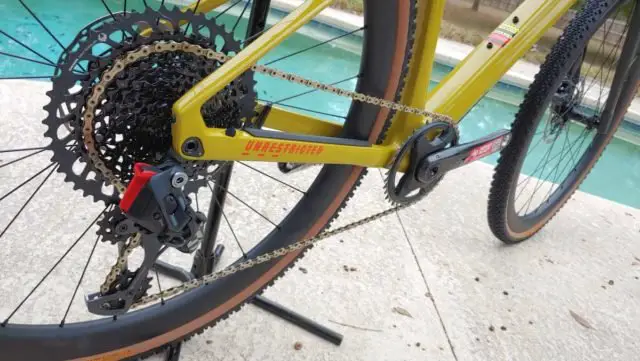 Support Gravel Cyclist:
Buy Me a Coffee – https://www.buymeacoffee.com/gravelcyclist
OR
Patreon – https://www.patreon.com/gravelcyclist
Links of Interest:
Don't forget to Like the Gravel Cyclist Facebook page, follow G.C. on Instagram, and subscribe to our Youtube Channel. We are also on Twitter!