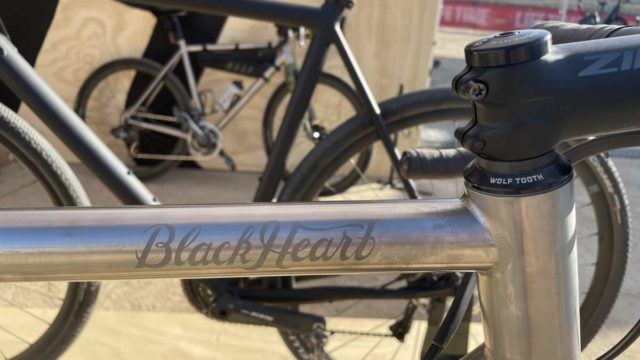 "BlackHeart Bike Company was founded with the vision of making bikes that perfectly marry beauty and function. We started with one titanium allroad bike that looks like a road bike, handles like a road bike, while having the capability of a modern gravel bike. Since launch, we've grown primarily through community development and have seen the incredible impact individuals have had on our company, our sport, and our community." – BlackHeart Bike Co.
Video from Sea Otter 2022
Continued from Above:
BlackHeart Allroad Titanium
"Simply the perfect allroad bike – With a clean, classic aesthetic this bike will never go out of style."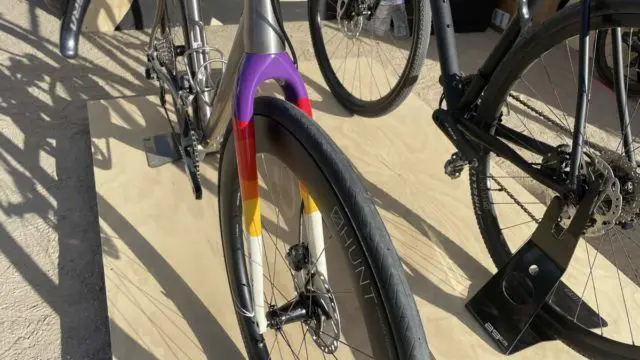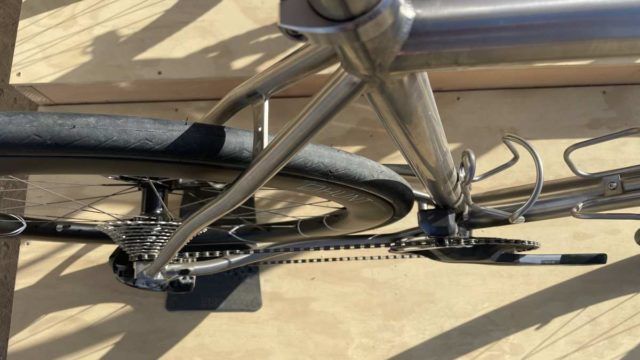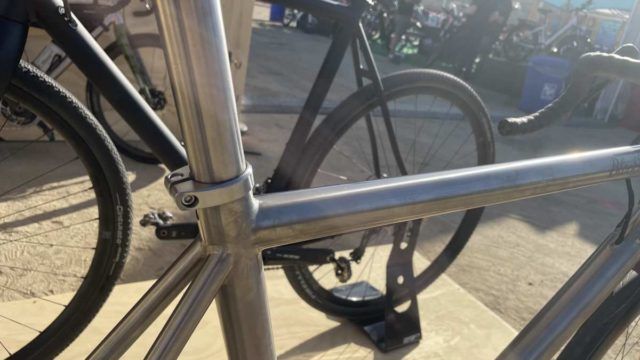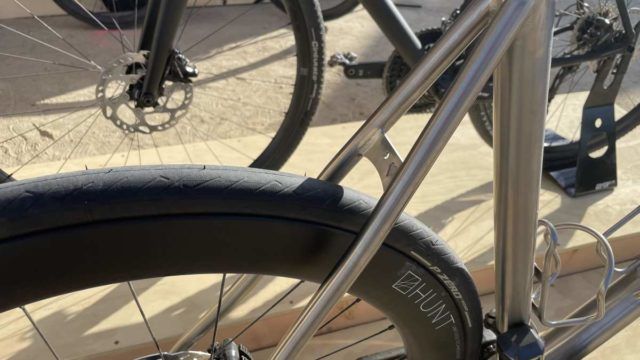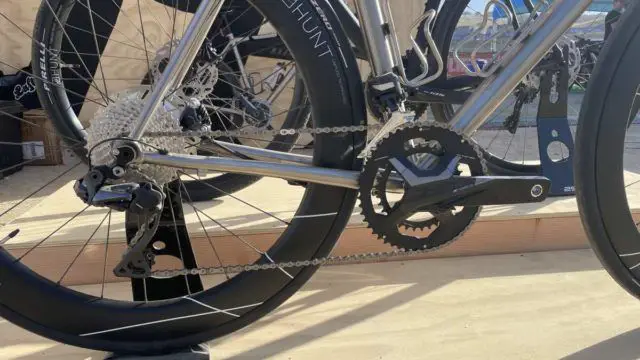 BlackHeart Allroad Aluminum
"The same clean, classic aesthetic as the titanium version, just half the price."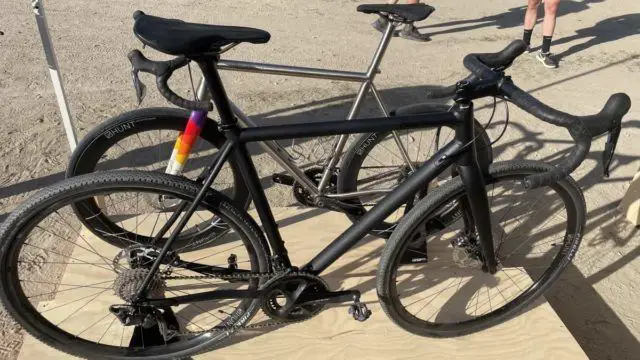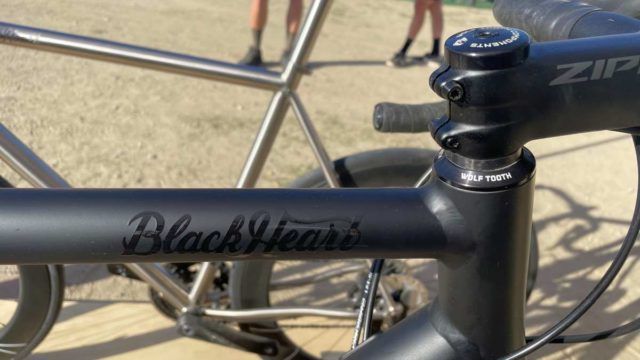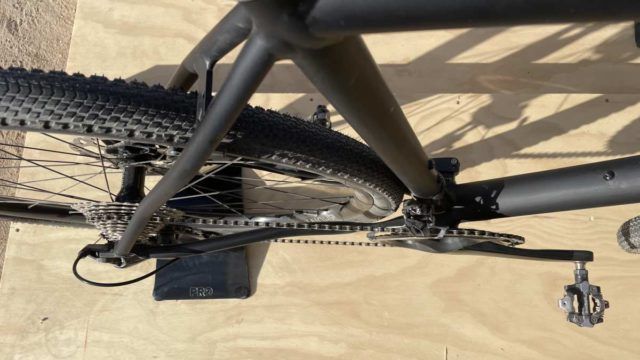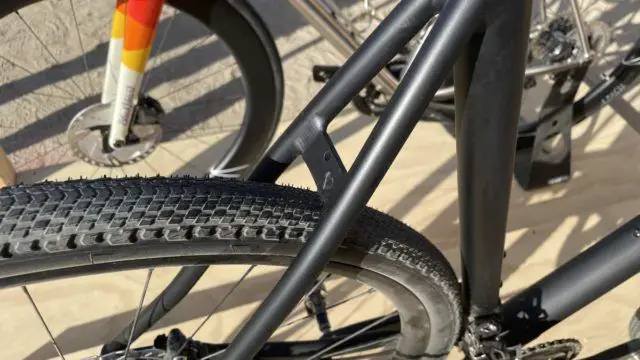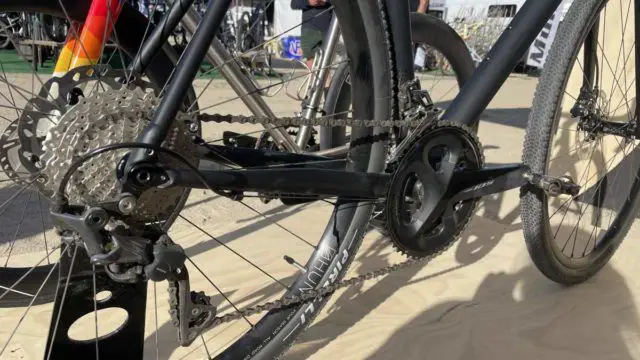 Support Gravel Cyclist:
Buy Me a Coffee – https://www.buymeacoffee.com/gravelcyclist
OR
Patreon – https://www.patreon.com/gravelcyclist
Links of Interest:
Don't forget to Like the Gravel Cyclist Facebook page, follow G.C. on Instagram, and subscribe to our Youtube Channel. We are also on Twitter!